Meet Nicky Diamant (XLovlelyPlayful); The Horny Big Boobs Bisexual
My name is Nicky Diamant or XLovlelyPlayful. I am a sexy, sweet, and elegant cam girl who is crazy about explicit dance and provocative moves. Call me a bad girl and you will be right because I absolutely enjoy being a really bad girl. I love to flaunt my gorgeous and flawless body. I am the foremost queen of seduction, others come after me and definitely have so much to learn from me. Plant kisses on my neck, then whisper dirty things into my ears and I am all yours. Talk about how my shapely large tits drive you crazy. Talk about my perfect round butt. Compliment my curves and my sweet little clit when it comes erect at your command. I am always delighted to hear all those little details.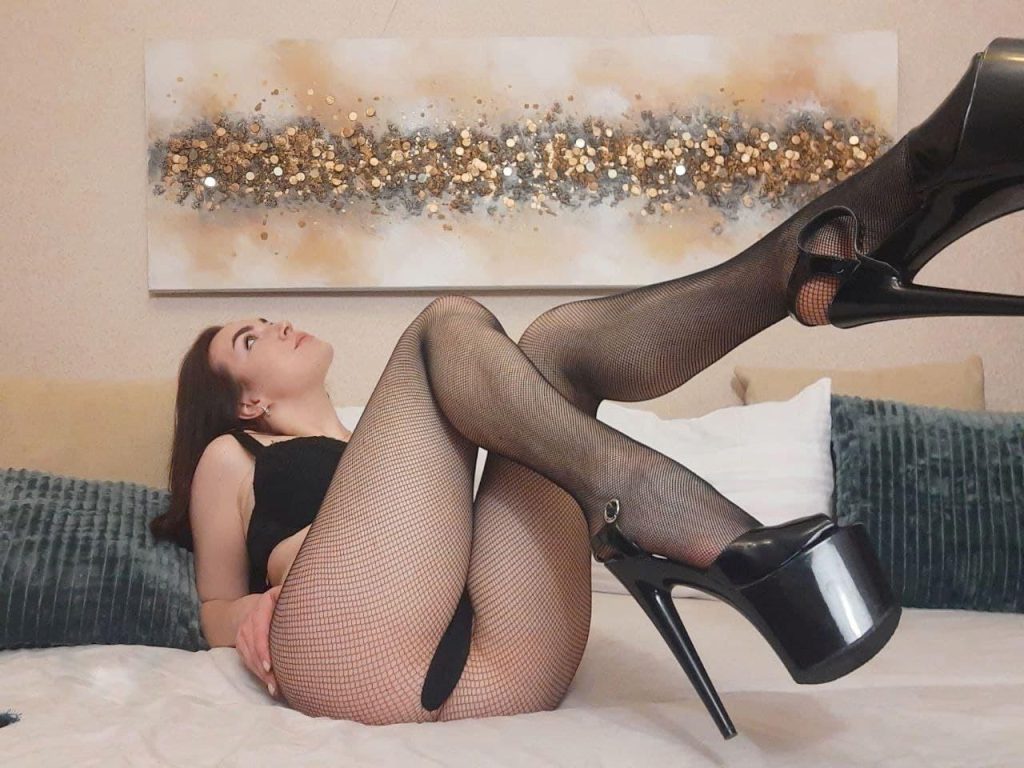 I weigh 128 lbs and I am 66 inches tall. My body is perfect for anyone. Considering that I am bisexual, I do like to turn women on also. I want to touch my pussy, finger it with multiple fingers at once and withdraw the dripping fingers for my relishing. My big boobs are a beauty to behold. They are soft and inviting. My nipples could get as hard and pointy as a small doorknob. A few gentle touches on my nipples can make my pussy soaking wet. Aside from my cute nipples, another erogenous zone is my toes. Slight tickles and feet massage is a big turn-on. I like to get attention on my pussy lips, show some love to those beautiful pearly gates. Tease my clitoris, pinch it, suckle on it, knead them between your fingers. I will be dripping. Who doesn't like droplets of pussy juices?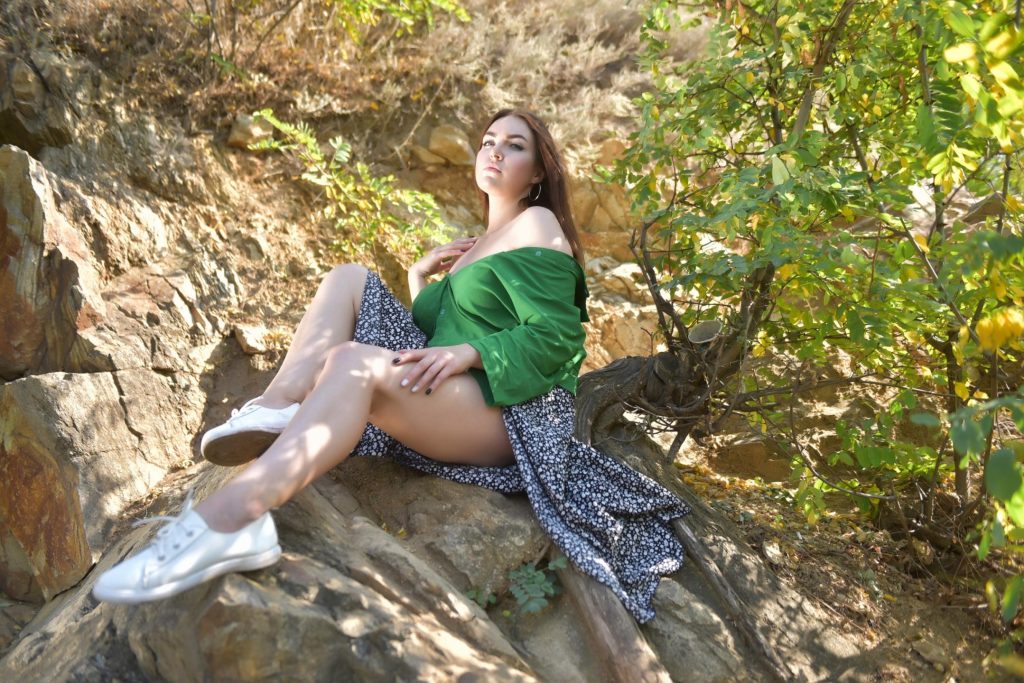 Dirty talk is stimulating. Damn! I like to hear you swear and cuss as I please you for your sexual satisfaction. Be real, be raw but while at it do not be rude. My favorite sex position is none but I enjoy doggy and cowgirl style. I like to say; "Do it from the back or let me do it from on top." But then, I could do whatever position and I always look forward to trying new styles. Bedroom creativity is such a huge turn-on for me. I am open to spicing things up and doing very random wild things.
I like some good spanking. Doesn't every bad girl deserve that? Handle me erotically and see my luscious moans fill the room. I will squirt a fountain of pussy juices and have the longest eye-rolling orgasms you have ever seen in your sexual history. But that will not be without ensuring that you are having fun all the while. I prioritize your sexual stimulation, your satisfaction, and overall cam experience. I always ensure to make it worth the while and keep you cum-ing back for more.
Come and watch me do what I know how to do best with dildos, vibrators, and buttplugs. You will be so impressed at what this 25-year-old can do.