MEET YOUR FAVORITE DOGGY STYLE QUEEN, Nikol FAVORITE
Call me NikolFavorite, your favorite doggy style queen and you would be right. I am 20 years old and love dishing out memorable web sex experiences. I weigh 104 lbs and I am 66 inches tall. The most pleasant thing you would see on the webcam today is my long, slender legs hanging in the air and spread out widely to display a cute, wet cunt. I like a man who takes responsibility for making me reach the highest peak of pleasure while I work to return the same favor. Yeah, I do not leave all the work to my partner. I make you imagine what the warmth of my mouth will do to your rock-hard dick when I lick my dildos. I use my saliva to lubricate the sex toys so they can ease into my tight pussy without splitting me apart.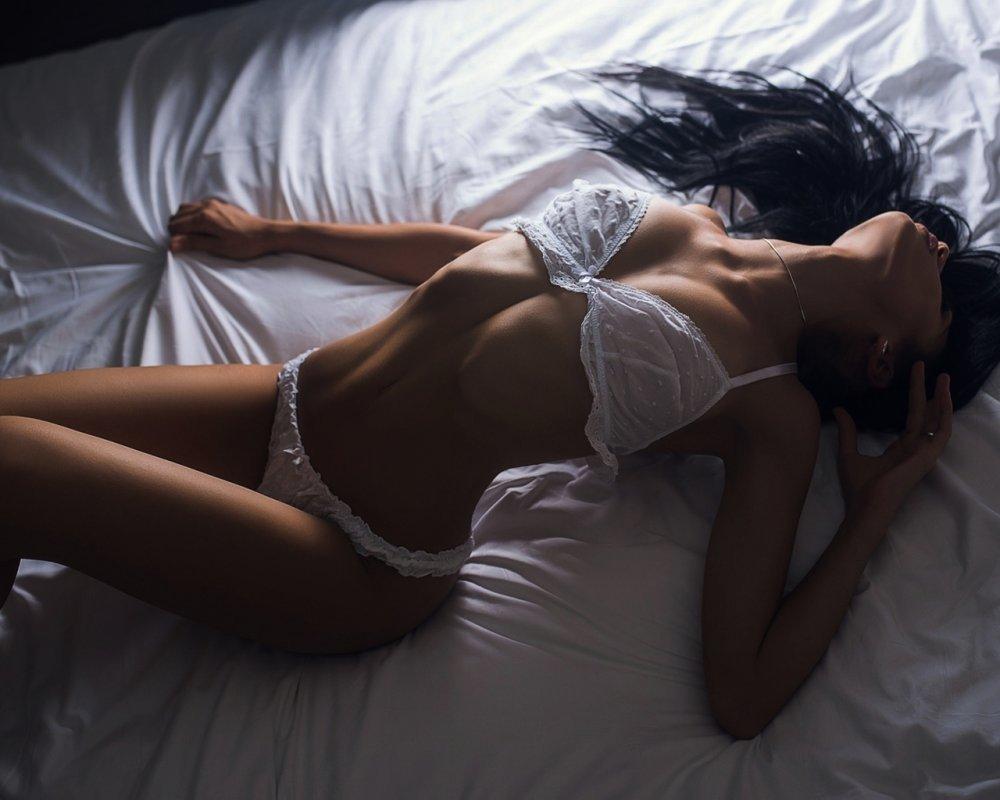 I love men with a sense of humor. Romance is not a 'serious' affair. I mean, that's why it happens in a bedroom rather than in a prim and proper boardroom. Let's get playful as we pursue each other's pleasure. I love erotic jokes and puns that make me wetter than porn videos. I have got the most beautiful perky boobs you'd ever see. The shapely mounds are attention-grabbing and soft. My nipples engorge when I am horny and I always like a passionate suckle, and light pinching on those hard little knobs.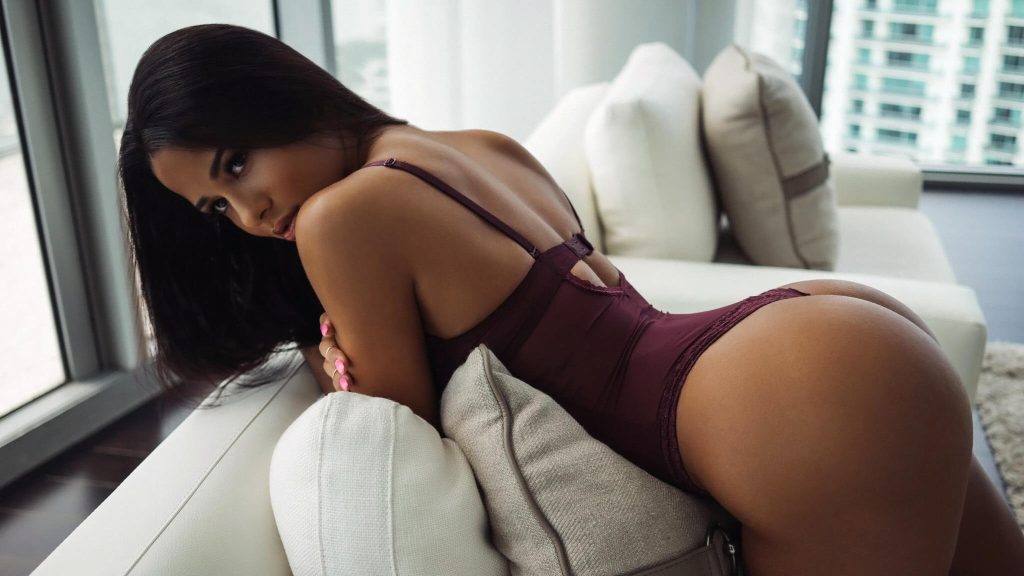 If you like surprises then Nikol should be on your screen every now and then. I am full of surprises. With a girl like me, you never can tell my next erotic move. I will tease you, make you stare into my sexy blue eyes until you drool. You will fall in love with my athletic body immediately you see it. You cannot resist my clear skin, seductive eyes, and erotic dance steps. My sense of humor will crack you up and I will make you cum real hard.
Blow me a kiss and I will return the favor with a mind-blowing orgasm that your body will not recover from. Say it how you want it and you will get it just how you want it. With me, you can finally bid farewell to boring webcam sex. I will make you release long ropes of cum loads and mess up your briefs. I will masturbate, finger-fuck my cunt until it begins to quiver just for you. Tell me about your wildest fantasies. Don't be shy, just tell me what you like and watch me make it happen.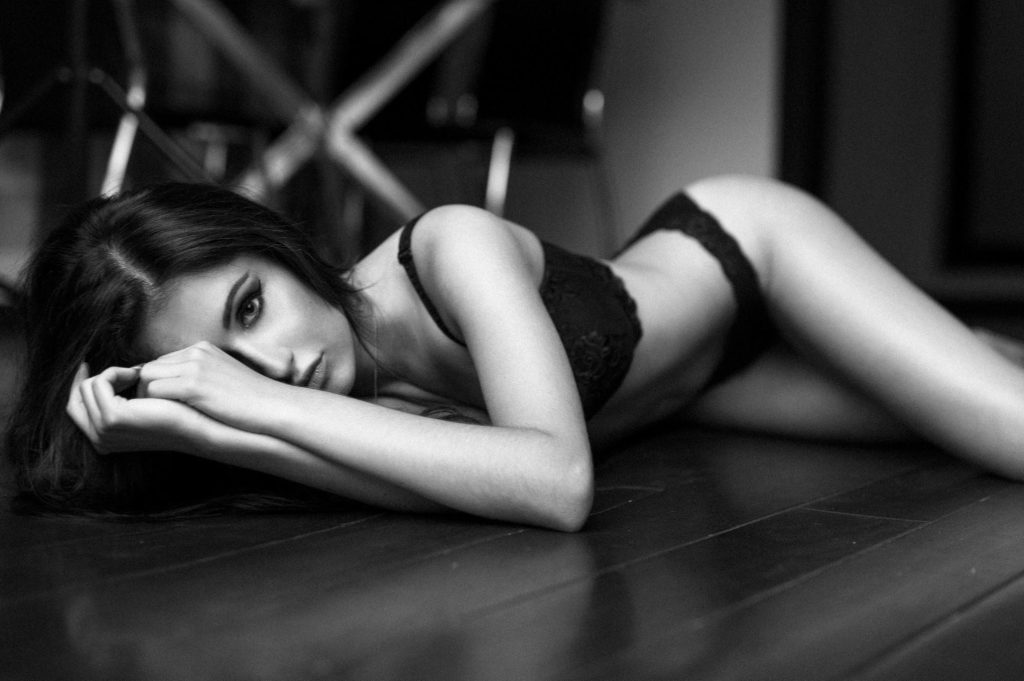 I love to enjoy sex in doggy style. Being penetrated from behind gets me so close to heaven and I won't trade that for anything. I bet you now know why I am the queen of doggy. Whether you speak French or English Language, I will completely understand your instructions. The goal is to have fun, have countless orgasms, and just enjoy every erotic moment. Horny? Come on, let's make some honey.