Hot And Naughty Janet Jamesonn Will Drive You Nuts
I am popularly known as JanetJamesonn but I prefer to describe myself as the naughty cam girl who just wants to drive you nuts. I like to bite the corners of my mouth, wink seductively and sway provocatively with dance steps that can turn you on in a matter of seconds. I am 27 years old with a large pair of boobs. You would like to see those melons pushing at the seams of my lacy bras. You will be blown away when I finally set them free from those cup cages and my nipples point at you with a lustful hardness. My tits are soft, full, and calling for you to wrap your warm lips around them. Or knead them as gently as you can. Yeah, boobs should be pampered.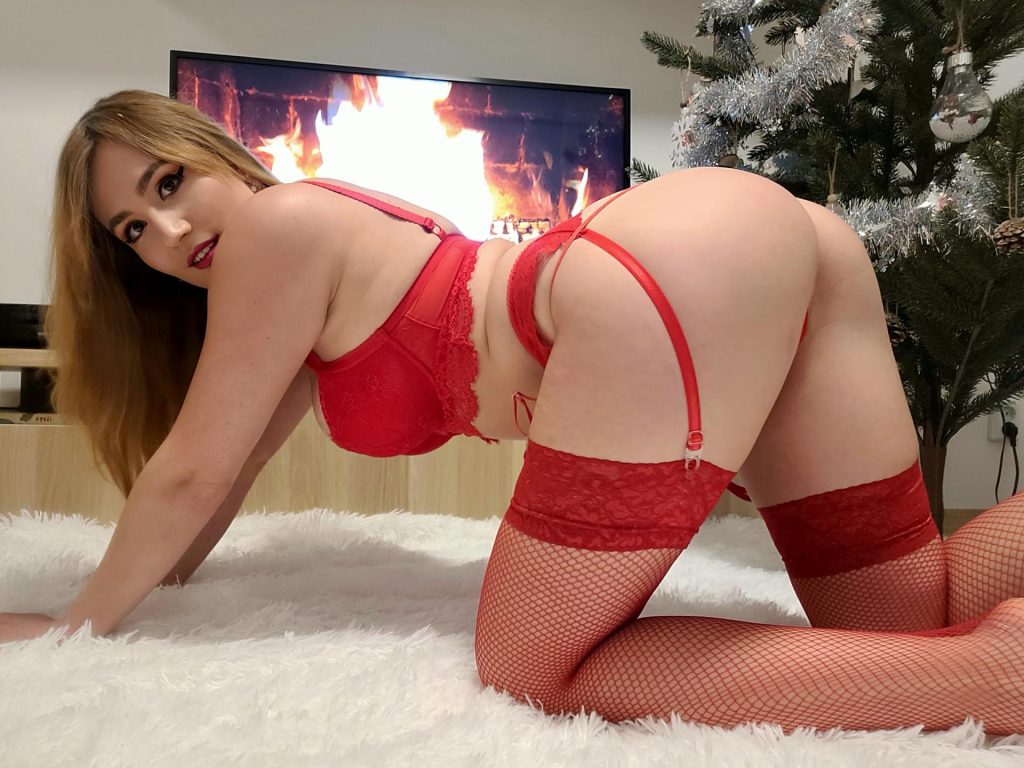 What would you want to do to my body? If you whisper in my ears softly enough, I could make your dreams come true! My perfect man is the one who is gentle and sweet in public but changes the game in the bedroom. I like a romance that is marked with an aura of urgency, something like delicious desperation that makes you so sexually creative. My aim is to drive you nuts and make you nut as many times as you can handle. That is why I am so naughty, dynamic, and open-minded.
I love a clean shave. Heck, hairs always get in the way! So, you can always be sure to find my pussy bare, clean, and ready to drip at your wish. Compliment me, talk about your fantasies in the most polite way and see me go all out to make you cum. I just love to make you look forward to your next cam sex experience even before the end of my cam show. Do not be misled by my shy and innocent looks, I can get as wild as you want me to do. I mean, shouldn't these white holes be filled until I burst into toe-curling orgasms?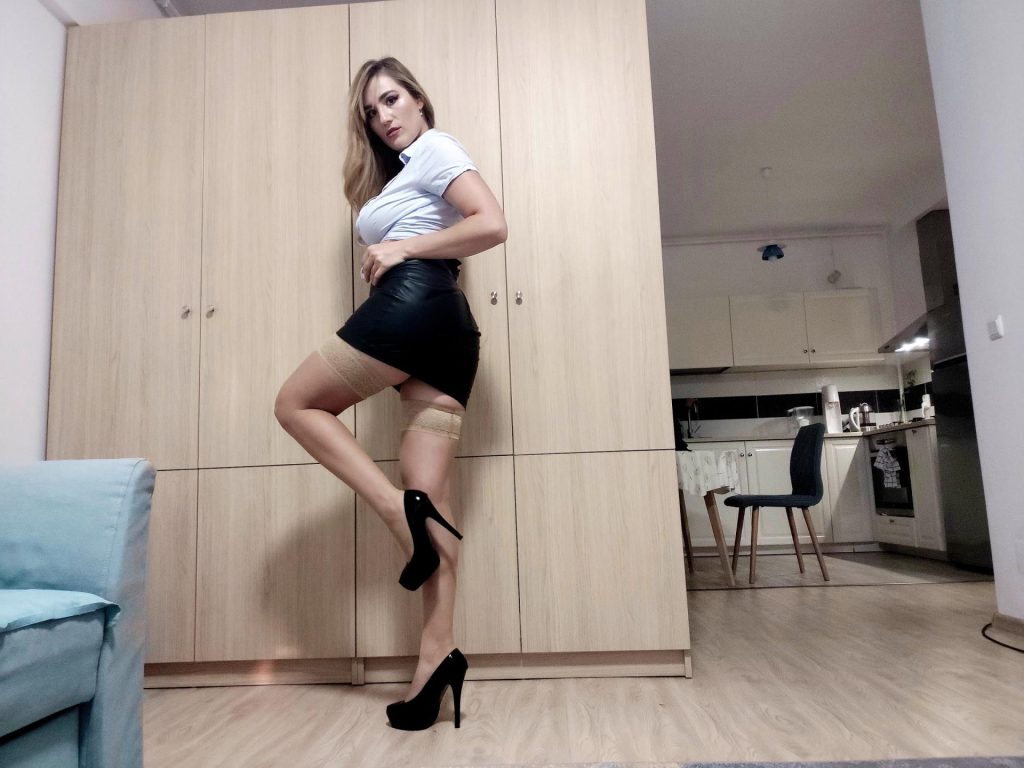 Whispers turn me on. The erotic softness of a whisper can make me do a lot of crazy things you never could have imagined. I love the good old missionary sex position. I enjoy it because I bring a whole bunch of new tricks to spice things up. It makes me even wetter to see my man thrusting into a rhyme as he straddles me. Nothing is more pleasant than the way it makes me moan so loudly.
My body is just perfect. I weigh 132 lbs and am a good 67 inches tall. When you look into my chestnut-colored eyes you will discover a fantasy island. You will be eager to watch me insert large sex toys into my holes. You will be amazed at how my body responds to vibrators. Every provocative move will add up to your viewing pleasure and fire up the flames of your desires till you orgasm, long and hard.