Sexy Miss Ary Loves Wild Sexual Adventures
My name is Miss Ary, I am 25 years old and I am absolutely in love with being a cam girl. I love the adventure of meeting new people and pleasuring myself to please them. I weigh 132 lbs and I am 67 inches tall. That should hint to you about my sexy and sweet body. I love to wear shiny leather suits that accentuate and highlight all the details that could drive you crazy. My sporty nature keeps my body tight and nice just for you. I know all the bad girl moves but I love it when my man takes charge. Dominate, regulate my pleasure buttons, make me beg, tease me, frustrate me, and then send me down the orgasmic mountain without any warning.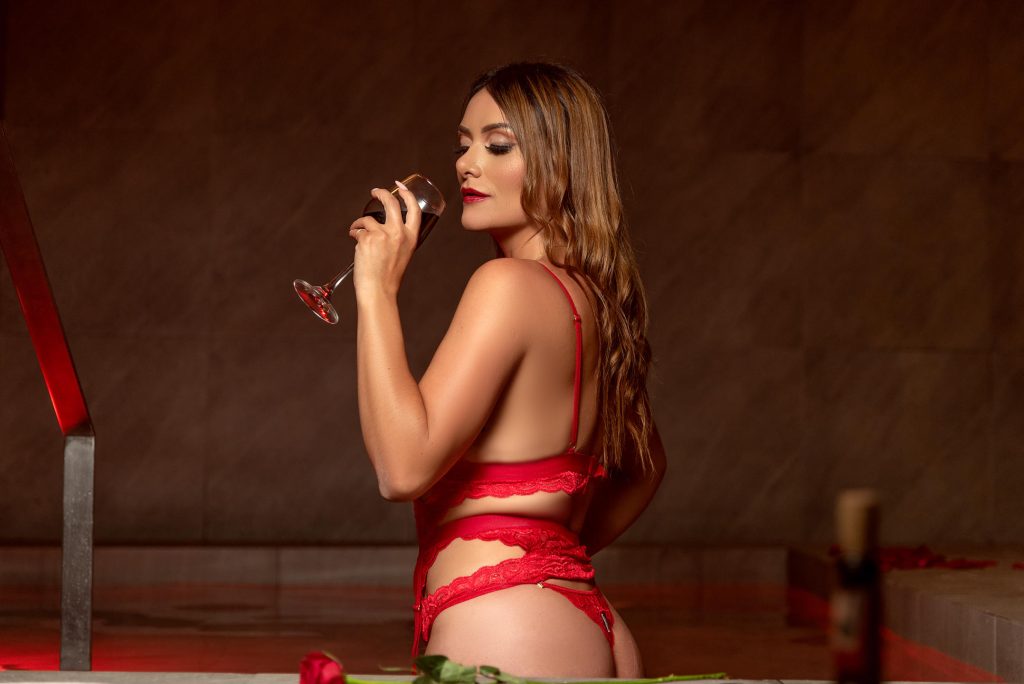 I don't have a favorite sex position. Yeah, you heard right but occasionally I enjoy reversed cowgirl. Especially when I remember my biking skills and want to put all that energy into the lustful passions of the moment. I straddle a dick or a dildo and ride it until a fountain of pussy juices rushes down my inner thighs. Riding is refreshing, you get the meat all the way to the hilt. Your womb literally feels a tremor and waves of ecstasy just wash over me. 
Nothing turns me on than a man who knows I am his "tool" and uses me just as he pleases. Suspend my legs, spread my thighs, dip a couple of fingers into my sizzling pussy, eat me up, or make me deep throat a dick until tears gather in my eyes. Just do whatever you want with me as long as it stimulates you, I am definitely going to be enjoying myself because your satisfaction is my utmost concern. 
If you love to watch an asshole stretch so wide by big butt plugs, or a pussy gripping a dildo firmly, Miss Ary got you. With a shiny oiled body, perfectly round butt, and average-sized boobs, every moment with me is going to moisten your desires, harden your dick, and make you cum real good. I love to wear a pair of heels to accentuate my long, straight legs as I flaunt my gorgeous body until you drool on your screen.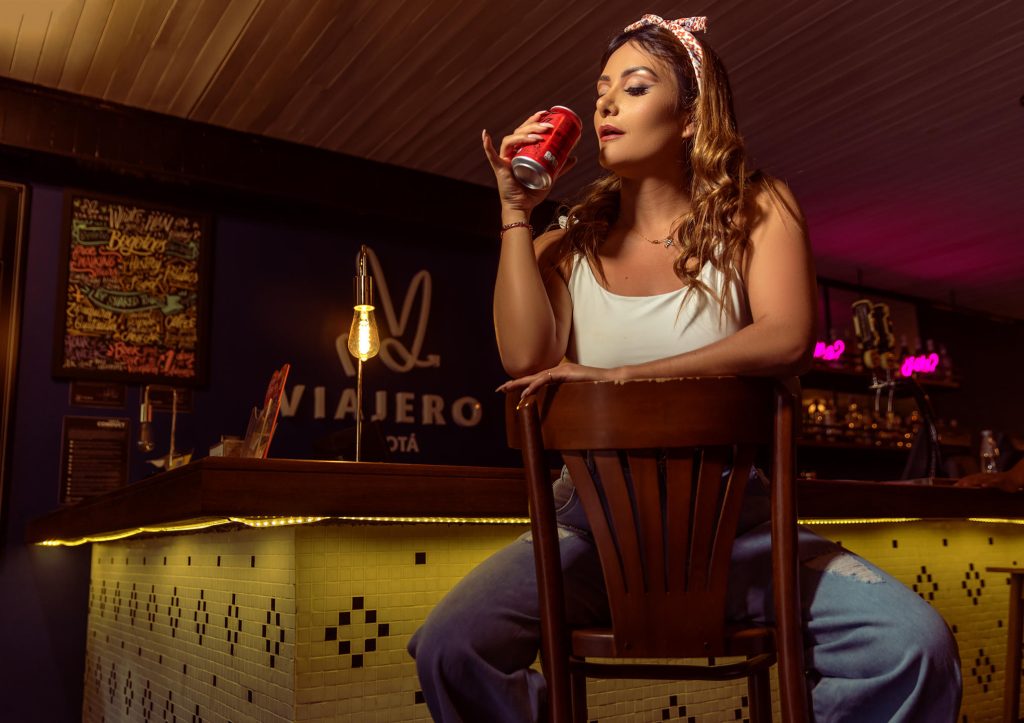 As a wild and adventurous woman, I am ready to take your pleasure to the next level. I can help you fulfill your fantasies and show you where all the treasures in a woman's body are hidden. Want to watch my ass jiggle as I get spanked? Want to see my pussy pulsate as I squirt long and hard? Want to hear the softest and sexiest moans in the world? Lucious MissAry can do all these and even more. 
On my shows, you will get to enjoy closed up sex and a lot of live orgasms. I love to experiment and try out very new things. So, I am open to doing new naughty things with you, for you, at your instruction. I just want to see you cum and cum multiple times. It makes me really happy.