Big, Busty, Bouncy and in great mood for live cam sex
Hi, my name is Melody and I'm 20 years old. I have long, chestnut hair and big titties for you to play with. But it's not just my titties that's big. I'm a big, thick girl with luscious curves that you can sink your fingers in. I got a big sexual appetite too. My sex cam is where I get to show you just how big my appetite is and how much my shaved pussy can take. I don't even bother with wearing anything besides a baggy shirt and my thong. That way you can see my round ass when I stretch out on my bed for you.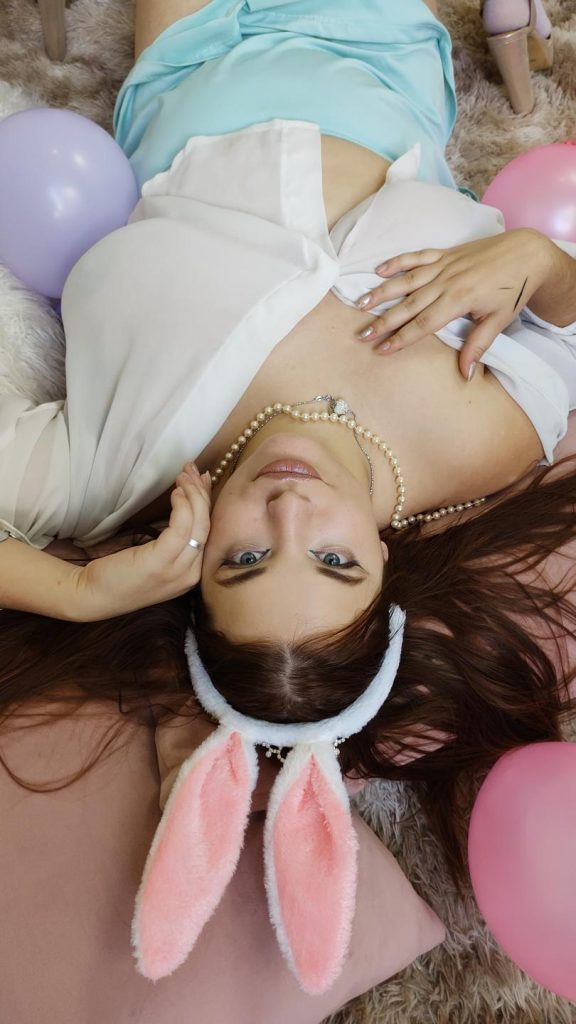 My titties steal the show though. They're so big, you don't even need a close up. I can oil them up for you so that you can fuck them with your hard dick. It feels so good. I like to lick the tip when it pushes through my titties. Can't you just imagine how warm and slick they will feel around your cock? Fuck, I can. I'm getting wet just thinking about it. The reason why started doing sex cam is because I get wet so easily. My body is so sensitive to every touch but I don't like to cum myself. I need to have someone with me so I can hear them cumming with me. That's why I get so worked up when I hear your voice. You can be as loud as you like, it will just turn me on more.
I have a collection of sex toys that we can use too. I'm a fan of dildos and butt plugs but I would love to hear you tell me which ones to use. You can choose the dildo I fuck my dripping pussy with. I like to ride my dildo and picture you under me while my titties bounce up and down. I can change the camera view – it will feel so real you'll want to reach out and grab them. If you want some exclusive time with me, you can make a special booking where we can fuck for as long as you want. I have no problems going for hours at a time in every position you want me in. Like I said, my sexual appetite is huge.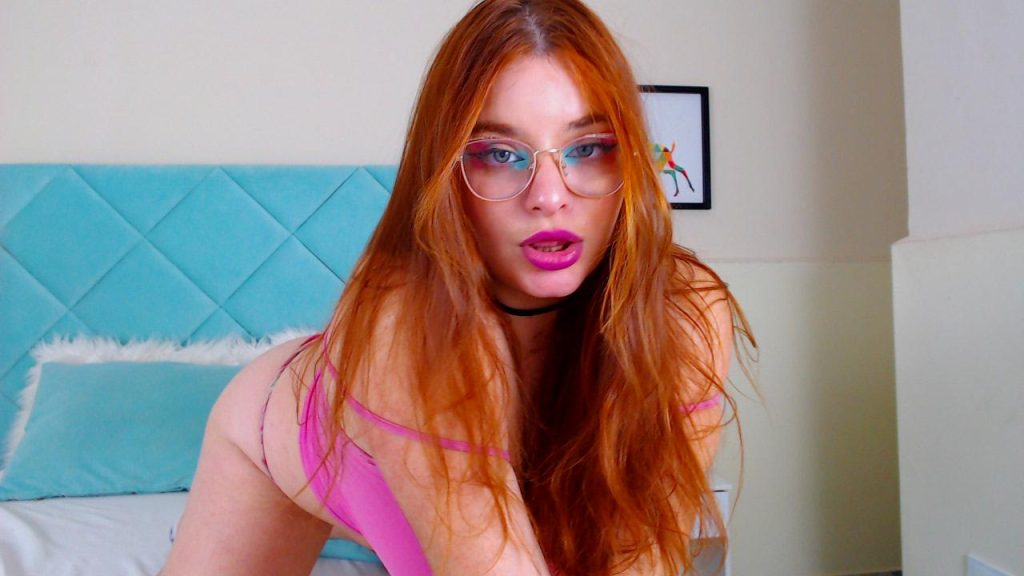 We can get kinky too. I have leather outfits that open in all the necessary places for you to stick your fingers in. I like to be in control and tell you what I'm going to do to you before I do it. I'll make you squirm until you can't take it anymore but you better not cum before I tell you to. You'll get punished if you do. But if you can be a good boy and do exactly what I tell you, we can experience heaven together. Are you ready for that? I'm always ready. If you think you can handle all I have to offer, come visit my sex cam. I'll be waiting.