Beautiful, Bold And Busty – I'm so ready for online sex
Hi, I'm Rona. I'm 25 and I'm waiting for you on my sex cam. I have long hair that's just waiting to be pulled. That's right, daddy. I like it rough. I like to fuck until I'm left panting on the floor. I want to dress up just like you want me to and then do whatever you tell me to. My sex cam is all about pleasing you. You can edge me all you want so that I scream when I eventually come all over your big, juicy cock. You do have a big cock, don't you? Can I taste it?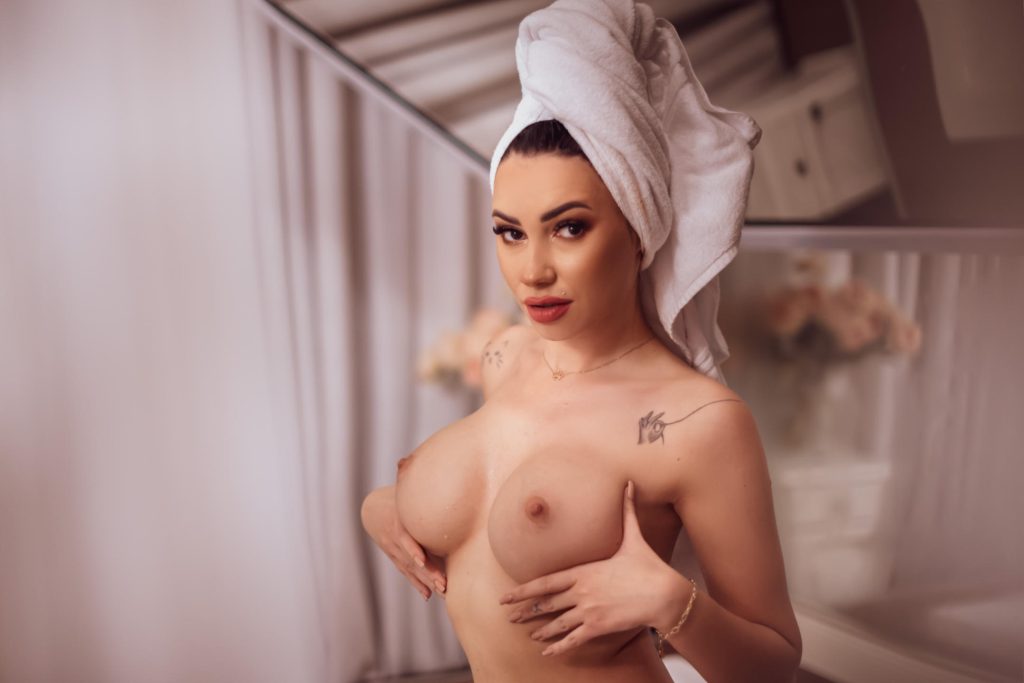 Fuck, I love a big juicy cock in my mouth. I have different dildos. You can see just how good I can milk a cock. But, if you want me to wear a strap on, I can do that too. I told you, I like it rough. I can fuck you just as hard as you fuck me. I have a double ended dildo that can bring us both so much pleasure. Would you like that? I sure as hell would. Ooh, I love playing dress up too. We can get as kinky as you want. I'll be the sexy nurse that makes you feel better.
People come to my sex cam to see my big, soft, beautiful boobs. If you book a private session with me I can show you just how they'll bounce in your face while I ride your cock. Even the sounds they make as they hit against my skin will make you hard, they're that big and bouncy. Or you can hold on to them while you fuck me from behind. Squeeze them tight as you make my ass jiggle with your thrusts. There's just something about doggy style that makes me cum even harder. It's like you can reach that spot inside me that makes me scream and squirt like a firehose.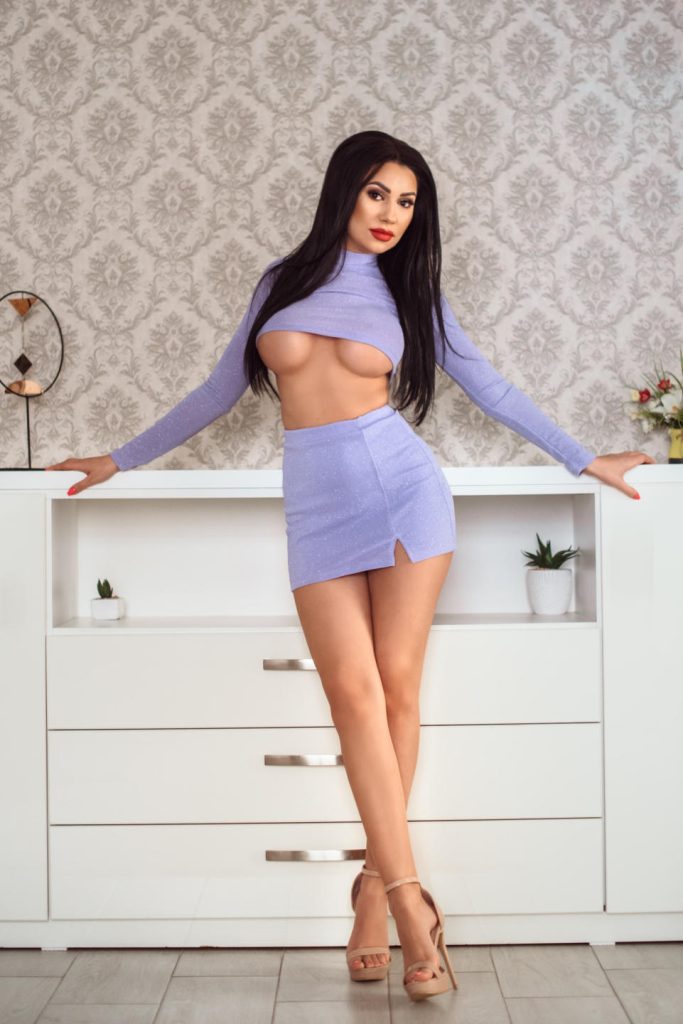 Is there something you've always wanted to do but are too scared to ask anyone else? You don't have to be afraid when you're alone with me. My sex cam can be your safe place. A place to live your deepest darkest desires. The best part is, nobody else has to know. It will be our sexy secret and you can come see me every time you want to do it. I'll take care of you real good, everytime.
I'm here to satisfy your every whim. My body is yours to do with as you please. If you don't want me in the bedroom, we can go somewhere else. We can fuck in the bathroom, in the kitchen, outside – wherever you want me, I'll be wet and waiting for you to tell me what to do. You want me on my knees and waiting? Or on all fours with my ass in the air so you can see my wet, dripping pussy? Just drop me a message or book a private session and I'll do it for you.