Sexy Brunet Strip Dancer is a Stunner
Erotic moments, like a bottle of beer, need to be shared for optimum enjoyment. That is my own philosophy but it has been the driving force for commitment to my passion as a webcam model. I am Eva and I am 26 years old with a sweet, sexy body. I don't enjoy solo fun. I want to do dirty things with sexy and hot men from around the world. 
While we are having fun together, I love to satisfy the man with whom I am. I will do everything possible to tell you a lot of sweet things. Also, I will make your fantasies come true by experimenting and pushing my boundaries. I really want to make you happy, so why not? Be playful and crack jokes. It puts some posit energy in the room and makes it easier to achieve an orgasm. This is why I like to play and joke quite a lot.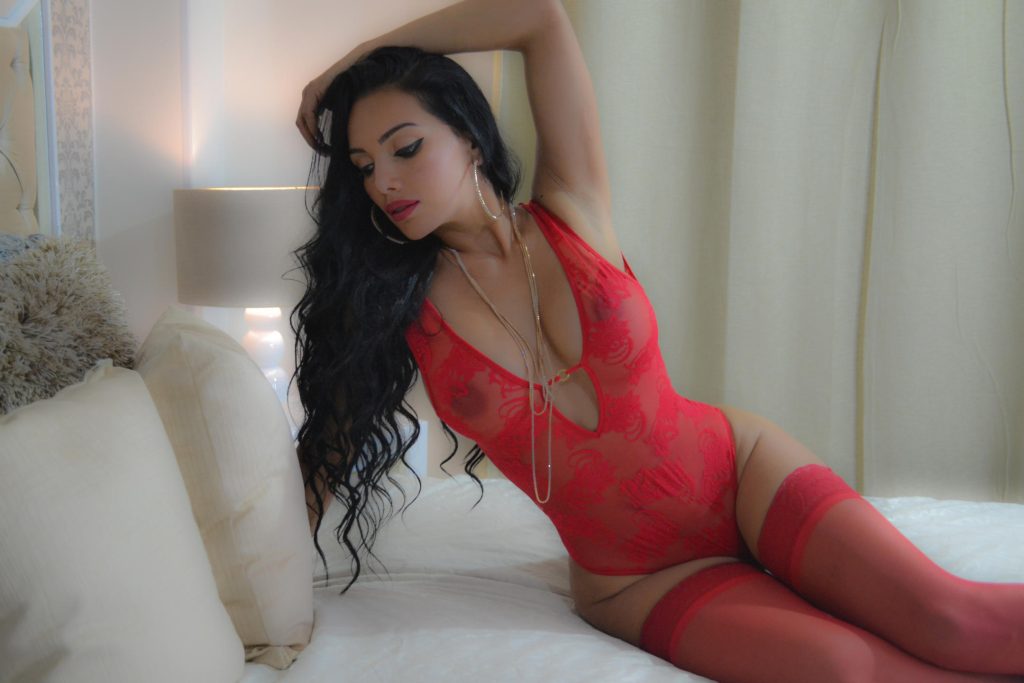 I love to dance for you. I say for you because you are my focus. My dancing will entertain, excite and entice you into a sexual mode. I dance with hot bikinis and high heels that flatter my legs while calling attention to the honeypot in between them.
Feel free to choose a sensual beat or music and you will see me doing what I know how to do best, arouse you. I will make your dick go from limp to rock-hard in just a matter of seconds.
Do you like erotic lap dances, stripteases, and many jolly moves you can never think of? Get you on my show and see for yourself what a hottie like Eva can do. I will give you an explosion of sensations and lots more if you would accompany me on this adventure. Browse through my gallery and see what I will be treating you to on my shows. A fucking flawless body, big boobs, soaking wet cunt, and broad hips. What would you rather miss any of these for? I bet, nothing!
Still in doubt? Take a sneak-peak and you will be convinced that I mean every promise and there is no better pussy out here. Come with your expectations and I will bring loads of goodies for your pleasure. Tell me how you like it. Soft? Hard? Rough? Say it and you will see it. I will grant all your wishes and make you super excited.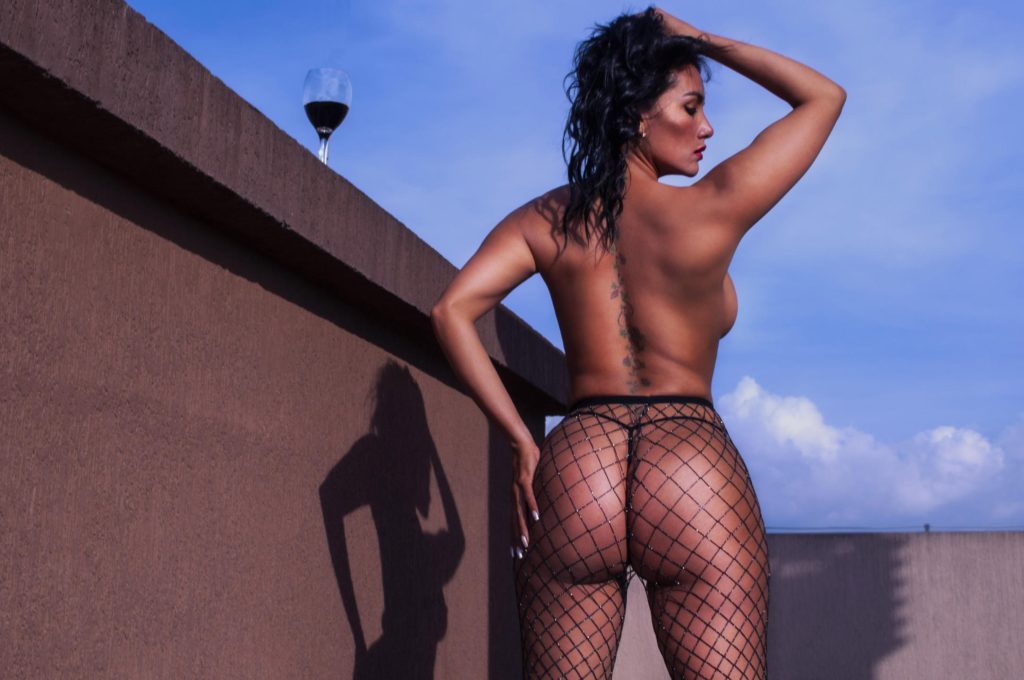 All tips are welcome and will be acknowledged. Tip me and I will be glad to do anything for you. I will give you my whole body, every inch of it for your exclusive enjoyment. No reservations or anything withheld from you. I have so much to offer and I am eager to have you on my live shows. Run through my packages, choose one of the exclusive private shows or the VIP premium content you will forever cherish. Don't sleep on my offer, come now and let us have a good time together.