Petite Woman with a Fiery Hot Body
Hello there and welcome to my profile. My name is Betty and I am a 20-year-old blond woman. I love men who can communicate clearly and dish out dominant orders without batting an eyelid. My viewers compliment me on my looks and confess to how they drool on my body. Yeah, go to my gallery and check me out and you will be drooling yourself. My body is such a delight to erotically possess.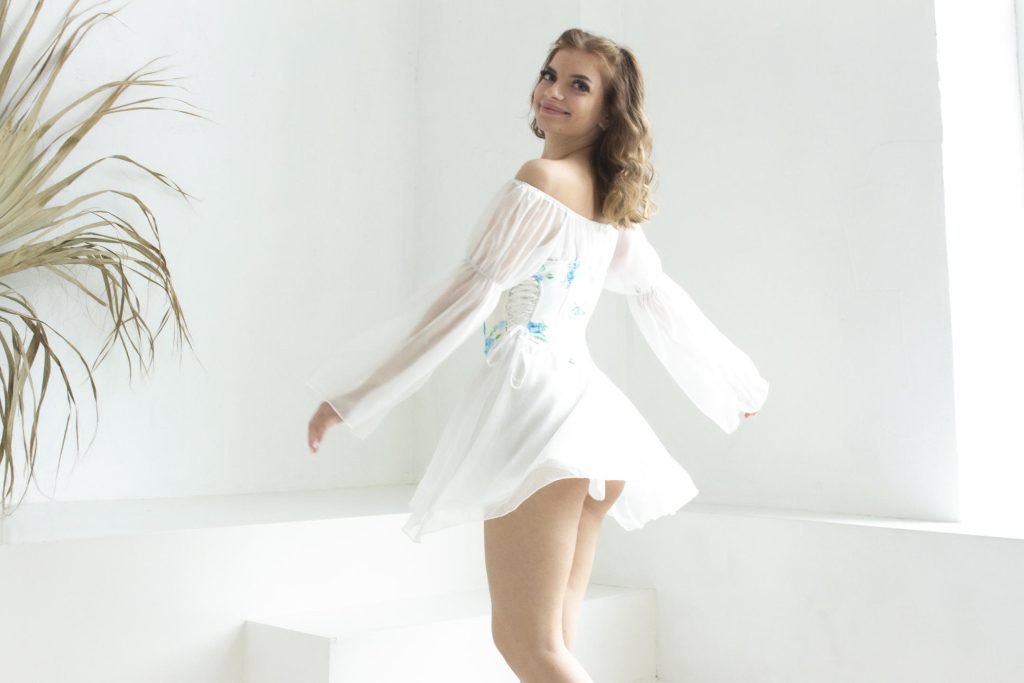 If you are into pretty and cute women, you just found what you have been looking for. I know how to listen attentively and communicate properly. This helps me to understand your needs and figure out how to best serve you. How do you like to be served? Steamy hot and spicy? Or soft and lusty lukewarm? Whatever way you prefer your erotic passions to be served l, guess who got you? Betty, of course. I will follow each of your instructions to the latter and ensure that you have a really good time when you are with me.
Unlike other camgirl models, I am not just here for the sweet sex and fun, I always try to support my viewers with any situation. So, if you need someone to talk to about something that you really feel embarrassed to talk about with regular people, you have my ears. Talk to me and I will listen and cheer you up. Add a bonus and I will go on to arouse you until you shed all your frustrations in an explosive orgasm.
Also, I am such a beautiful dancer. I don't need to be on a dance floor to show you my skills and talents. Right here on the bed, I will dance sensually to excite you. I will make you imagine what it is like to dance naked with me, with your dick rubbing against my pussy and my nipples pressing on your hard and hairy chest. Can you imagine that right now?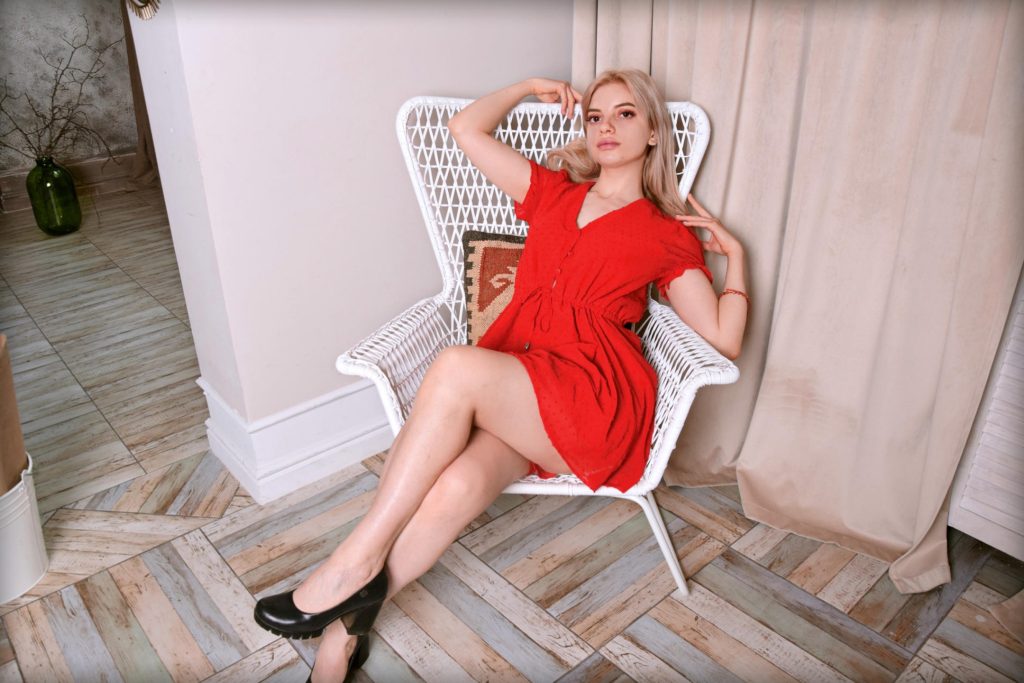 Tell me if you know something hotter than that.
When I talk to the men who come to my shows, I take note of all the details. So, expect me to take into account all your preferences. I will use the details to create an intriguing and romantic private show just for you. I always focus on making you super horny and ensuring that you experience an orgasm before my show is over. I like it when my man is dominant. Dominance turns me on and it makes a man look twice as charming to me. I love being a submissive slut and how can I be that if you do not dominate?
If you know how to excite a really bad girl, then I am the camgirl for you. Don't you dare scroll past my profile without adding me to your list of favorite models? Yeah. You need to be a part of the sweet, luscious, and erotic vibes I share in my shows. You definitely want to be.