Meet Zoe, 23–year–old Naughty Girl Who Loves a Good Spanking
How do you like a girl you can fondle in the middle of the road while on a road trip? How do you like a girl you can finger-fuck in a cinema or on your way back from a club? I know you like wild girls like me. Don't even lie about it. Tell me and I, ZoeMar will keep it a secret forever. I am 23 years old and I very fun to be with. I love men who like to touch me in open places. If we are on a road trip and you park in the middle of nowhere and fuck my brains out, I swear I will love you forever.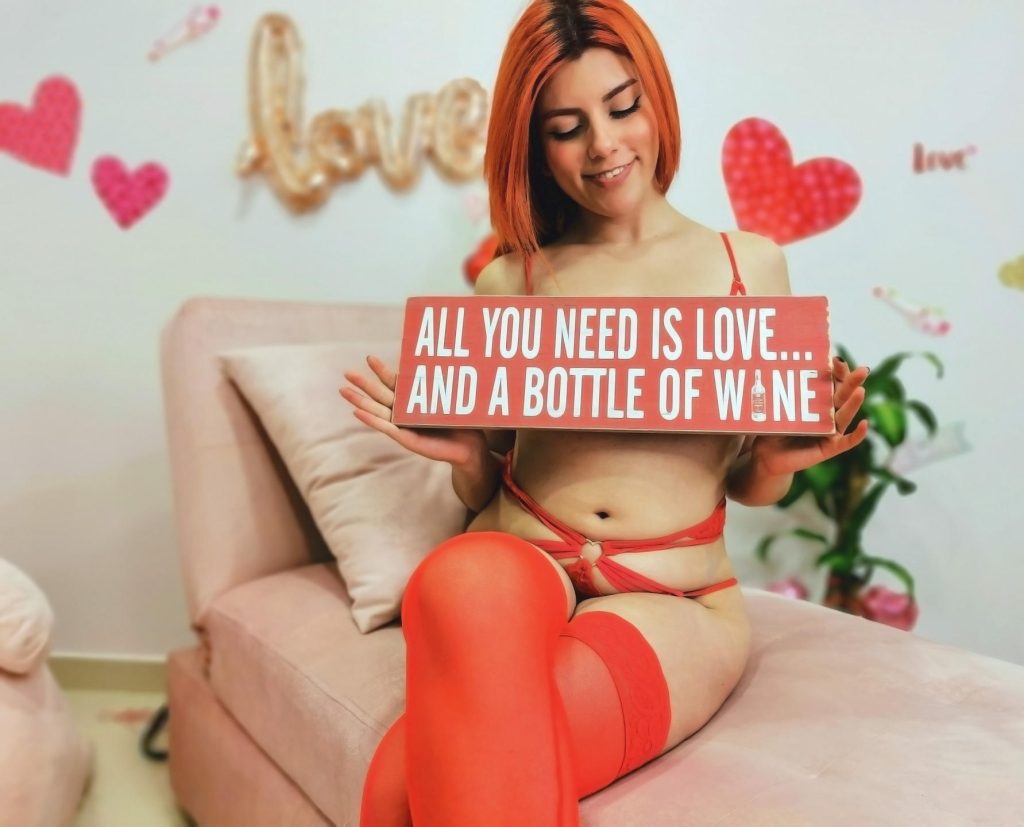 Being a cam girl is not just a leisure activity, it is something I really enjoy doing because I love to see men and women fulfil their fantasies and fuck together with people from different continents. If you want to have a girl who is willing to lay on her back, stark naked under the stars at night and fuck hard in a park, look no further. Let's go outdoor and enjoy the most explosive sex you might ever have in your lifetime.
Make me do all you have always wanted a woman to do behind a camera. Show me how you will handle me if I were beside you, flaunting my sexy body and winking seductively at you. I am the girl you can fuck in the shower, ride in a car, and bang in a public place. I enjoy all those variations and adventurous sexy things. I want to touch a hot and sweaty body and run my hands through your wet body just before we cum.
Thinking about all these is already making me moan so softly. I wish you could hear it. Wouldn't you like to meet me? You definitely cannot turn me down. I am very hot and irresistible. How about we talk for a while and see what happens next. I would like to have fun with you. Pull on my redhead and fuck my brains out. I like men who know the doggy style and put a little bitch like me right where I belong.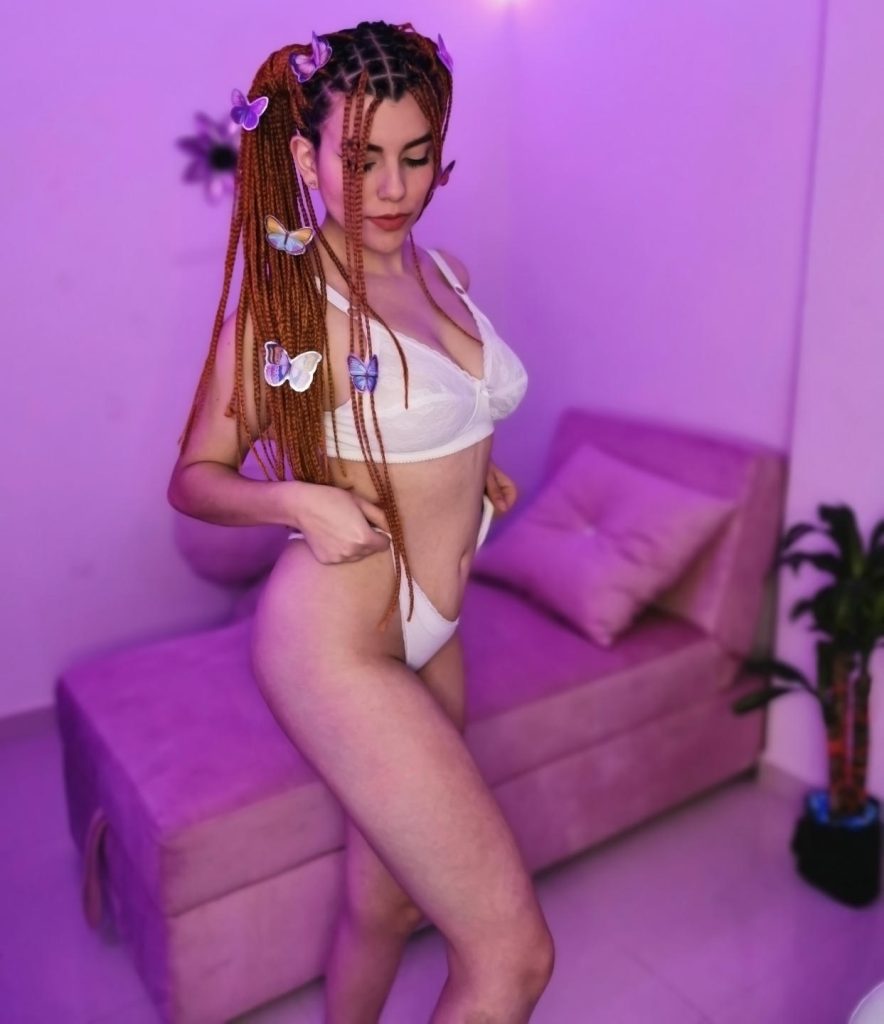 Make me squirt, make me cum while having just as much fun. My average boobs are a pleasure to touch and massage. My ass, is soft and sweet. My cunt, nearly trimmed and waiting for you to choose what size of dildo I should insert into the wet honeypot. As you can tell by now, there is never a dull moment on my shows. It is exciting and explosive. A lot of erotic and naughty play behind the camera, all for you.
Tip me. Yeah, all tips are warmly received and they make me even naughtier. The bigger the tip, the nicer I am. I will make you cum so hard and please you better. Come on, let us go ahead and have all that fun.