Enjoy Erotic Shows With a Gangbang Queen
I really like verbal sex listening to exciting things but I fantasize about gangbangs a lot. Take me to a dark basement, tie me up, gag my lips, blindfold me, put a nipple clamp on me and fuck me hard till I cum. Ever dreamt of having something like this? BabeChierry got you. With a girl like me, all your fantasies will come true. My show is always sexy and fun and you be very aroused in a few minutes.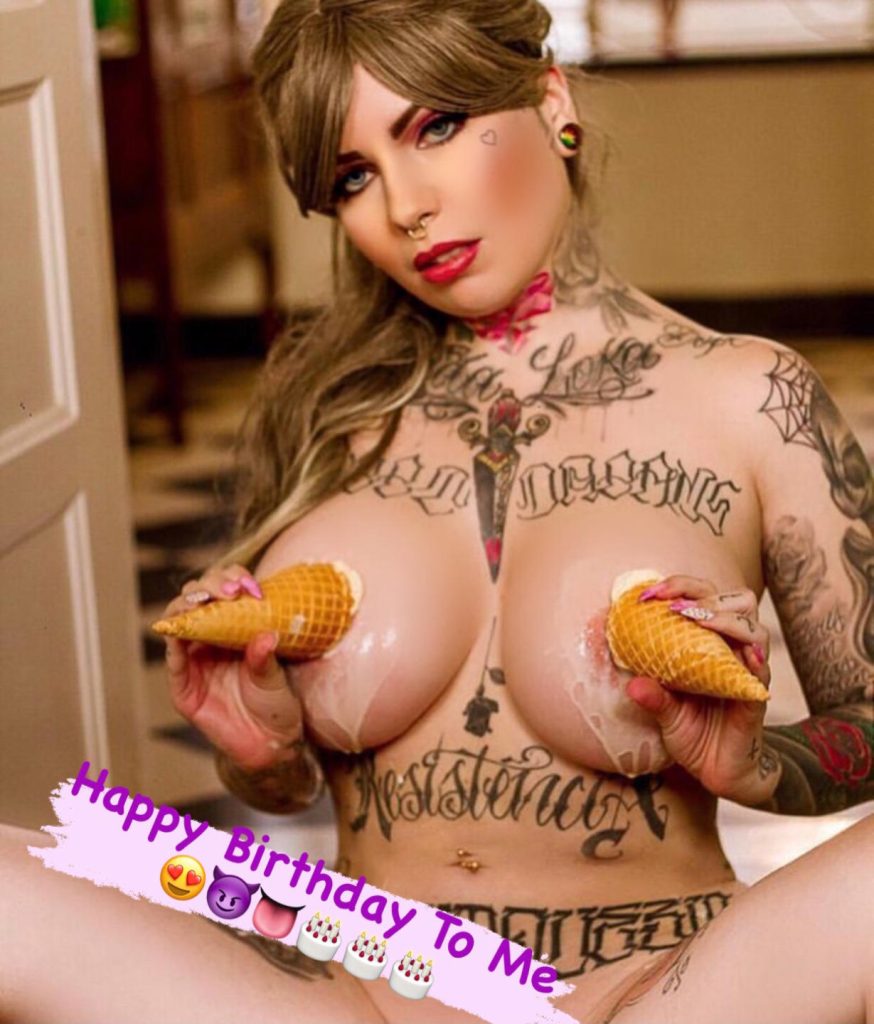 I love making a man horny. I love hard dicks so I try to make all my viewers very hard. I love dominating and being dominated. So, if you are into femdoms and submission, there is no better place than my page to be. I will take your instructions like a little bad bitch and do just as you please. I´m also very affectionate. The men who turn me on the most are those who know how to drive me and suggest hot things like having sex in public.
Slapping my ass, biting and sucking my clit and hard nipples can make me very wet. Don't you like your pussy dripping feminine honey and juices. I bet you do and you are imagining one right now. This is just one of the many goodies you will enjoy on my live show. You will see me flaunting a body you can kill for. My boobs, such beautiful melons are soft and waiting for your touch.
My best sex position is 69. I love 69 because I give the best blow jobs and a prick that is veiny and hard is like lollipop to me. I want to suck and lick it.  Doing blowjobs turns me on. When I become so wet and dripping, I also like someone to lick me clean. Holy shit! How the fuck should any of those heavenly juices go to waste. You can't let even a drop of that juice to be lost, right? I know you are not that wasteful.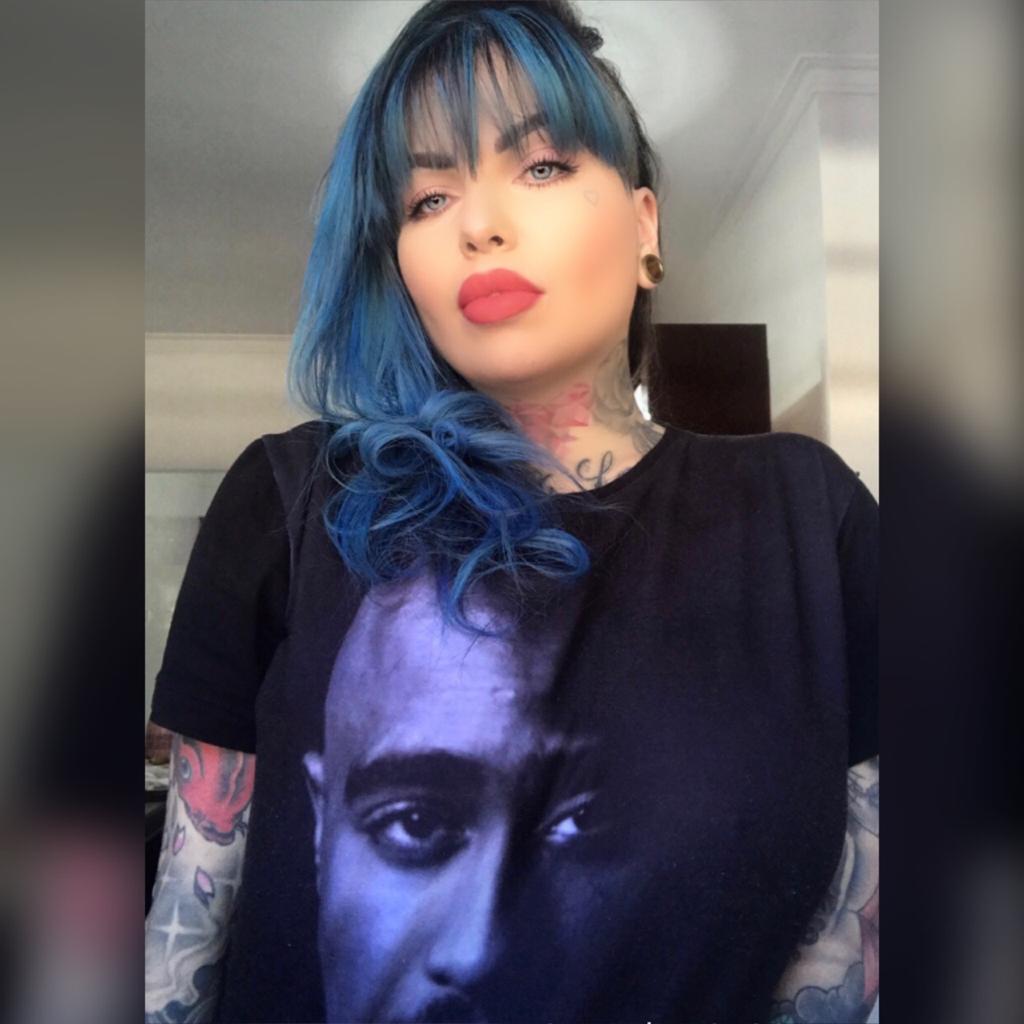 Make me moan for you by telling me what to do with my toys and vibrators. Yeah. I am here to make you happy so take the advantage to use my shows well. I want you to be in charge and decide how your pleasure should be served. I want you to see how powerful you are. You wouldn't know that only your voice can make a woman orgasm until you are in my show. Yeah. There's a lot you will get to know.
I have the sexiest tattoos on my soft beautiful ass just for you. Make me shake them for you by giving this bad girl a generous tip. I deserve a bonus for making you so horny. Don't I? My private shows are special and my VIP content is unrivalled. You really don't want to miss all that fun and goodies I have packaged for you. Make a favorite girl, today, for premium erotic shows.