One Cam Show, Four Women: Enjoy Four Servings of Erotic Deliciousness
We are a group of 4 super sexy young women working together for your maximum pleasure. Our names are TaraKing, Pink, Princesse, and Ponpenup. We are all 21-year-olds with amazing body types. Our combination is the bomb. Average boobed TaraKing is plump and likes hairy sex. She is open to all sex positions and enjoys just about any style. Pink's got big melons and a clean shaved cunt that easily gets wet and nice. Princesse has average boobs and likes to spice sex up by trying out any and every position. Lastly, Ponpenup is the ebony enchantress of the squad. She has perky boobs and loves to be dominated.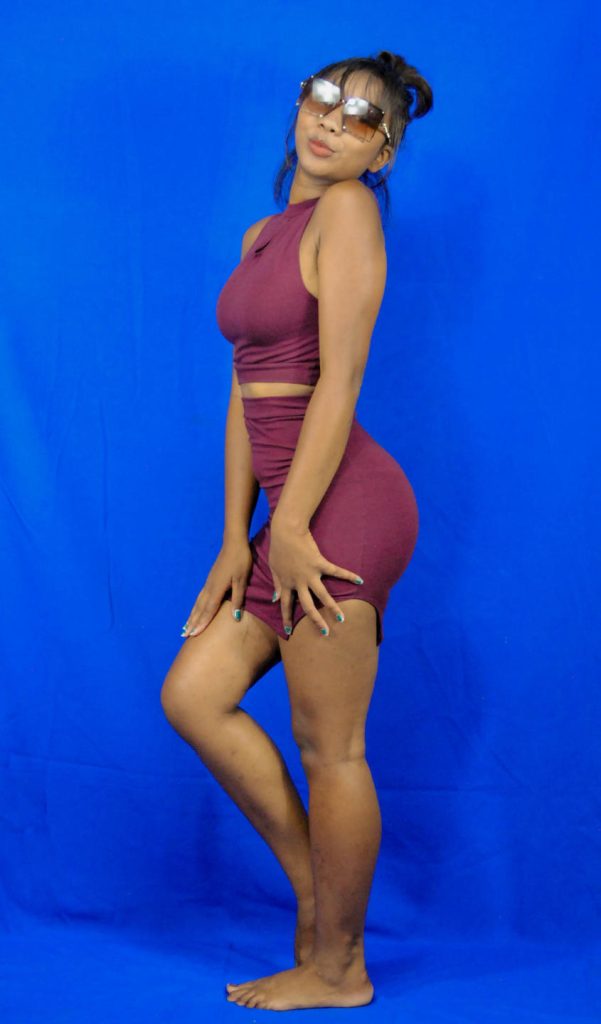 Imagine such a combination on your screen. Each, doing their thing and doing your wish. That is raw fire. You will be turned on and you will cum until you actually have tears dripping from your eyes. With the TropicalFungroup, you set your body up for a treat you might never forget in a lifetime. Imagine 4 hot women waiting to please you, you will drool on your screen as you watch them do all the naughty things together. Every second with us will definitely be worth it.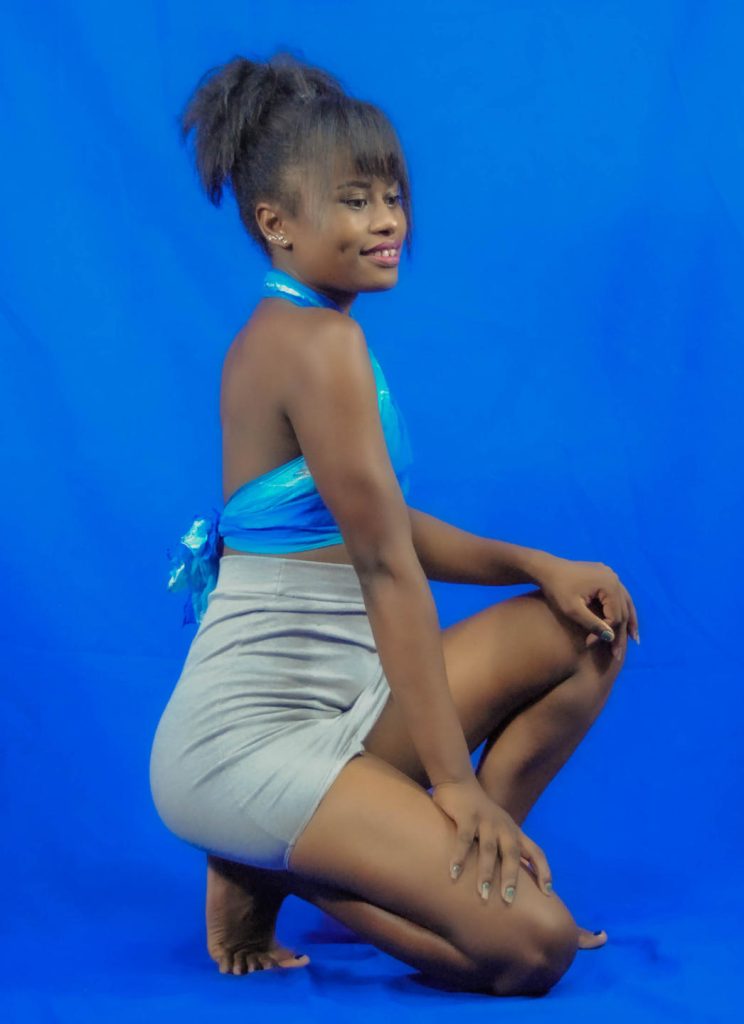 The Tropical Fungroup wants to have fun with you. We want to service your lusts and also make you laugh while at it. This is why we often include a touch of humor in our cam sex package. We want to make you horny and also make you happy. As we pleasure one another we carry you along and ensure that you are just as turned on as we are. We make sure you are having even more fun than we are having. Because this is about you and not us.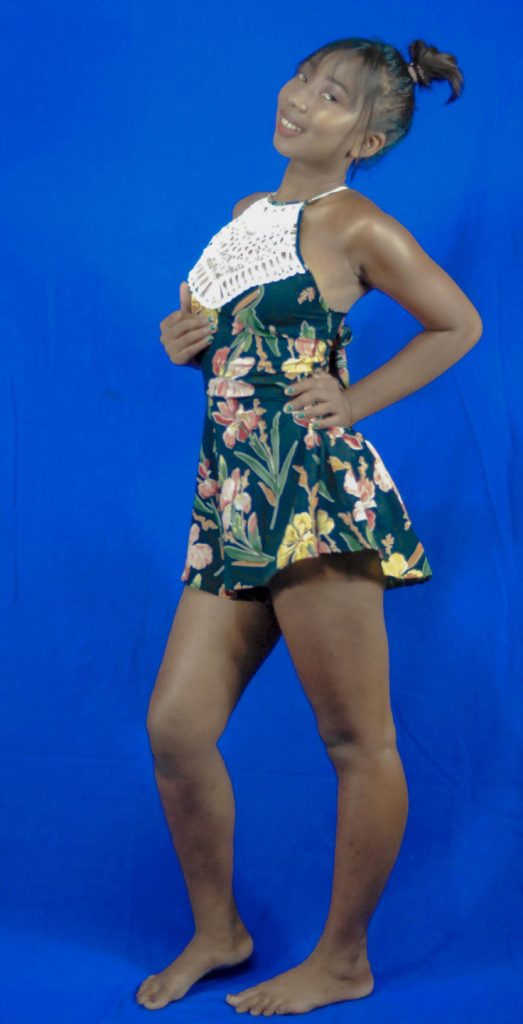 Our lacy thongs and bralettes will come off in an explosive striptease. You will see our nice and perfect bodies and we will take turns touching one another until your balls burst on the tip of your cock. We are just about the naughtiest group of cam girls you will come across in a really long time. So, we make you enjoy every bit of it. We will pin one another down and take turns using high-speed vibrators on our clit to see who cums first or cums more. We will finger-fuck ourselves and insert big dildos and strapons into those wet dripping cunts.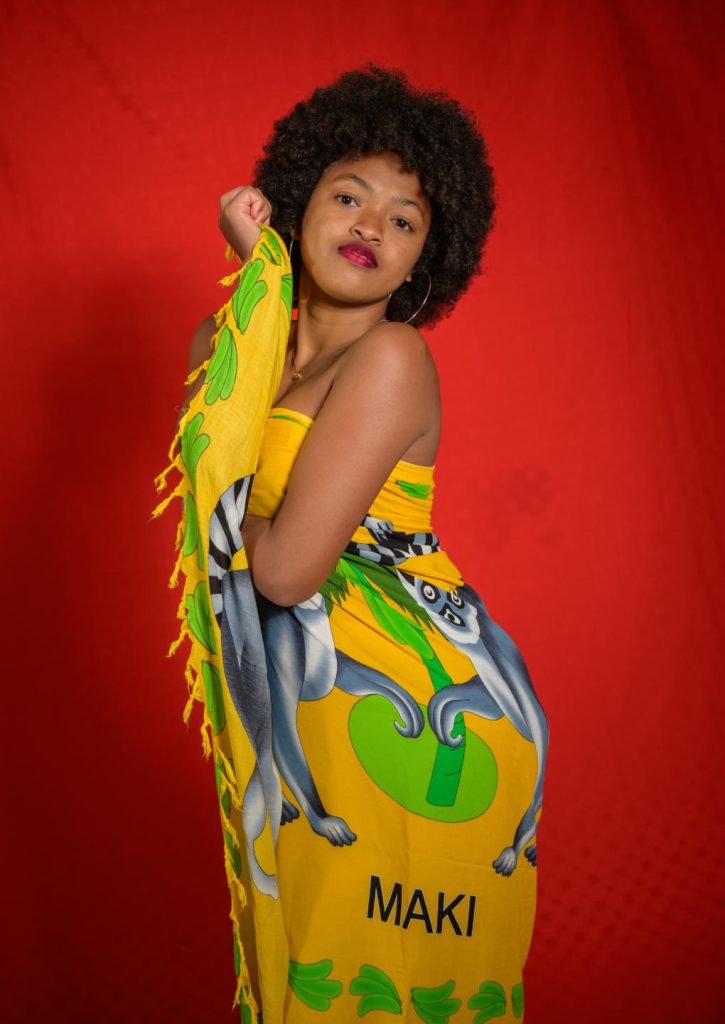 Your webcam sex experience is incomplete without having the Tropical Fungroup on your screens. Believe me, we are a squad of 4 horny young women with firm asses who team up to look out for your pleasure. What is the weird fetish you have? Tell us about it and we will help you come around with having them. Let this sexiest squad of hot girls come with you to explore all your lustful desires and passion.
Want something fun, fantastic, sexy, and sweet? The Tropical Fungroup is your sure bet. You get value and even some extra. Cheers to multiple live orgasms and loud erotic moans.