The Busty Blond That Makes Every Arousal Count
I am LaJoker, a 29-year-old webcam girl who has a body to die for. I love to flaunt my big boobs and imagining how they would bobble up and down when I ride a steel-hard dick, turns me on. With me, 3 is never a crowd because I want to have a hot threesome where all my holes are stuffed and I get to have a lot of attention. Hard dicks excite me, I love to see veiny meat shooting out from the groin of a horny man. I love to see balls heavy with lust, bouncing from side to side when a man walks. Damn! Nothing more beautiful than a pleasure-meat hard and ready to hit my honey hole.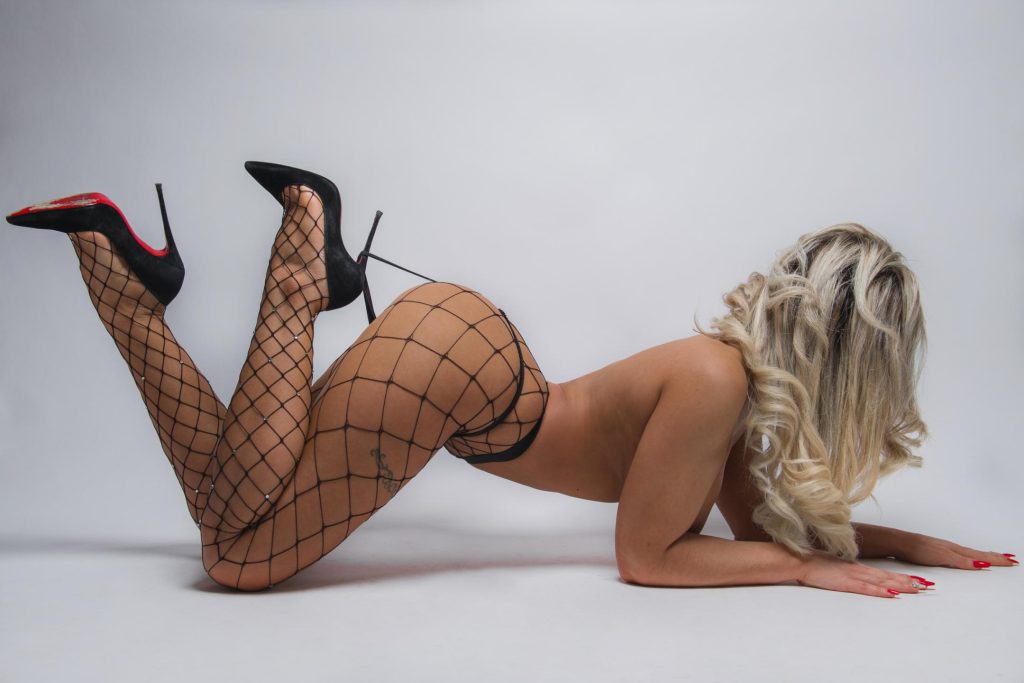 My height is 64 inches and I weigh 110 lbs. I have just enough flesh in all the right places. My body is succulent and I am such a stunner when I spread those thick thighs to reveal my well-trimmed pussy. I love it when I am blindfolded and spanked erotically till my blond skin gets a patch of pale pink here and there. Love-making for me peaks at a well-licked pussy with my juices coating your lips when you draw me in for a kiss. I hope you don't mind that I am a nymphomaniac, I am just willing to do anything to make each arousal count. I love it when my pussy throbs and I cum so hard that my legs can't hold my weight.
I am bisexual and so open to exploring intimacy with both men and women. I just want to turn everyone on and make them enjoy themselves while they watch me. My anal sex game is out of the world. I love to work in some lube and insert a large butt plug into my tight little ass. I also love the 69 sex position, I love the warm breath of a horny man on my clitoris. It makes it hard and erect. But I love to also give a head that gets my partner's head spinning with pleasure. My tongue can do wonders in the stimulation and eventual satisfaction of my partners.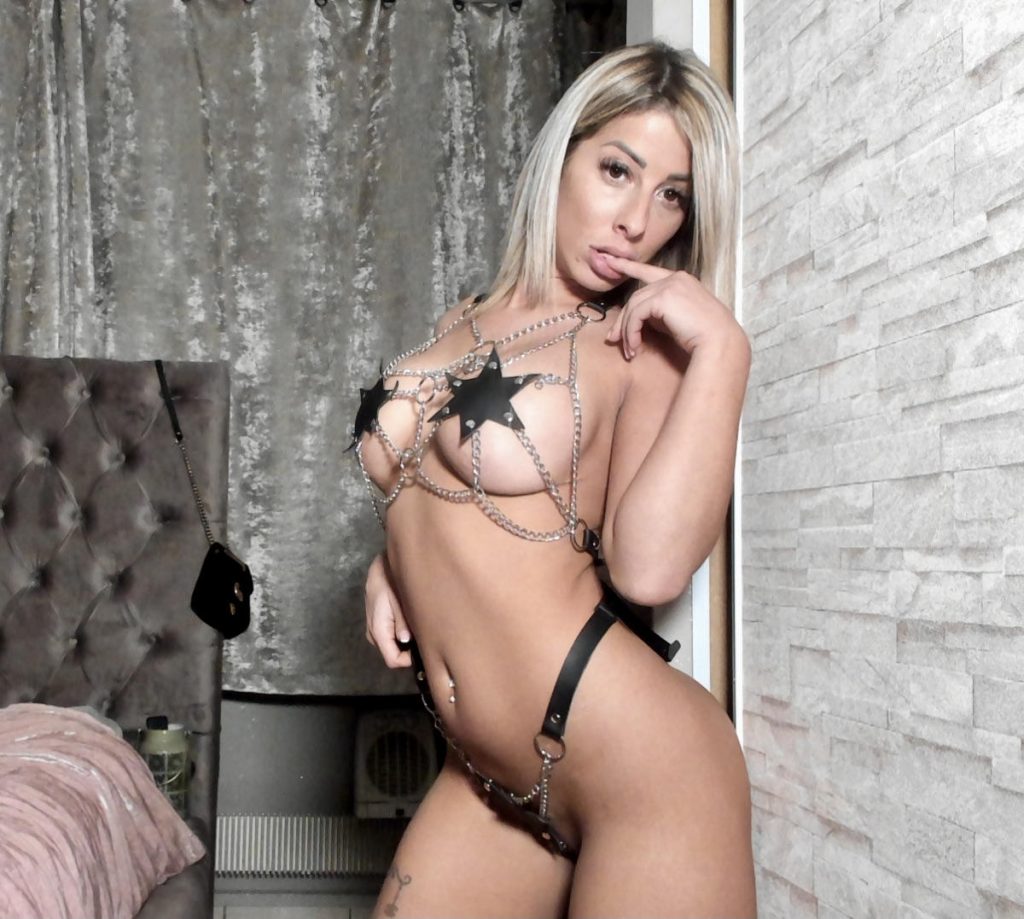 Fluent in French, Portuguese, and Spanish, I can flirt with you in any of these languages. I use the softest whispers and throaty sexy voice when I flirt. You definitely like to have that fun with me. We can talk about my favorite sex style which is a nice doggy where you are pulling at my hair and impaling me forcefully. I am Latin American but I do want to meet people from all over the world.
If open-mindedness was a person, it would be La Joker. I like people who add surprise and adventure to pleasure-seeking. I want to try out all the new things you ask me to do but you have to ask politely. Rudeness is such a turn-off. I choose my vibrators and toys with you in mind. Yeah. I want to arouse you, make you hard, and make you cum.