Hot read hair Mistress ready to dominate
Hi, I'm Scarlett. I'm a 30 year old redhead who is ready to rock your world. My sex cam is my escape. I can be a different woman every day and live out my wildest fantasies with people from all around the world. My aim is to fuck on my sex cam with a person from every country in the world. I want to learn how people from every country make love and who is the best. Do you think you can be the best? I'd love to try your way of doing things. Let me tell you more about how I do things.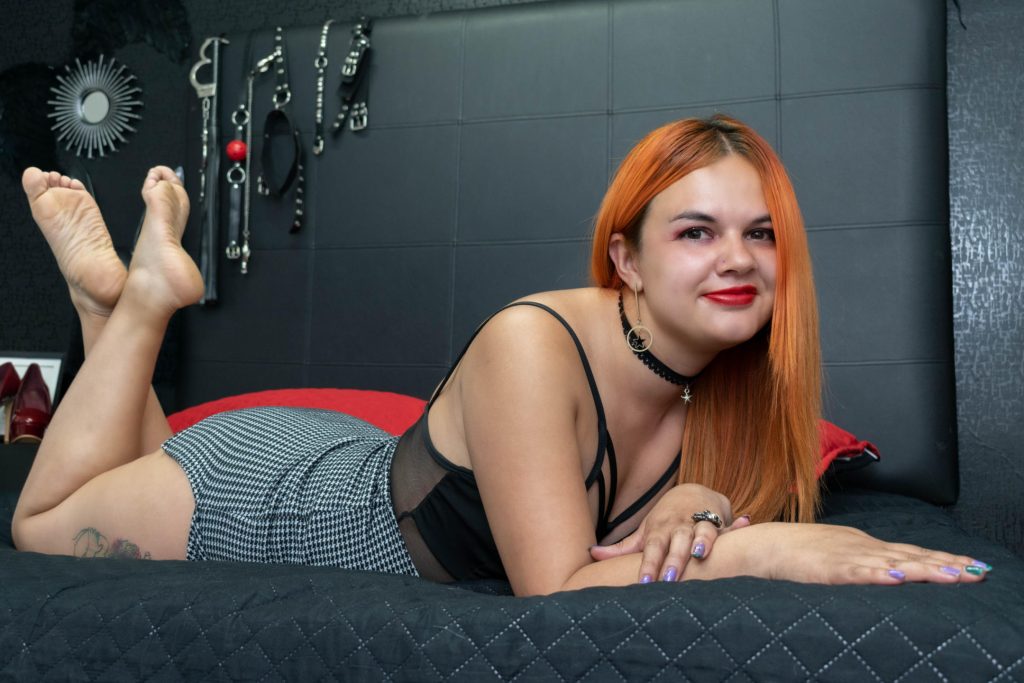 Firstly, I do sex cam full time. I'm addicted to the rush I get every-time I get to be with someone. The pleasure I get from satisfying my lovers is unbelievable. It's even better when I can hear you and know that you are enjoying our time together. I need to know that I'm pleasing you, too. Secondly, I love dicks. All shapes and sizes and I'll take it any way I can get it. You want me to deep throat you, baby. I'll make sure to moan and swallow so that I massage your cock while I milk it. I'll suck it from base to tip and make you gasp as I shove it down my throat.
I can get on all fours for you, too. So, you can take me from behind. I love when I can hear skin slapping on skin, don't you? You can fuck me in the ass and I can put a vibrator in my pussy so you can feel it, too. I bet that will make me squirt. Mmm, maybe we can try that together in an exclusive session. We can have so much fun alone with no one else interfering. I can give you a lap dance and show you up close how my body reacts to you. We can fuck as much as we like and cum as many times as we want without anyone rushing us. Wouldn't you like that?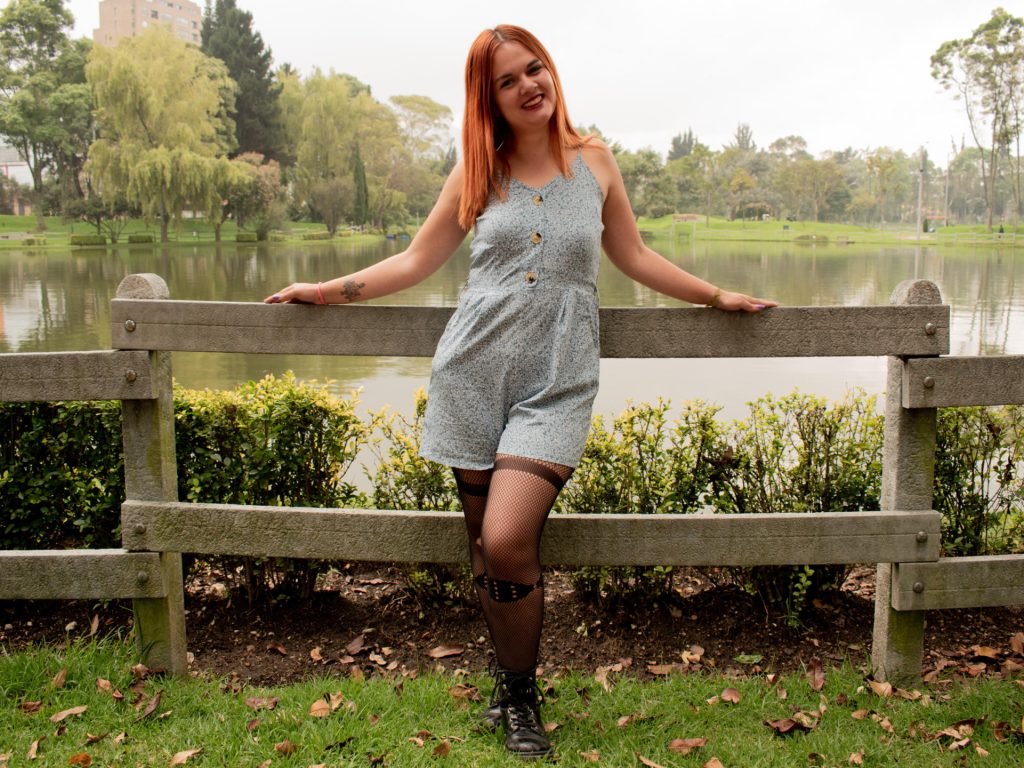 We can also move to different rooms if you want to spice things up. You can eat me for dessert on the dining room table and watch as a squirt all over it. Then I can slide all over the table getting into every possible position. You can watch as I pleasure myself with my toys and squirt over and over again. We'll turn the table into adult slip and slide so that I can slide right onto your dick.
I'm getting so many ideas about how we can spend our alone time together. It gets me so excited. Are you thinking about all the things we can do together too? Does it make you hard? Come and visit me on my sex cam and tell me all the things you'd love to do to me. I want to hear it. Then you can tell me when we get to experience it. I'm waiting for you.