Erotic Dream Girl live on Sex.cam
Hi, I'm Sarayah and I'm 23 years old. Sex cam is my dream job because I get paid to pleasure myself. I'm a bit of a sex addict and I'm always horny. So, instead of just pleasuring myself, why shouldn't I share my pleasure with others and make some money at the same time? People like my body. It has curves in all the right places and my boobs are the perfect size to fit your palm. Usually, on my sexcam, I just wear a thong and a jacket because they're easy to take off quickly. That doesn't mean that I won't wear something special if you want me to. I have leather and lingerie and even some sexy costumes if you want to role play. I'd love to be your sexy nurse that makes you feel better when you're sick.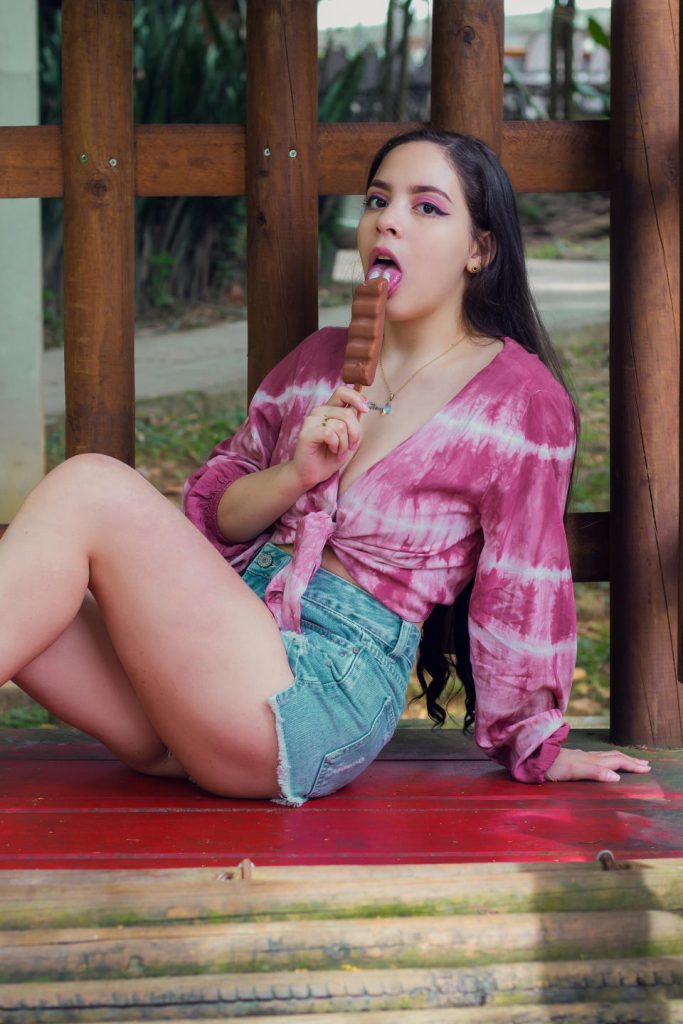 Being a sex addict means that I want to orgasm all day. There's nothing better that a sex cam session that gives me multiple orgasms. Do you think you can do that? Do you think you can make me squirt over and over again? Fuck, it feels so good when I squirt. I see stars and scream out loud. As soon as I come down from that high I want to experience the rush again. To be fair, small dicks are the most effective at making me squirt. A small dick hits my g-spot just right and makes me feel so good.
That doesn't mean I don't like a big, thick cock, too. I like those in my ass. It fills me up in a way that I can't speak anymore. All I can do is moan and thrust my ass back harder to take as much of it as I can. You can see my ass and thick thighs jiggle with every thrust I take. Doesn't my sex cam sound fun? I'm touching myself just thinking about it. I would love to show you just how wet my pussy is right now and how swollen and ready my clit is. You will love my boobs. I'll get them all oiled and ready so you can see how easily my dildo slides between them. Oh, yes, I forgot to mention my sex toys.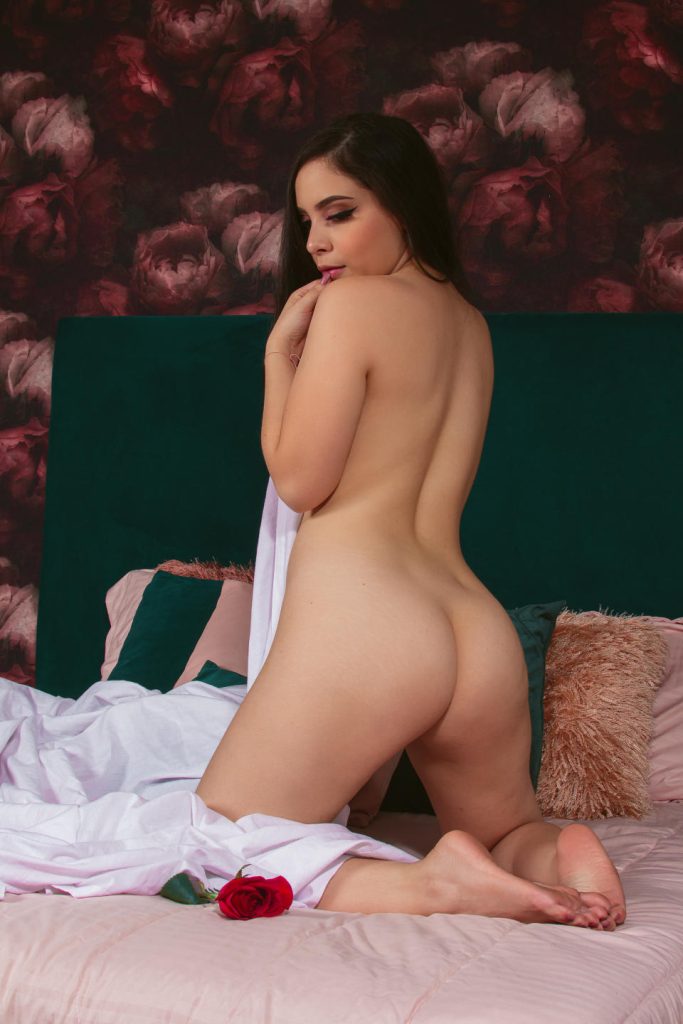 I have so many toys that help me satisfy my craving. There's dildos, vibrators, butt plugs, anal beads and even clitoral lickers. We can have so much fun with those. You can tell me which toys to play with and you can talk to me the entire time. It feels so real sometimes I forget that I'm on the sex cam. I can even give you a close up of my pussy. It will be like my thick legs are on either side of your head. That way you can see exactly how much pleasure you bring me. Does that sound good? You can book a private session for just the two of us. Unless you're into someone else watching, too? Let me know.