Submissive Slut Who Likes to be Gagged
Welcome to my profile. I am so happy you found your way here. My name is Rosalienne, a beautiful sexy woman who is 32 years old. How do you like an exclusive private show with lots of erotic moments just for you? I have so many goodies for you to enjoy. My big tits and my sweet wet cunt is something any man can kill for. Once you see all the amazing things I am able to pull off on my shows you will be addicted.
I am a submissive cunt who likes to be tied up and fucked really hard. No jokes. I love to be restricted and fingered until I squirt. I love it when my master punishes me, by spanking my big soft ass until it is pale pink and painful. What am I? If not a slave to a sexy, sweet man who knows all the kinky things to do to a bad bitch like me. Get the ropes, tie up my boobs until they are purple and tensed up. Spread my legs and cuff them up beside a large spreader. Get a beautiful gag and shut out my voice. Yeah, a slut is not allowed to scream.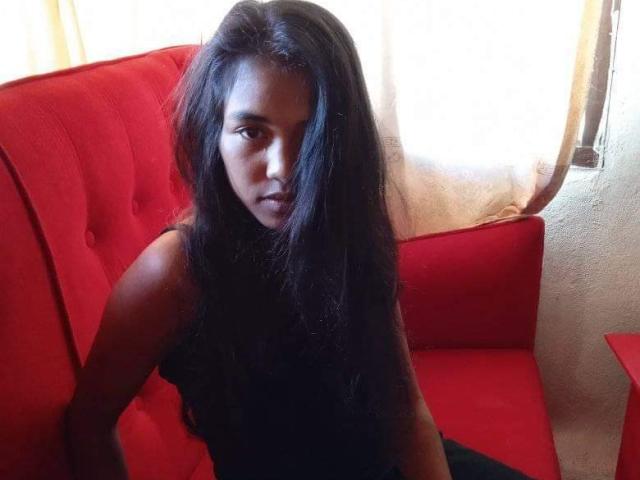 Use my collection of sex toys on me. I don't mind being stretched wide and nicely by taking two nice dildos at once. Just put some lube on my shaved pussy and insert these beautiful dildos and make me moan softly. Touch me in all the sweet spots. Lick every inch of my body. Twist my nipples and use a pair of nipple clamps on them. I really love to be your little play thing but never forget to be courteous throughout the whole process.
If you are a generous gentleman, you can be sure to get some extra hot treats. I will do more naughty things with you. What do generous men do? They give a tip. Yeah, every tip is welcome. I will make you horny and help you to cum hard when you put some extra bucks to this. Add me to your list of favorite models and taste my erotic passion any time from Monday to Sunday.
Check out my photos and tell me you don't like this tight sweet body of mine. No one has been able to successfully resist my body. You will drool on your screens when you watch me dance, strip, masturbate, and flirt. I am proudly a wild girl. I know you want to try something new and sexually adventurous. That's why I am here, to help you fulfill your adult wishes and to satisfy your lust.
Tell me what you have been wanting to do with a submissive slut. Let us talk about all those dirty things you dare not say to your regular sex partners. Don't you worry, all your secrets are very safe with me. I am just here to satisfy you, please you, and make you really happy.