I Love Rough Sex and Nasty Kinky Games
Do you like rough sex and nasty kinky games? Many people do but they hardly ever find a person that is willing to explore the wild and dirty things with them. If you have been looking for a partner who wild enough to give you or take it as rough as can be. Well, you just found what you have been looking for. My name is MaryWay and I absolutely love rough sex. I love it when my partner takes me and flips me whichever way or thrusts so hard that my cunt feels like it is set ablaze.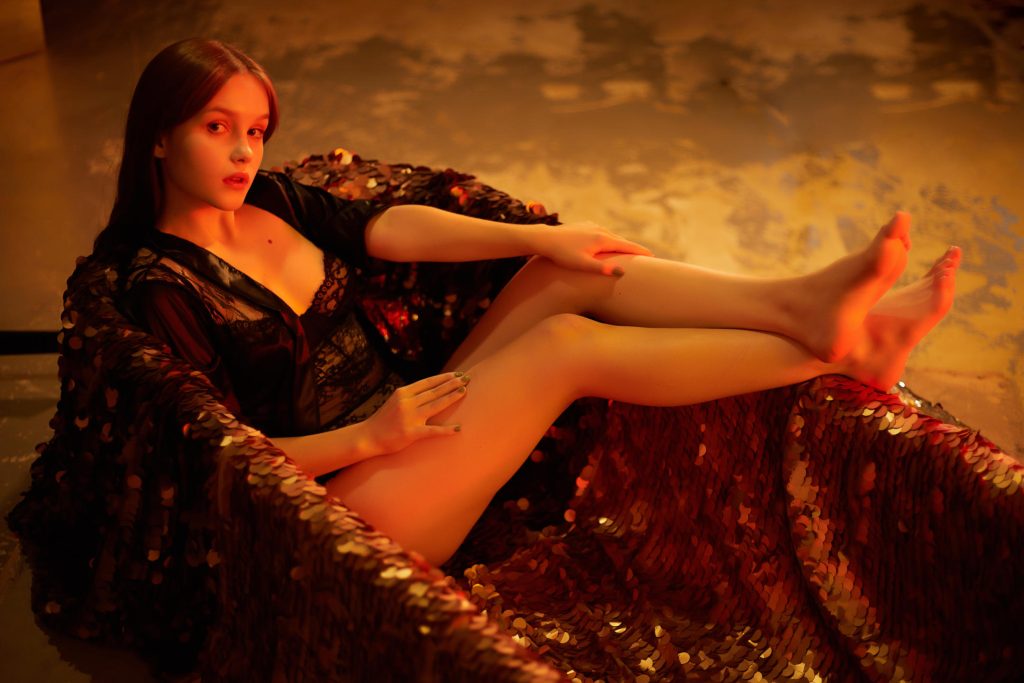 One of my fantasies is having sex with a stranger. Yeah. A total stranger from a clubhouse or party or wherever. The idea of having a guy pick me up in a bar and having his way with me (or letting me have my way with him) in a hotel room is such a huge turn on. I want this so badly and I look at every stranger with sexy, seductive, and inviting eyes. But not every one knows how to read the needs of a horny 19-year-old.
I also love to give a quick BJ in a bar's toilet. To go on my knees in a small restroom and suck on a huge dick can send me over the edge. The thought of being noticed by those waiting to use the restroom or the curious people wondering where the soft moans are coming from. Would you like to meet me? I swear you already can't wait to meet me. See how your dick already getting hard and your breath becoming fast, you sure want to have a taste of this beautiful body.
I am the sweet naughty little girl you always wanted to be with. Let's do it rough. We can play all the nasty games you really want to try out. From the classic "Do or Dare" to any new sexual games. Yeah, that is how open I am to new things. You will definitely love my willingness to try anything kinky. I mean, what is spicier than a woman who gives you anything? Let's do it wild, soft, or even rough.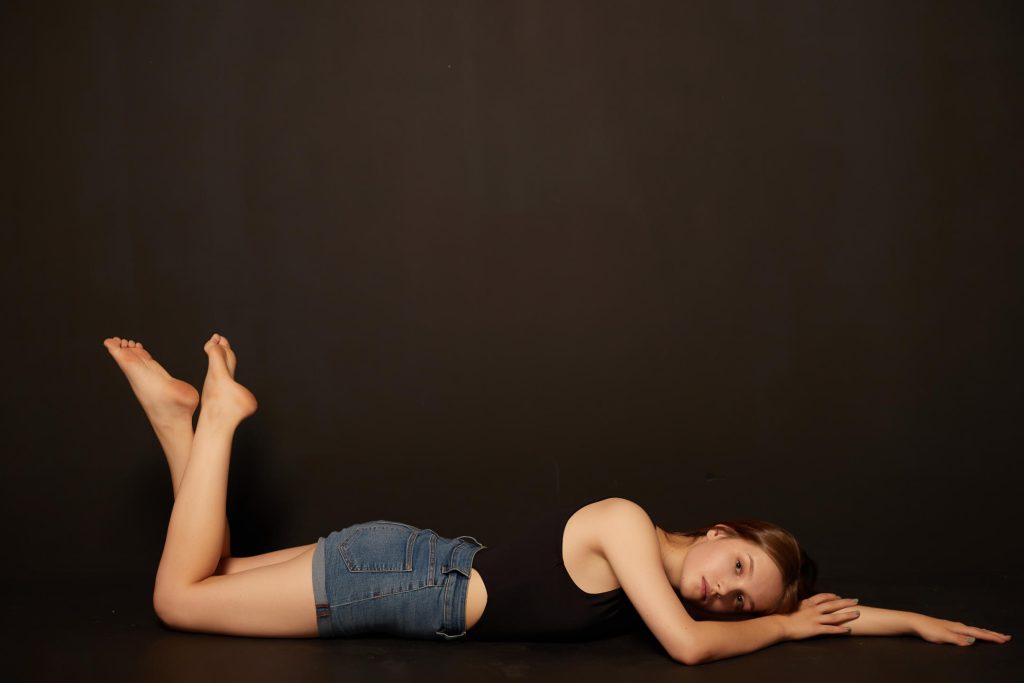 My romantic side is so cute and hot. It highlights my feminine goodness and flatters my slim curvy body. Give me a bonus. Shower me with attention. I really love receiving gifts and attention. Your gift in the form of a bonus is very much appreciated and has the potential to make me more playful in front of a camera.
My live shows are spicy and the sight of hard cocks is such a huge turn-on. Having my pussy licked by a long, wet tongue is really sweet and sexy. I give the best blowjobs and so I deserve a head for my efforts. If you really want a girl you can blindfold, and spank erotically. If you want a cunt to have your way with, however rough, you just found her!