Little Miss Naughty online on sex.cam
Hi, my name is KonyLove and I'm 21. I am a Latin babe with long brown hair and mocha skin that's just waiting to show you what I'm capable of. I love wearing lingerie and kinky outfits that show off my tanned body and perky tits. Do you have a favorite color? Or do you want me to wear something just for you? I can dress up just for you and then you can watch me take it off slowly, while I dance for you. I speak French, Spanish and English, and my accent will drive you wild when I scream your name.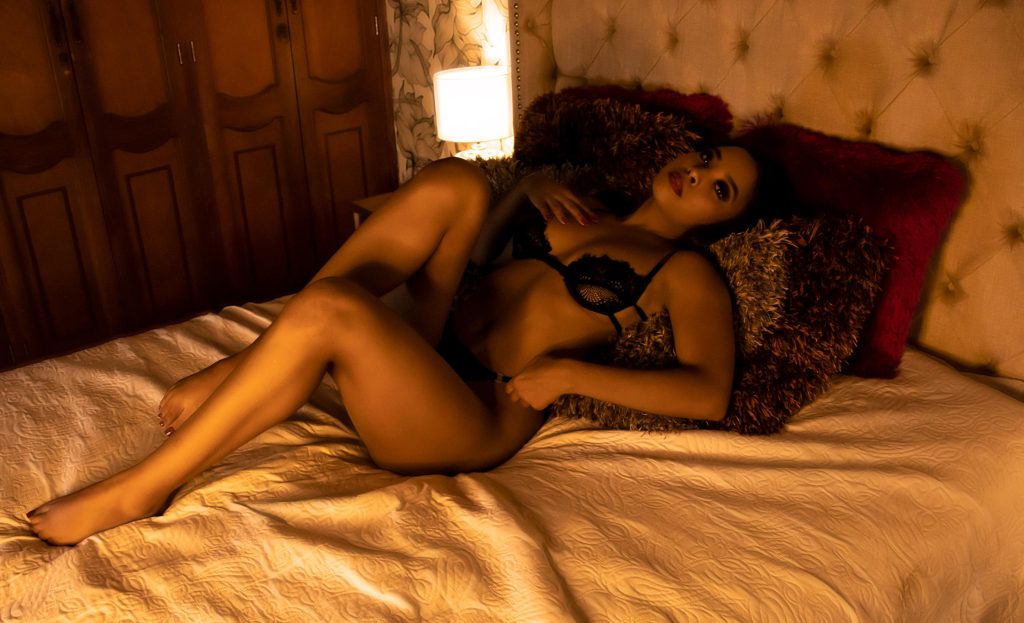 I like to get a little naughty on my sex cam. Especially when I hear you talk dirty and tell me how to fuck myself. I have so many dildos because I love cock. I don't care if it's big or small. I just like the taste of it in my mouth. You want me to show you how I can suck your dick? I can make you cum with my moans and my talented tongue. Hmmmm, sucking on a dick gets me so horny. Sometimes, I have to finger myself while I have a dick in my mouth because I'm so wet. Hearing you tell me what to do makes it so much better.
My sex cam is something I look to forward to every evening. I get so excited knowing I get to come home and fuck someone new. You want a close up of my ass? I can show you just how you can take me from behind. Fuck, I love an experienced cock in my ass. I'll even shove my vibrator in my pussy while you fuck my ass so you can feel it, too. There's nothing like some good vibes to make you feel better, right? It will make us both feel so good after a long, hard day.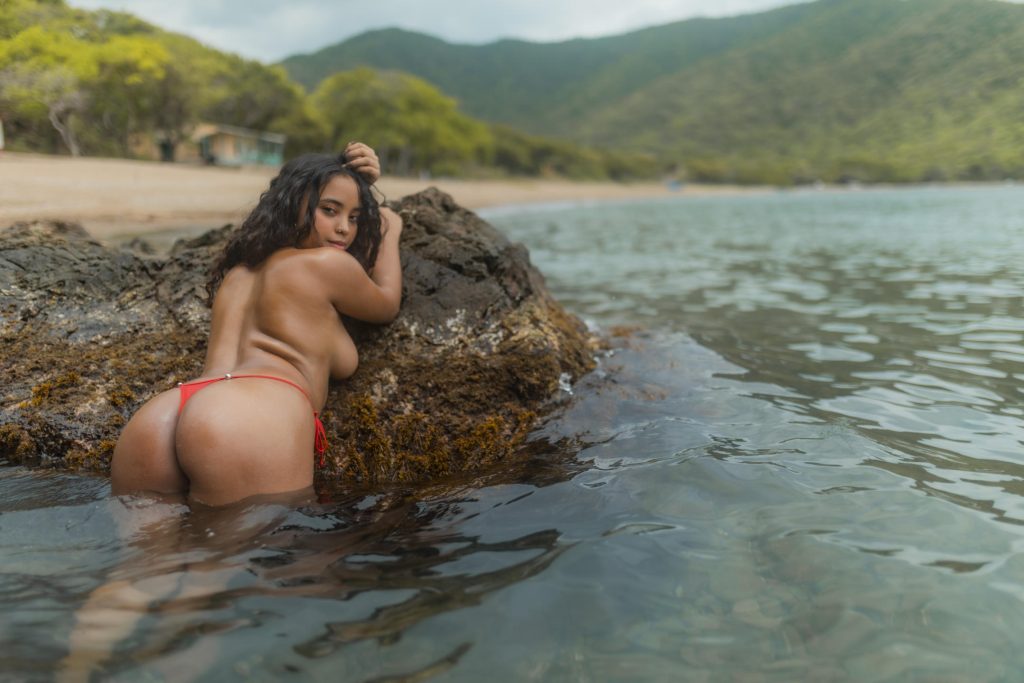 But I have so many other exciting toys besides dildos and vibrators. They can make you feel so much pleasure, too. You can tell me how hard to pull my nipple clamps or how many anal beads I should put inside me. We can go outside too. I'm not shy to have sex on the beach. You just have to tell me your naughty fantasies and I can make it a reality. I just want to cum. I don't care how you do it, you just tell your dirty, naughty, girl everything you want her to do and I'll listen.
Are you hard for me yet? I'm already wet and ready for you. My pussy is waiting to be filled. My mouth is waiting to be fucked and my ass wants to be spanked for being naughty. Can you satisfy me? Make me squirt all over the camera? Come and find out just how hard I can come for you. I guarantee you won't be disappointed and if you tip extra, I got something real special I can do for you.