Hairy Cunt Slut With Big Boobs
How do you like a hairy cunt that's just as juicy as a succulent melon? I am Hanter Hellen, the naughtiest girl on webcam. I am 25 years old, young with a tight and sexy body. I am here to entertain and to excite you. My only desire is to see you cum and cum again. This is why I am so committed to touching my sexy body in a way that turns you on and makes your dick hard. 
I am so happy that you dropped by my profile. You are just about to experience the best webcam sex in your life, if you can just sneak into my room and let us have plenty of fun. I love men who are masculine in every sense of the word. Broad chest, deep and intimidating voice, big long cock, and domineering. A slut like me needs to be put in her own place. I need to be punished and spanked erotically and only a dominant man can do that well.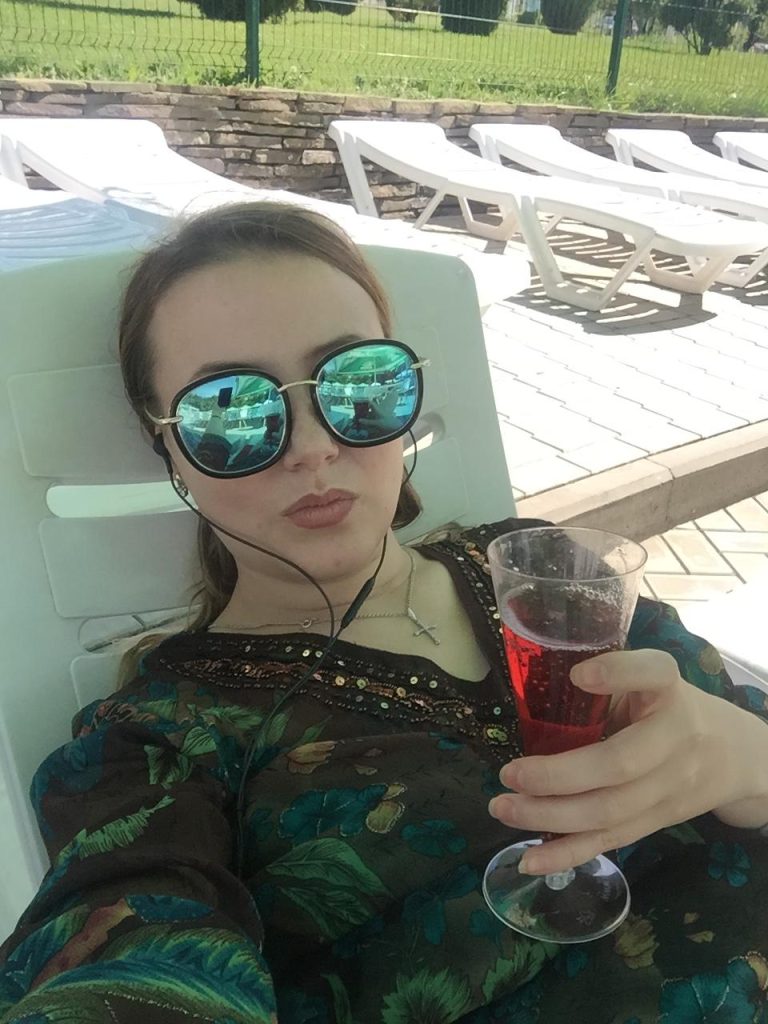 When it comes to roleplay, I am next to none on webcam. Yeah. I can be whatever you want. A high school cheerleader or a horny college student or even a MILF. I know how to wear different personalities at different times just to make my viewers happy and satisfied. At every point in my live show, my focus is you. Because I want you to have the best experience and to cum as hard as you can handle.
Tell me to jiggle my big tits and I will do so without hesitation. I will also twist and pinch my hard nipples for you. My large breasts are very beautiful pair of melons, everyone loves to see how I carry them. The way they spill generously from the sides of my little lacy bras is so artistic and sensual all at once. You will wish you had those soft pillow melons to lay your troubled head on after every long day. 
I am my naughtiest self when you give bonuses. Yes please, it is such a great incentive that pushes me to break my boundaries and do rare things on my show. Send me a bonus today and see how much of a luscious woman I can be. Watch me seduce you and do all the sexy things your balls cannot handle.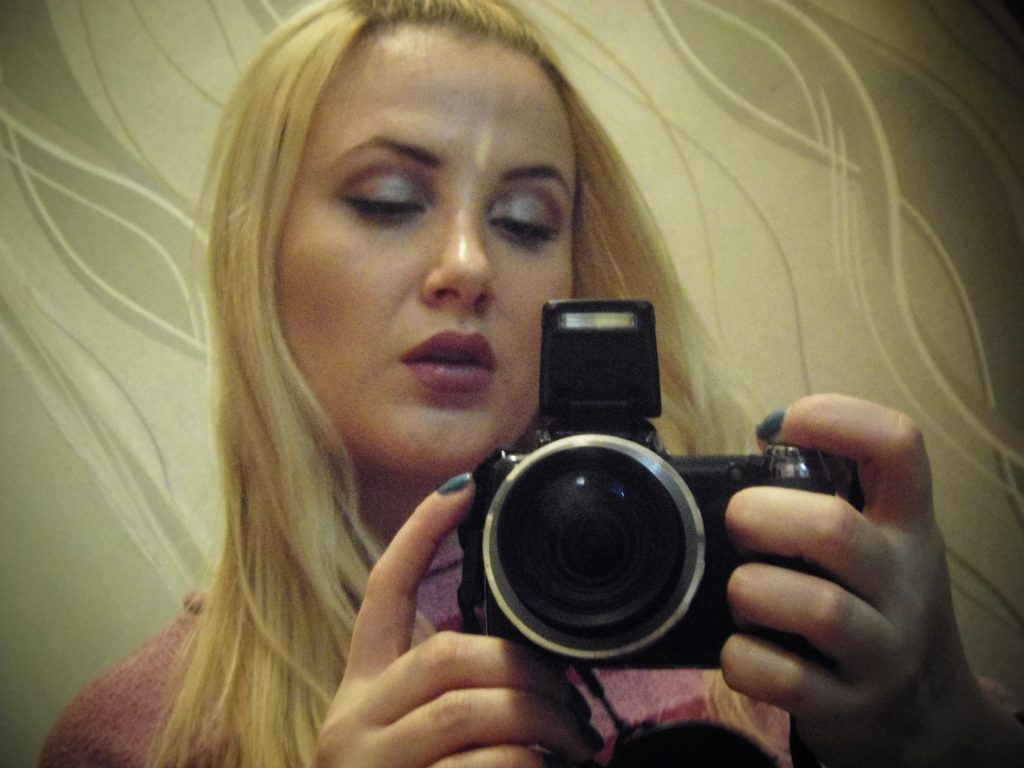 There are a number of options to try. You can choose a sneak peek if you need some convincing or you may decide to choose an exclusively private show but you definitely want to be subscribed to my VIP content because it is the bomb. It is uniquely sexy and explosively erotic. You will see my beautiful body, every curve of it. You will hear the sloppy sounds my cunt makes when it is soaking-wet. My shows will first drive you nuts then it will make you nut so hard, your balls will nearly explode.
Come on, let us have the ultimate fun.