Blue-eye Erotic Dance Goddess
Hello there and welcome to my webcam profile. Have you ever wanted to be with a traditional girl who gives off the "old is gold" vibes? If yes, then you are in the absolutely right place. First of all, my name is Bloming Lotus and I am a 21 year old erotic dance goddess. I have sexy blue eyes that can close in on anyone just like the vast blue oceans of the world. I love to dance but what I love the most is to give my viewers joy.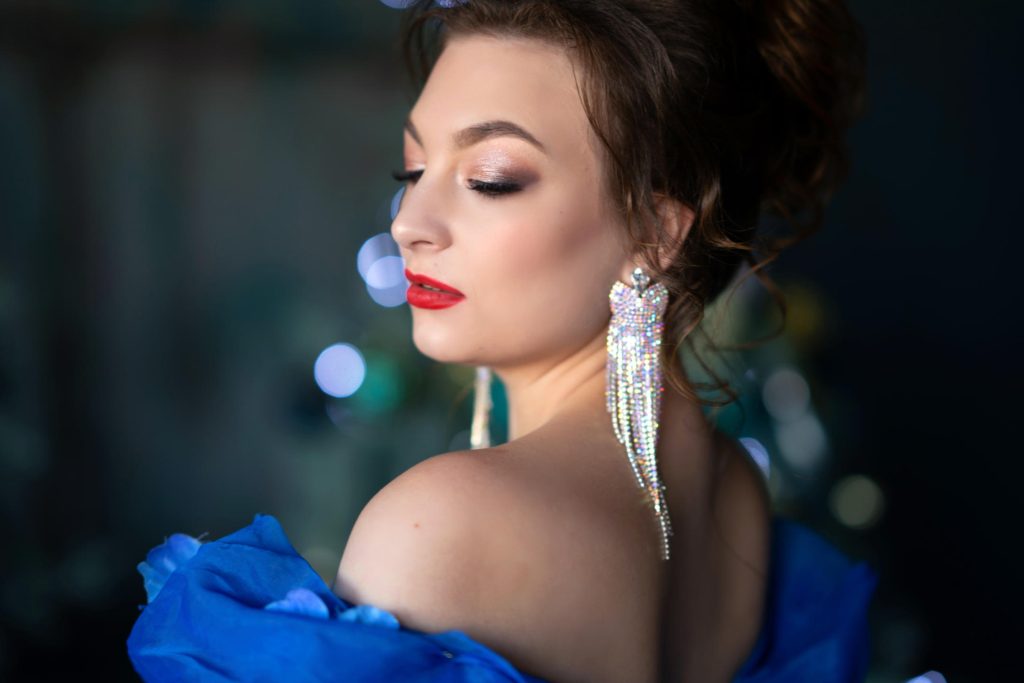 Each show is individual. Yeah, I bring in completely new skills and sexy moves into every show. All thanks to my creative mind and an imagination that is boundless. I love to do the classic things in new ways. Just like spicing up missionary sex style with plenty of new tricks you never have thought about. I am a sweet princess with the sweetest pussy ever. I am blonde and have average size boobs.
My favorite people are those who are very dedicated. That explains why I am so into men who have a purpose and go for what they want. I connect very easily with these kinds of men and they make me super horny. Are you a man who knows what he wants and goes for it without any fear? We will make a perfect pair. We will enjoy each other's company and I will be your little fuck toy. I will let you take me and possess every inch of my body completely.
Whatever you do with me or request of me on my show is not bad, especially if you never forget that I am a very sensitive person. Just the way my body responds to every erotic instructions, my heart can get badly injured by careless and rude comments. I am a sweet romantic girl and when you look into my sexy blue eyes you will need no further convincing to believe that.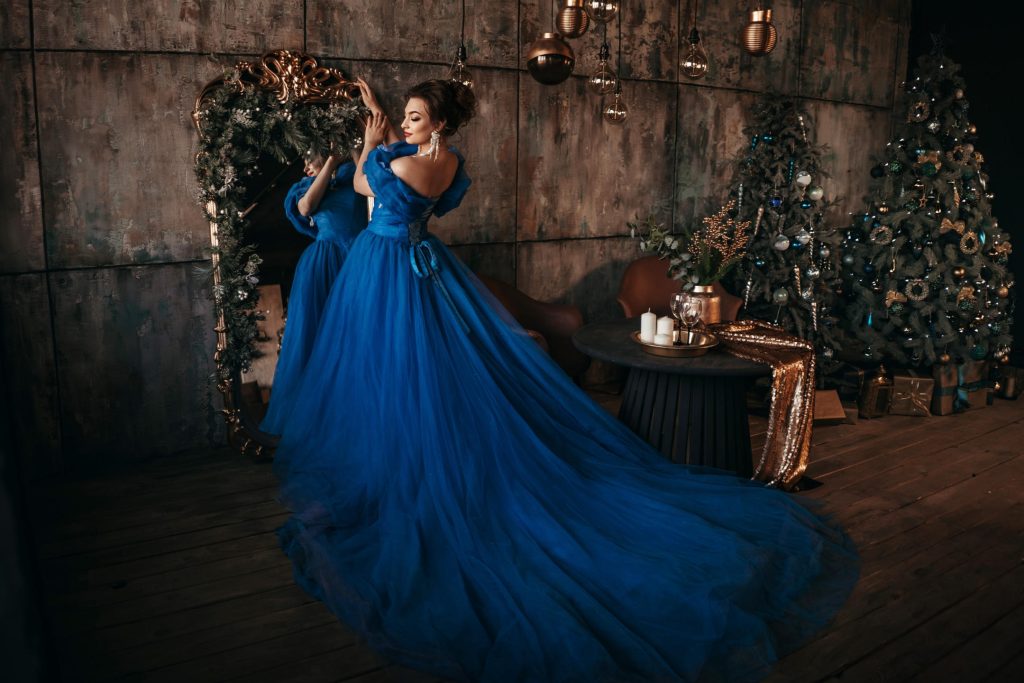 I love all sex positions and do not mind experimenting with you. Tell me about your fantasies. I got mine too and I will share those dirty little secrets with you. Tell me to spread my legs as wide as you like, I will gladly do so. If you like you can ask me to dance, twerk, or strip and I will do just that for you. My aim is to make you happy and give you orgasms.
All my viewers often compliment me on my sexy body and they love my shows so much. I am sure you will, also. If you doubt, come to my room for just one of my private shows and you will not be able to stop yourself from coming back again and again. I am waiting to have a sweet time with you, and I know you really need a girl like me on your list of favorite models. So, go ahead and add me for the sexiest shows on webcam.