Sexy Hanna Robert Says; "Let's cum together like one big horny family"
You can call me HannaRobert, the stirrer of perversions and pure kink. I am a webcam girl who likes to service your lustful desires and make you cum real hard. Sometimes, I imagine myself in a square packed full of people and then I get stimulated until I cum multiple times. I also imagine what it would be like to be stripped and used by all those people. I would like those multiple pairs of hands tracing my contours, kneading my tits, fingering my pussy, and pressing my soft round ass. Tell me, what could be more pleasurable?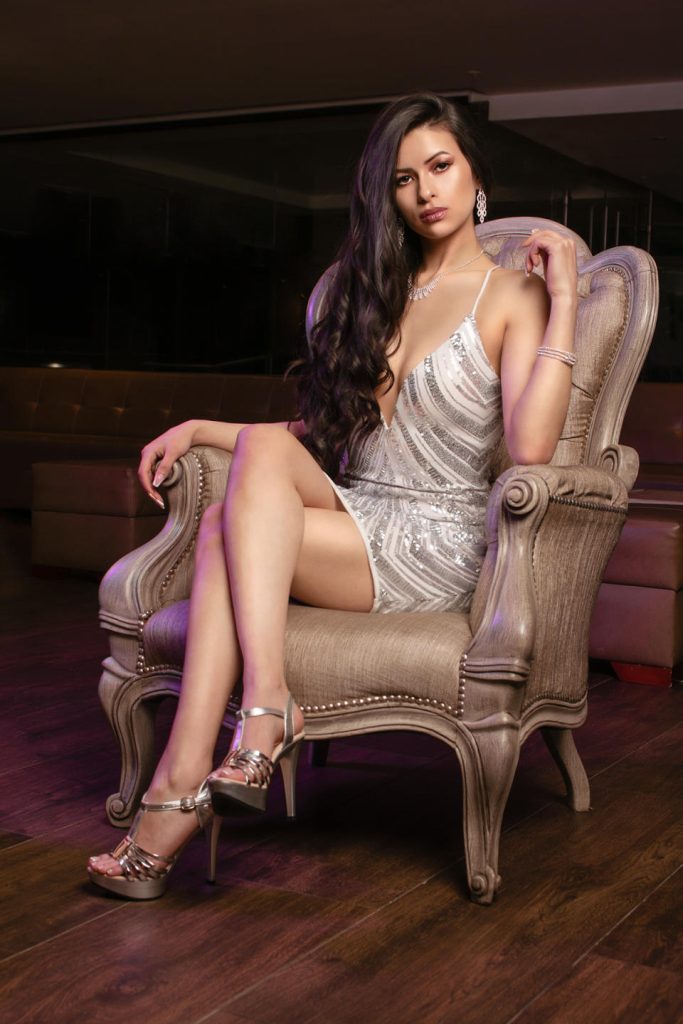 Romantic people are such a turn for me. Be bold enough to acknowledge your sexual desires and discuss your fantasies. Many times than you can imagine, you are just a sentence away from fulfilling all of them. I am 25 years old and still got a young and tight body that anyone would desperately love. My 69 sex style game is completely out of this world but it is nothing like my performance in a doggy sex position. My back curves into a luscious arc and my soft jiggling ass is suspended in the air waiting for a big dick to take me from behind.
I am bisexual and I absolutely enjoy swinging both ways. My willingness to experiment and explore is one of my biggest bedroom skills. I can make both men and women extremely horny with my seductive and provocative moves. When I spread my legs to reveal a patch of pussy hairs and dripping cunt, your jaw will drop and you will become horny as fuck.
I speak French, English, and Italian and would talk dirty a lot if you like but talk is cheap so I prefer action. I hold a vibrator to my clit until my legs begin to shake violently and I squirt. I spread out my pussy lips and let you see a glimpse of the 'city' that flows with milk and honey. My cunt is a little bit of heaven and explosive fires waiting to light you up and watch you burn into multiple orgasms.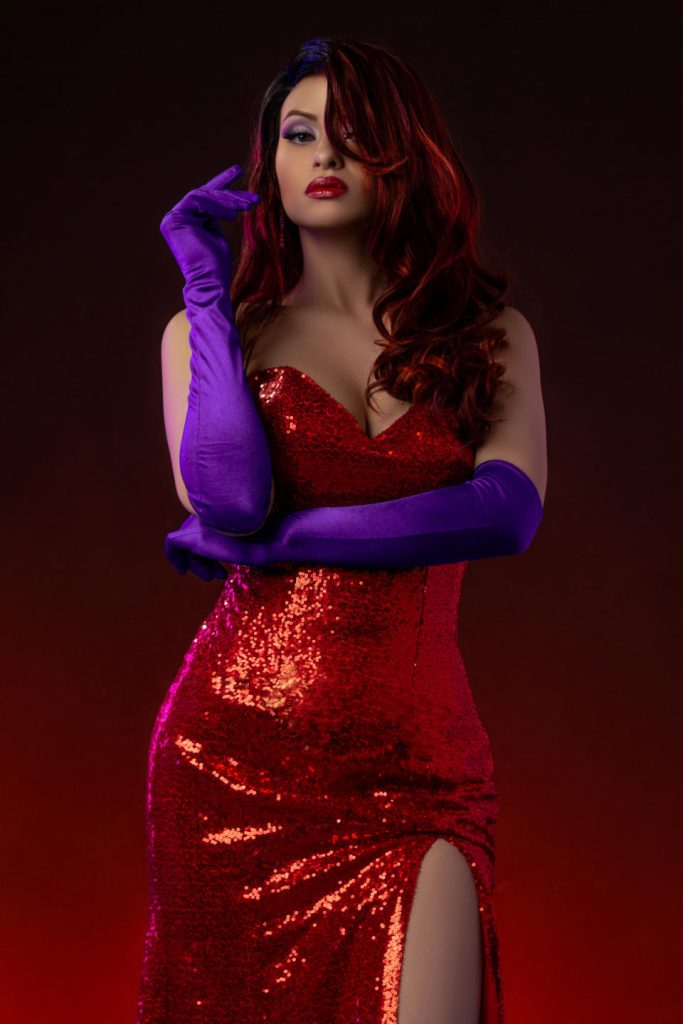 I like to wear a nice pair of heels to flaunt my long straight legs. My wears are see-through and seductive lacy underwear. When those scanty items of clothing come off my body, you will be super aroused and ready for your best cam sex experience ever. Wouldn't you like it if I am the girl who awakens all your fantasies and perversions? I want to help you make them a reality.
Before I go on to spread those thick thighs for a bunch of romantic people waiting patiently for the queen of erotic passions, let me remind you to say it how you want it but while at it, do not be rude. Yeah. Rude people are a huge turn-off for me. Come on, let's cum together like one big horny family. Don't sleep on my invitation.