Confessions Of a Horny Redhead on Webcam
I am AngelFallon, a 25-year-old hottie who enjoys making her fans horny until they cum. I have big boobs and I always display those soft beauties and rub them gently during my strip dance. You have no idea how I long for sexual encounters in public. I want a foursome with 3 sexy men. I want those men to fill up all my holes, my mouth, cunt, and tight little asshole. I would love multiple partners all at once because I got what it takes to handle all the sensual attention. The foursome could happen in public but I think I like the idea of fucking by a pool, on a beach, or at a concert hall packed full of people. Don't give me that look. Sex is art, it should have its own exhibitions.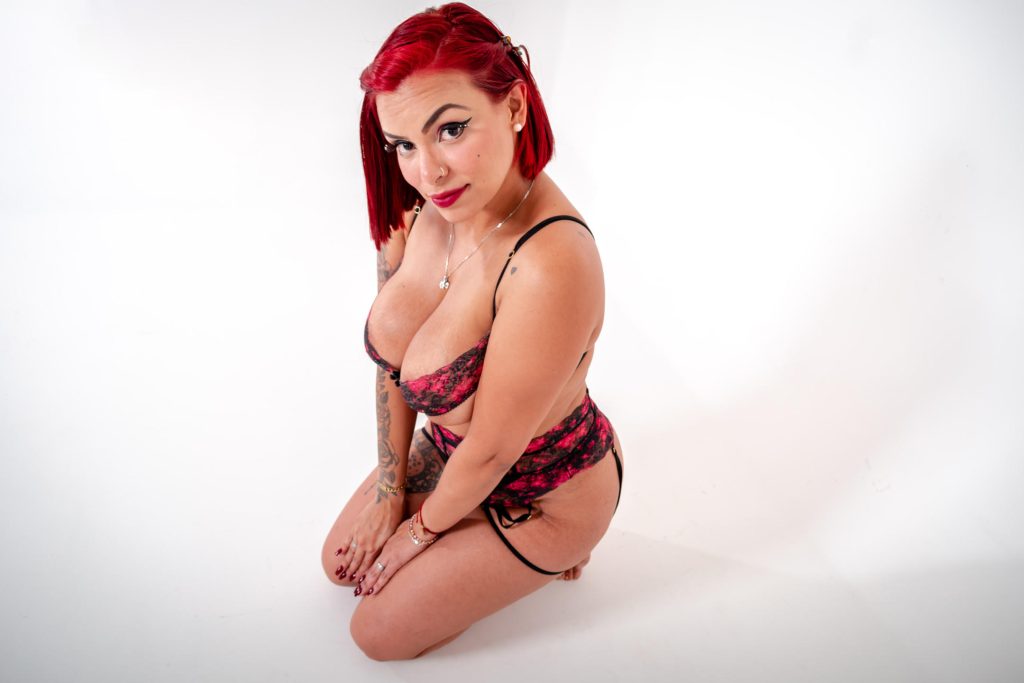 Make no mistakes, Angel Fallon loves sweet-smelling men. Men who smell like mint, freesia, and freshwater. These men can turn me on in a few seconds. If the man also has cute, shapely hands and feet, he could easily drive me crazy. I love well-groomed nails and clean feet. I also love men who let a woman dominate. Let me enjoy every crevice of your hot body, let me lick your veiny meat, and run my tongue all over your muscular body. It is such a turn-on for a strong sexy man to let me own him, to be consenting, and allow my unmatched femdom skills to come to bear.
Never been intimate with a plump, redhead? Well, here you go. I want to turn you on with my strip dance steps. Yeah, I love to dance to any kind of music and my dance steps are so sensual and erotic. I love to spread my legs and fuck my brains out with sex toys. I moan so loudly and cum multiple times. I can also squirt hard and spray my cunt juices everywhere with your help of course. Make me touch everywhere you would like to touch me exactly how you would like them touched. With Angel Fallon, what you say is what you get.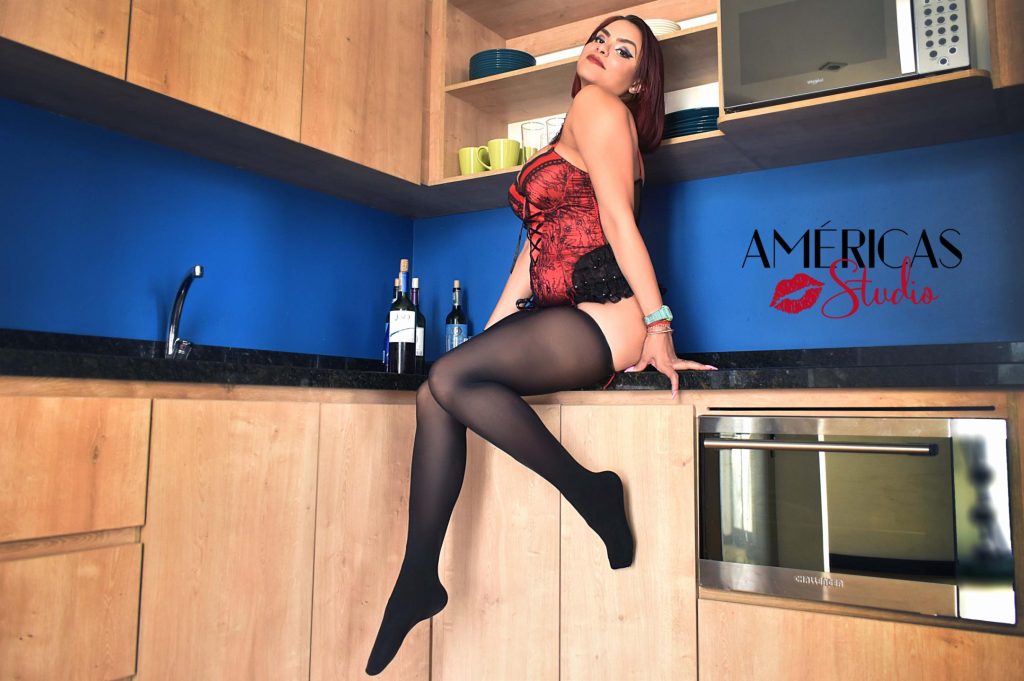 My favorite sex positions are 69 and doggy. They are very satisfying and so hot. I love to have a man's face buried in my honeypot. I like it when his tongue tickles my labia and his lips press against my stimulated and erect clitoris. But most of all I love to taste my cream cunt juice on his lips. The feeling is next to none.
I am 67 inches tall and I weigh 154 lbs. I do speak French, English, and Spanish, so you can feel free to have a conversation or chat with me in any of these languages. Come on to my show, let us flirt, have fun, get horny, cum together. Let us play some nasty and naughty adult games and pleasure ourselves until an orgasm sweeps through our bodies. Your webcam sex experience is about to change forever.