Catalina Home Hot Sexy Moves
Hi stud, I am Catalina. I live for sex. I celebrate it, and relish the electricity of it, with every fiber of my being. I can see no better reason for being alive. I want to live darkly and richly in my femaleness. I want men to watch me, to fawn over me, and if possible, fuck me. I don't even mind people calling me a whore I wear it like a badge of honor. I am a married woman with an obsession towards sex. All women are sexual beings and have dark desires that are often kept hidden deep inside and never explored. I keep nothing hidden and nothing unexplored. I exhibit each part of my body whoever wishes to do so. My full breasts. My firm butt cheeks. My big lips. My round curves. And my beautiful pussy with a tendency to leak.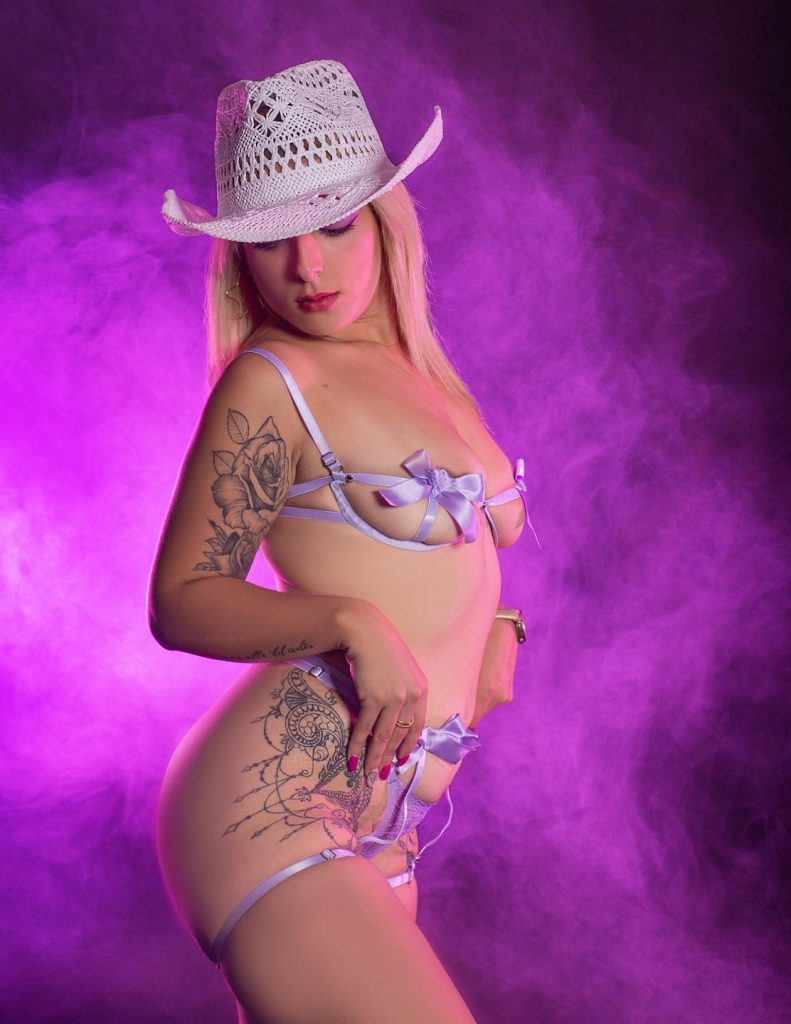 The idea of men jerking off to me was always enticing to me. It started when I was in High School. I would imagine young boys, teachers, all kinds of men, even the janitor, jerking off to me. I would imagine our principal Mr. Smith stroking his huge cock for me. I would jerk off inside the bathroom for hours imagining that. I would squeeze my breast, finger my pussy, and bite my lips.
I don't mind working, holding my ground intellectually, artistically; but as a woman, oh, God, as a woman I want to be dominated. I don't mind being told to stand on my own feet but I like to be pursued, fucked, possessed by the desire of men. I never miss a chance to seduce men. I like the nervous glances they give when I wear a see-through shirt with no bra. But I particularly like the dirty bastards who stare at me, even when standing next to their wife.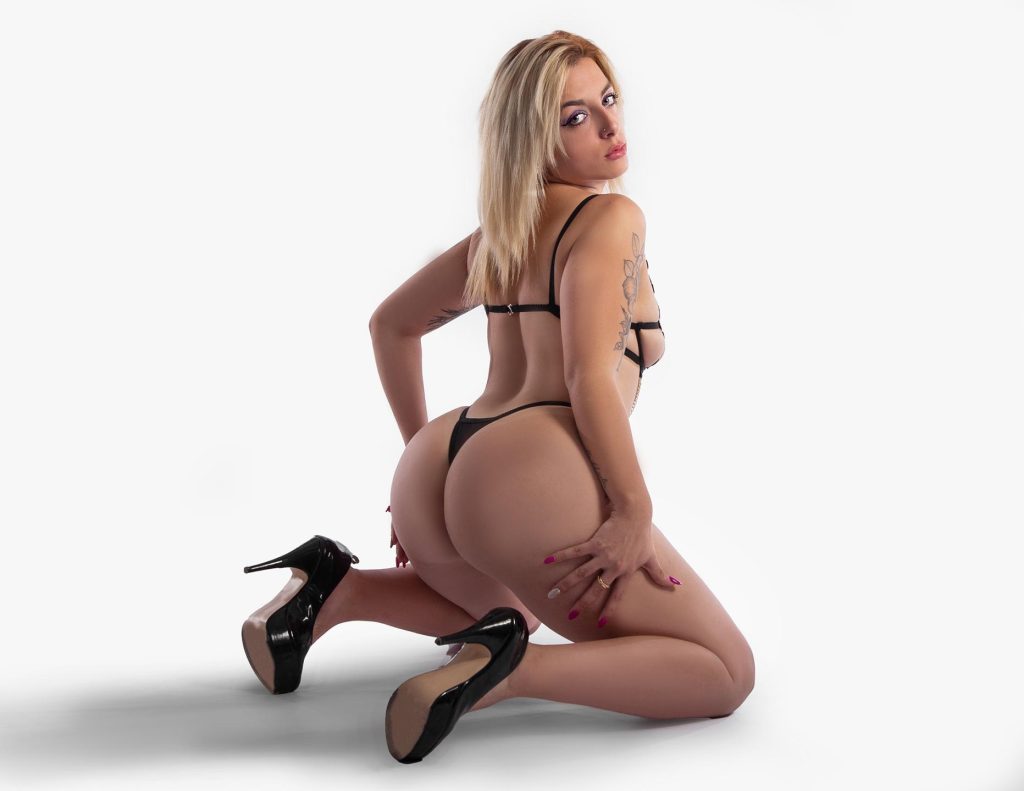 For years, I could never explore my true self. Exciting sexual instances are too few and far between in day-to-day life. I wanted something daily. I would watch men jerking off on pornhub but it lacked something critical. I didn't feel like they were doing it for me. It was too impersonal, too distant. One day I came across an ad about cam girls. That inspired me to start my own cam. Where I will be the queen. I will be the goddess and the whore. A place where I can reveal my true self and my body. At first, it was difficult. But with the help of the community of studs, I was able to reduce my responsibilities and work for all the sexy, dirty bastards who watch me jerking off every day.
Watch me play with my sensual firm body and please jerk off. Cum in my name.