Come Get These Big Boobs and Thick, Tattooed Thighs?
If you have always wanted to be with a naughty girl who's got thick tattooed thighs and big boobs, you just got it all in one place. Congratulations on checking one item on your sexual desires bucket list. My name is AlissaOwens and I am the busty and naughty girl your momma warned you about. I am pretty and plump. I can tell that my body is worth dying for because see how you're drooling just looking at my photos. 
I am into BSDM. I just love submission and bondage. Especially if my man is domineering and adds some machoism to it, that can get me every single time. My love language is sex. Like lots and lots of sex. I want you to just own me while you are it. Bring the chains and cuffs. Bring the ropes and nipple clamps. Tell me how you want to handle this naughty and wild girl. Let me see if you have got some game.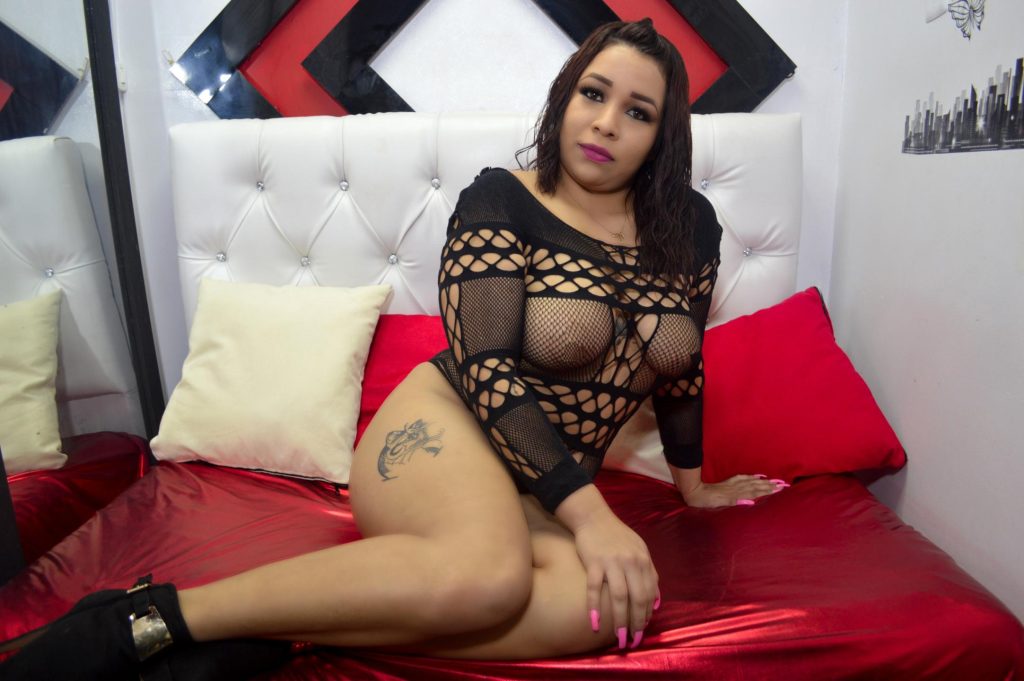 Give attention to my boobs. Talk about how you want to hold those boobs together and fuck them until you cum on them. Boobs are more beautiful when they are stained with the cum from sweet, hard dicks. Tell me to massage my melons and press my big hard nipples until I moan in pleasure. My moaning is so rhythmic and beautiful. It will turn you on and make you want to nut in your pants.
Let's talk about your fantasies and your fetishes too. Tell me how it is. Tell me raw, wild, and dirty. Yeah, you don't have to choose your words around a slut. Dirty talk turns me on so badly but spanking can make me squirt and shoot my juices back in your face. I love to be spooned. Lay me on my side and penetrate my fucking wet pussy from behind. Possess me and rip me off all my power, I am all yours. 
I wear many sexy outfits just for you. My lacy little dresses, bikinis, and lingerie. I shop for them just to please you. You will love how my massive boobs are spilling from the sides of my bra. You will be able to use your eyes to trace the outline of my pussy even before I strip. There's so much to enjoy when you come to my room.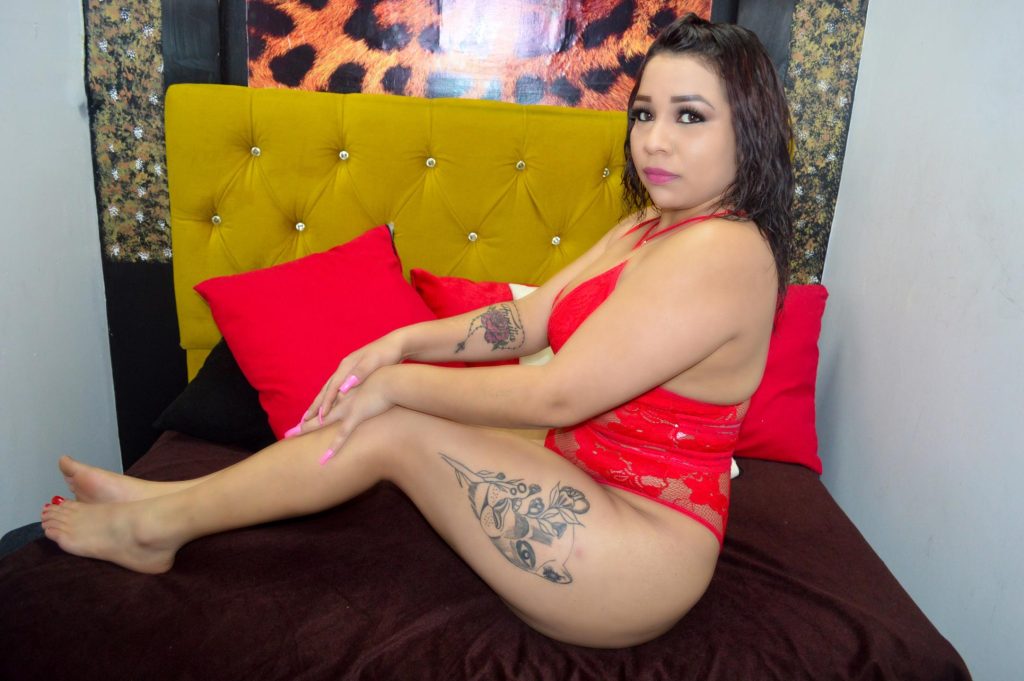 I have many packages just for you but I give more goodies to men who give me a bonus or two. Yeah, generous men do not desert generic packages, they deserve special treats and lots more. This right here is exactly what I do for those generous gentlemen. Most of them will keep the memories of their time with me for a lifetime. So, what are you waiting for? Get a bonus for your girl, reward me for being such a bad girl and see what becomes of my live shows.
I can bet you are already dying to get down with me, don't worry I am wet, nice, and ready, waiting to make you cum hard.