Beautiful Bisexual Girl, You Should Be Fucking With
Welcome to my webcam profile, I am Lena Golden and I am a 21-year-old hottie. I love to turn men and women on. Wet pussies and hard dicks put me in the mood for something hot and orgasmic. Play any erotic music and see how beautiful I sway to it. That might be the most beautiful sight you will see in a long time. My dance steps are sweet and seductive. It entertains, excites, and stimulates.
My collection of sexy outfits was selected specifically for you. Imagine me shopping for thongs, bikinis, bras, and lingerie just to make someone horny. I am that deliberate and intentional. I believe that we should not leave our happiness to chance. I am in the "let's go for it" team. I try to risk whatever should be risked for my maximum sexual satisfaction. (Take this with a pinch of salt because of course, there are a few exceptions).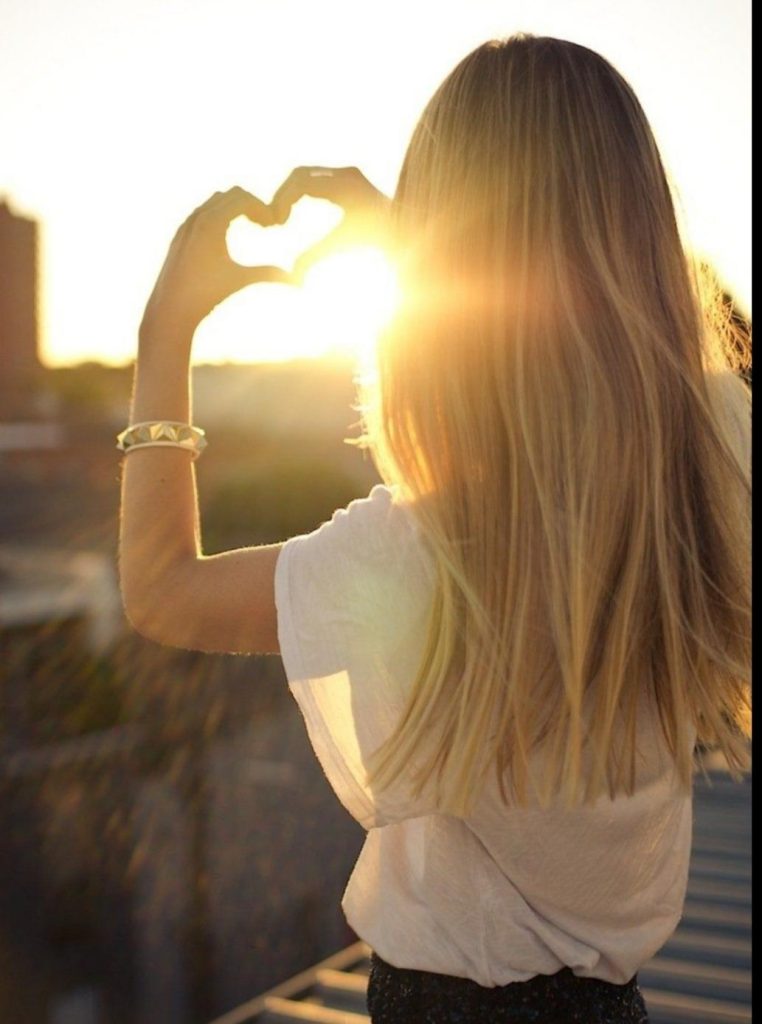 My sweet, creamy body can make you really happy. I will make your cock hard with the hottest blowjob. I really want to see ropes of cum arc as they spurt from your cock. Let us play and do all the naughty things you have always wanted. I am here to service and to satisfy you. Why hesitate? I can touch my body for you, every inch of it. I am making no reserves, I give undeservedly.
Give your girl a bonus. Yeah, I work so hard at pleasing you and do deserve a tip every now and then. Bonuses make me happy and when I am happy, I will make you hornier and of course, happier. Tell me how much you can't stop thinking of putting your dick in between my boobs and fucking me until you cum in my cleavage.
I'm here to meet a new person for me. I want to know you better, dear. Can you be open to me? I have a small secret. Promise not to share with anyone. I am a closet stripper. I love to tease you and lurk eyes with my viewers while I take every item of clothing off my body. I love to do that while wearing high heels to flatter my shapely legs. My viewers enjoy watching me and they always compliment me. Shower me with compliments and see the goodies I will share.
Doggy sex style is my favorite sex style. I love to be taken from behind. Imagine your dick at my pussy lips. Bliss, right? Absolutely! Thrust slowly at first and then hard. Withdraw all the way to the tip and thrust again and again until my body tenses up. What's more beautiful than seeing a woman on the verge of an orgasmic tremor? Nothing. When I cum, I cum for my viewers. To show them how well they have worked to make it possible.
Subscribe to my private shows and have a time of your life. Or hop on the queue for my premium content. It's for the VIPs and I know you are one.