Mature And Experienced Slut for Hot Erotic Live Shows
You just landed in a goldmine or could I say an island of orgasmic bliss? Thank you for dropping by on my page. I am super excited to have you here. My name is Lauren and I am 46 years old. My favorite thing to do is to touch myself. Who wouldn't want to touch a skin like mine? My skin is so soft and sweet! Like oven-fresh bread, you just want to eat all of me in one mouthful. One lazy and dainty bite is never enough. I mean, it doesn't come close to being enough.
I enjoy a good kisser touring around my whole body with his hot lips. Kiss every inch of my supple body. Lick me like your life depends on it. Eat me like a bar of candy, unpack me like a box of fudge. My super hot body deserves better than a lazy and careless caress. Give my body all the attention it deserves.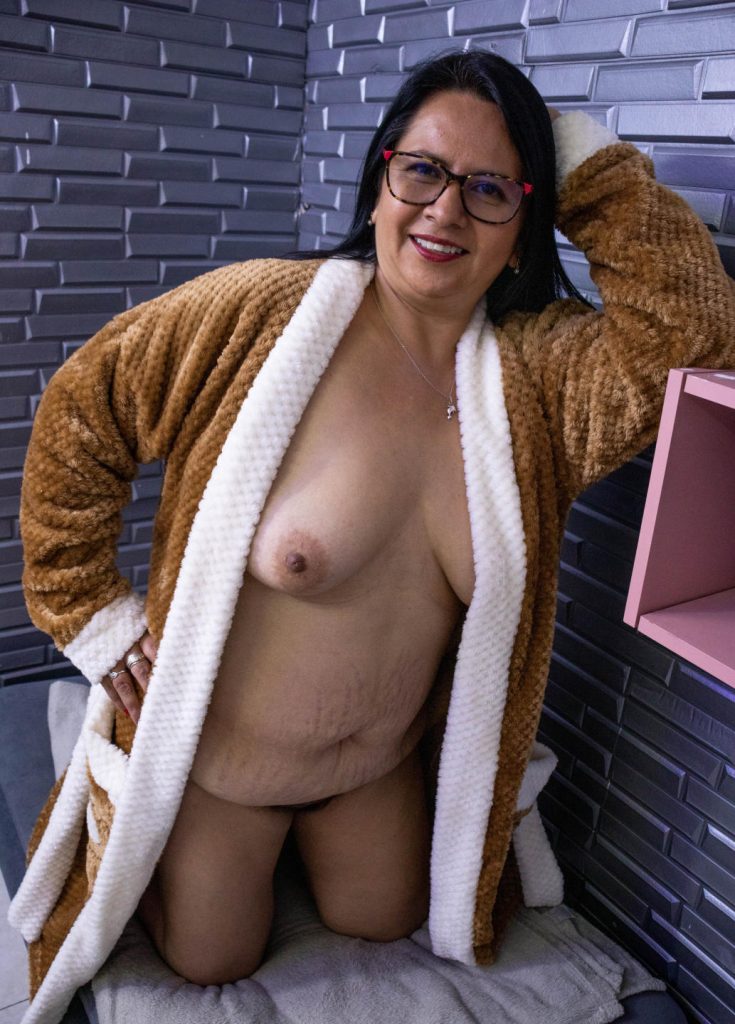 I absolutely love it when a man makes me moan and scream his name while I give me pleasure thinking he's inside of my perfect body. Don't you want to hear me scream your name when I squirt my fountain of feminine juices? I swear you do and you want that above everything else right now. So, tell me how you would like me to twist and pinch my nipples for you. Tell me to fuck myself harder. You can make me moan louder with dirty sexy instructions.
In my show, I am going to do whatever you want. Yes, please. It is about you and not about me. I want to fucking please and flirt with you until you cum really hard. What lingerie do you want me to wear? A hot red or the sexy black one? Do you want to see a vibrator on my clit? Tell me to increase or reduce the vibration intensity. Tease me. Frustrate me. Make me beg for an orgasm by edging me for as long as you can. Or punish me for cumming too fast.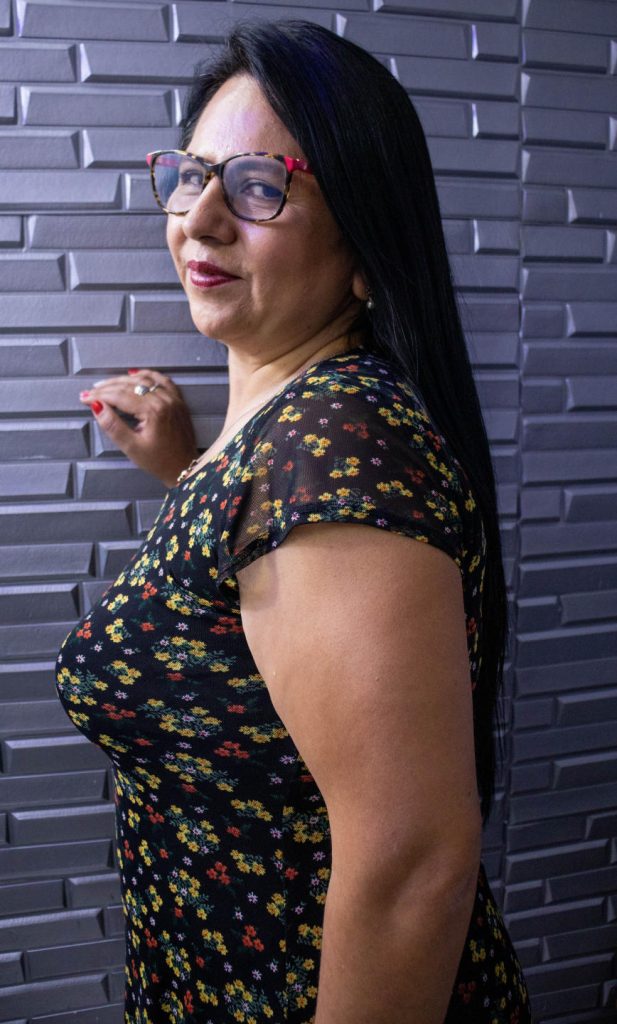 My live shows are just for you and your satisfaction. I put you first always. So, you will be doing yourself a lot of good if you choose a package, exclusive private show, or subscribe to my spicy VIP content. Ask me if u want something naughty and I will bring it on to any of my shows. If you tip me, I will be very glad and more generous with the orgasms I give.
I am available every weekday and even weekend to please you and make you happy. Discuss your fetishes and fantasies with me. You will be shocked how far I can go to make them come through. If you have never been with a sexy mature woman before, this is actually your chance to see what mature women can do to you with their experience and beauty. Don't miss it for anything (winks).