Busty 29-Year-Old LanaRhoaddes Loves to Do Bad Things With Older Men
Meet Lana Rhoaddes, the 29-year-old goddess of erotic passions and stripteases. I just want to decorate your solitude and spice up your lonely periods. 
I love being a sensational stripper and displaying all my lustful skills in my private room. I also like to fondle my gigantic titties and finger-fuck my shaved vagina. I am not selfish with my goodies. I flaunt them and let you enjoy every inch of my hot, sexy body.
I am a white, skinny hottie but I am very receptive to people from all over the world. I especially love older and experienced men who still got game. I like to see them in action and hold their hard, veiny dick. I want to suckle on an older man's sweet cock, deep throat on it till tears well up in my eyes. My favorite part of my shows is showing my goodies to connect with new people from around the planet. 
If you add me to your list of favorite models, you will definitely be glad that you did. I show off my sexiness and nearly all my guests cannot help but compliment this hot European lady. I have so many goodies to offer but please interact with me in a courteous and cordial manner. Bonuses are a motivation, much like an incentive to make me do some more wild things. Let us flirt and be raw in the most erotic way.  
If you find skinny women very attractive, you are in the right place. My sexy body and dark beautiful hair is such a beauty to behold. I wear the hottest lingeries and thongs you will find in any lingerie store. My collection of vibrators and variety of sex toys are awesome. I do everything I can to make sure that your cam sex experience is lovely and memorable. I have almost 10,000 fans who have enjoyed my erotic shows and I bet you will also love them.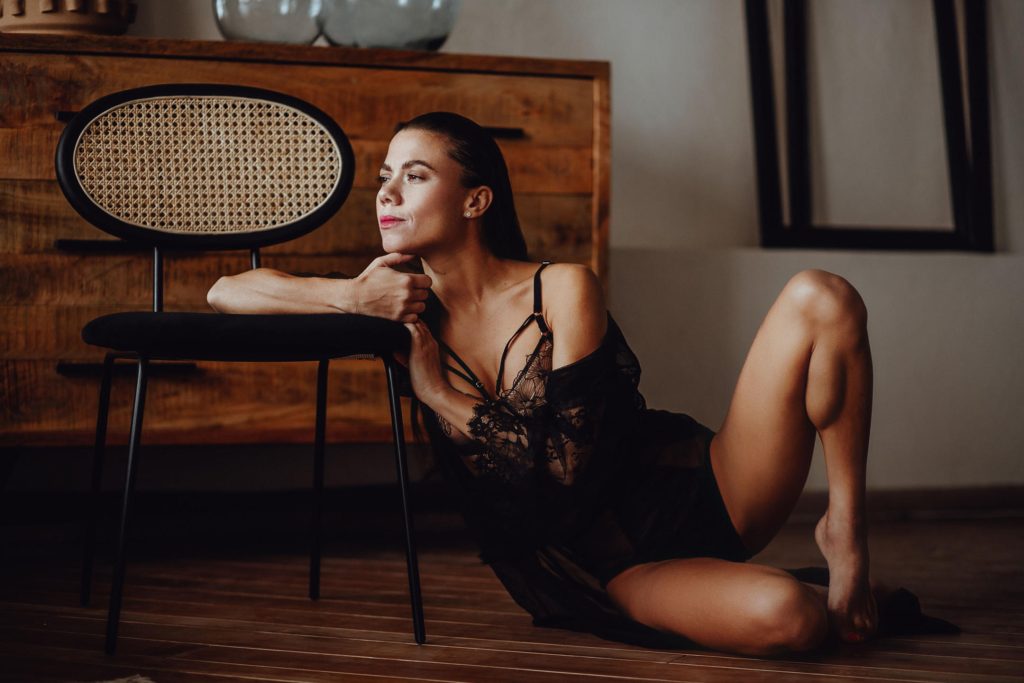 Doggy sex position is my favorite. I love to be taken from the back and I enjoy every moment of arcing my back as each powerful thrust hits my soft ass. Ask me to jiggle my ass and big tits, I would gladly do so. My hot pussy lips and clit will like the piercing gazes I get from you on my shows. Tell me to spread my legs wide and I will do just that. My asshole will stretch out nicely around a huge butt plug
I promise to take care of all your adult urges and make you feel real good. I love it when you lock eyes with me and stare long and hard into my chestnut-colored eyes as you watch me orgasm. I really love a lot of pampering and polite words. I will please you as I pleasure myself but please be polite. Be open and speak boldly about what you like and give me some bonuses so we can have more fun.