The Blonde Bombshell live on sex.cam
Hi, I'm Julia, a 24 year old sex cam girl. I'm pretty new to sex cams but as you can see from my ratings, I'm pretty good at it. I think it's because I know my body well. I know how to make it look good and make others feel good with it. I have also perfected the camera angles needed to let us enjoy the perfect 69. You can see my body up close, hear me gag on a dick and see my pussy weep for your attention. My pussy loves attention. She'll take it any way she can get it.
But that doesn't mean the rest of my body doesn't want to be touched, too. My nipples love to be pinched and pulled until they're hard and pink. I can show you on my zoom cam how they react to your voice. We can enjoy a sexy striptease together. I'll show you mine if you show me yours. I'll give you a sexy lap dance and grind on you until my pussy's wet and you're hard as a steel rod. I love knowing that I can make people horny with my body. But just wait until you hear me moaning your name. But I'll only do that when we're alone. I don't want anyone else to hear me moan your name out as I cum.
I can also be the perfect sub. I'll follow your instructions like a good girl. I won't even look at the camera. You just tell me what I should do to please you. Tell me where to touch and how to move. Will you reward me if I do that for you? Will you let me please you? I'll put my hands behind my back and suck you off until you cum. I'll even swallow it like a good sub. It will taste so good in my mouth.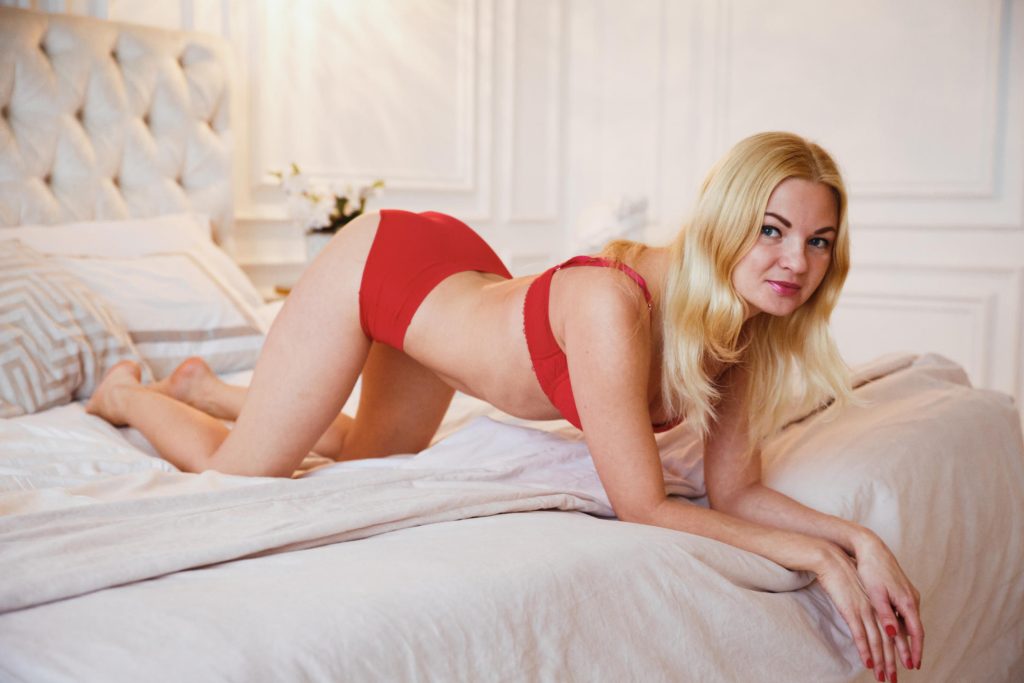 I can even dress up for you. Be your own personal doll. Do you want to play with me? I have a chest of toys just begging to be used. My body craves to be touched and foreign accents turn me on so much. I love when I hear someone telling me how to touch my body. Sometimes they're so good, I squirt. That's the best part of sex cam. I get to learn so many new ways to please myself. So many new ways to play with my toys. Who doesn't like to learn new things when they are so pleasurable.
So, are you coming to visit me on my sex cam? You can chat to me and I'll show you how good my body looks and feels. Then if you really want to have a good time together, you can book a private or exclusive show. Then I can really get to know you and you can show me all the ways we can have some sexy fun together. I'm always looking for a good time. Come and show me what you're capable of.