Curvy Julia Enjoys Dirty Talk and Got a Delicious Body
I am a sexy 40-year-old MILF whose every step drips sensuality and wild lust. You can call me Julia Robinson but I prefer to be your little bad girl who needs a sexy spank every now and then. I am a mature and curvy Latina woman with a killer body. I slay with my curves and flaunt my flawless body in my cam girl shows which I bet you need to be a part of. Imagine pulling on a long dark hair as your dick settles into a hot, spicy pussy for a doggy. That feeling is the treat I promise to deliver each time I grace your screen.
With legs spread out wide and suspended in the air, I like to dip my long, shapely fingers into my soaked pussy. I moan with each sloppy sound that escapes the confines of that milky tunnel and lick my yummy juices. I am very versatile and like to explore the farthest boundaries of pleasure. This is why I love all sex positions but I prefer doggy because it unlocks my orgasm streams and sends me straight into the holy heavens. I don't like it when people hold back or when they just won't say things how it is. I am expressive and enjoy more action than words. But if you have to say it, say it without fear, say it dirty.
I am a Latino MILF. No jokes. It is not just about giving off the MILF vibes, I am a housewife and I know just how to send you over and above until you burst into an orgasmic tremor. I want you to cum and cum until you cannot but come back again to this spoiled girl called Julia. If you are more about action than words, if you like your pleasure served steamy hot, and spicy, then you have met your match. I will make you have fun and help you cum-plete as many full circuits of pleasure as you can handle.
Whether slow and soft or hard and rough, I gat you. My large buttplug will stretch my ass in one furious entry and my dildo can go as rhythmically as you would like it until I flood your screen with my sweet squirt. Expect anything from sweet slow sex to wild submissive sex that will wow you. You will also watch my vibrator tickle my clit until I explode into a toe-curling orgasm.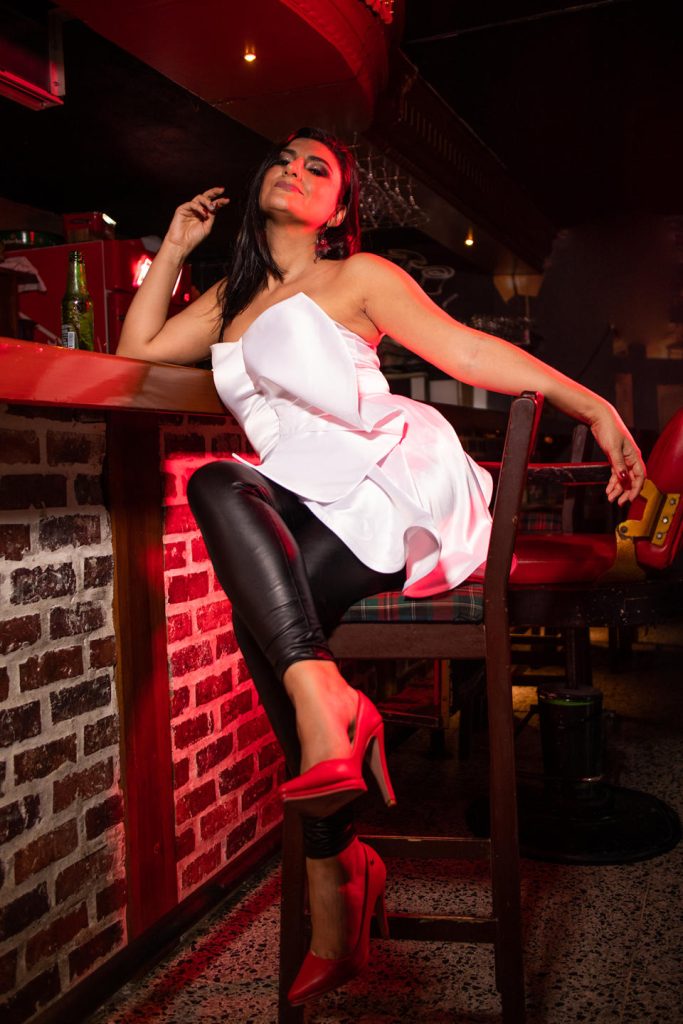 What many won't tell you about me is, webcam shows have never been the same since Julia Robinson made her way here. Yeah, because when my sexy body gets on your screen, your body will respond in split seconds and you will cum in no time. I love to use huge sex toys that fill all my holes and stretch them so sweetly.
Just so you know, your pleasure is my command and I can't wait to have you join in. Cheers to innumerable live orgasms and squirts.