I Got Huge Milk jugs and a Tight Cunt For You
Have you tried a boob fuck before? If you haven't, it is because you have not me Issahne May, the 46-year-old girl with big soft milk jugs that can fuck your dick until it shoots cum across the room. This is just one treat you will get when you are on my show. My fans can't get their eyes off my drool-worthy body. Check it out. Is it not the sexist body you have seen today? Come on, don't be shy to admit it. I will keep it as our little secret forever.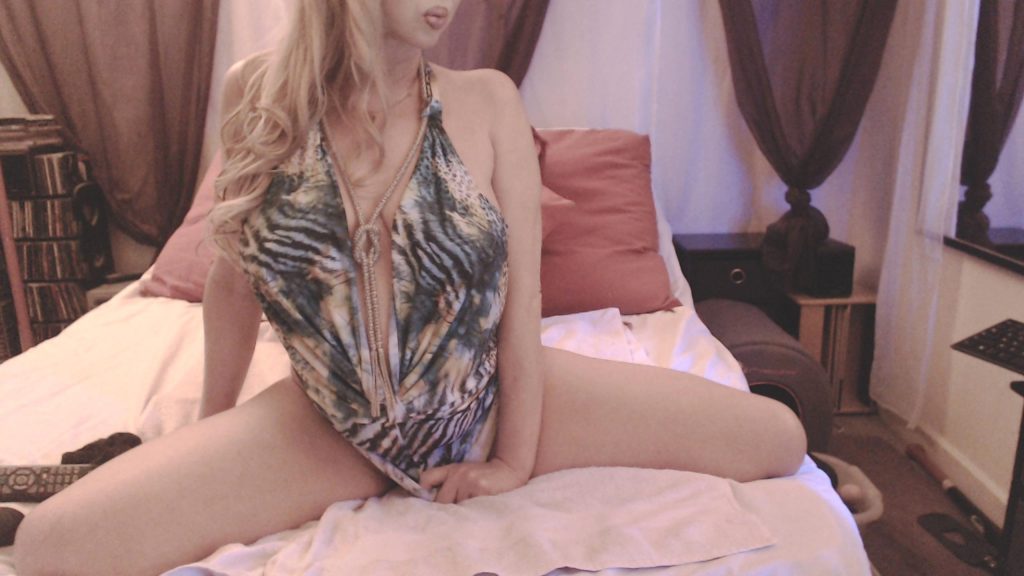 Everything from caresses till I cum hard for you is a sight to behold. I like wild sex, unplanned quickies, and raw erotic couplings. I hate sexual encounters that are like the weather, already forecasted the night before. There's is nothing hot about sex if it is not full of surprises. I come with many surprising moves to each of my shows. My aim is to make your jaw drop as the last drop of cum is milked from your huge cock.
Take a moment to look at my gallery and imagine those long beautiful legs wrapped around your nude body as we fuck. Imagine those toes curling as we both approach an orgasmic climax. Imagine my beautiful manicured nails digging into your sweaty lower back as our desires get the best of us. Imagine that last urgent and needy thrust before we collapse into each other. That's all you have been missing!
Come on, let's cum together. Let us swim and play like carefree kids in the river of our lustful passions. Don't be shy, go on and take a sneak-peak at my hot body. Book an exclusive private session with me or give me a bonus to see how much of a slut I can be. How do you like a chubby, large-breasted, and sensual dancer? Very much, right? I wear sexy lingerie and dance sexily, shake my soft ass and boobs right in your face.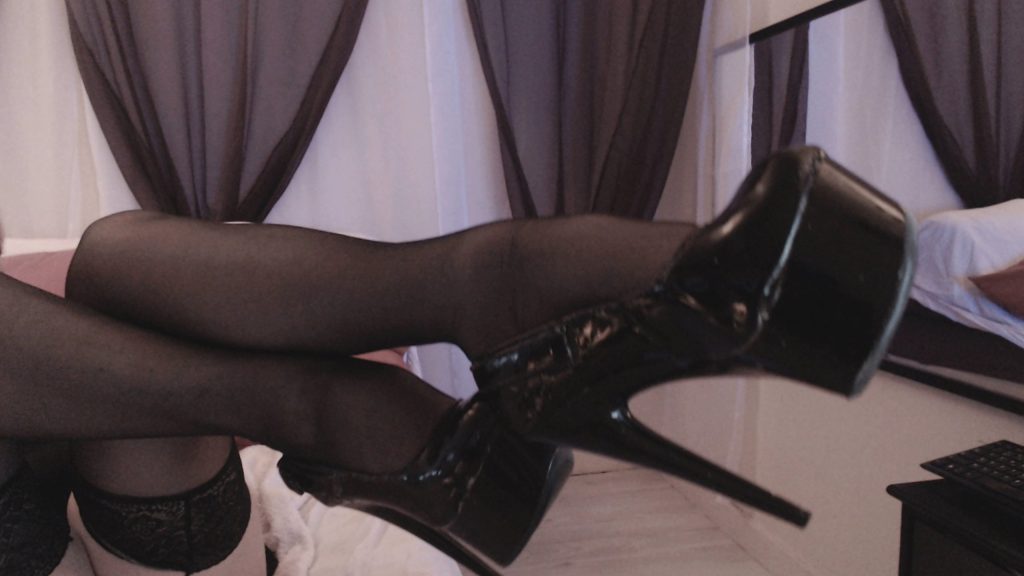 My fans love my collection of dildos and sex toys because I know how to use them to spice up my live shows. I oil them and slowly work them into my dripping pussy, moaning as I do so. Holy fuck! There cannot be anything hotter than this. The grip of my pussy on the dildos, the sexy sounds its makes with each thrust, the way it sinks into me, all the way to the hilt. You will not see anything more orgasmic on the webcam.
Join my live show today and enjoy all these goodies. Add me to your list of favorite models if you like a mature chubby slut who can go all out to make you cum. Come on let's have fun together and make each other happy. My milk jugs and tight cunt is waiting to excite and please you. Don't keep them waiting for much longer. You really do not want to miss my live shows!