Blond Bisexual Hottie Loves Threesomes
Ever wanted an adventurous and curious girl who loves to have two men pleasure her at once?  Well, you got it. My webcam name is HeartBreakere and I am an 18-year-old hottie who absolutely loves threesomes. With other people, three is a crowd but with me it means more fun. I am bisexual so you can come with your girlfriend and let us have an explosive time. 
I love to be taken from both holes. Fill my holes up and choke me up with your rock-hard dick. I want to have a lot of fun because I am fun-loving. Tell me how you want to fuck me. Where do you want to insert your dick? How hard do you want to thrust? Do you want to cum in my mouth? Or on my sweet perky tits? Tell me your favorite adult game and we will play it together.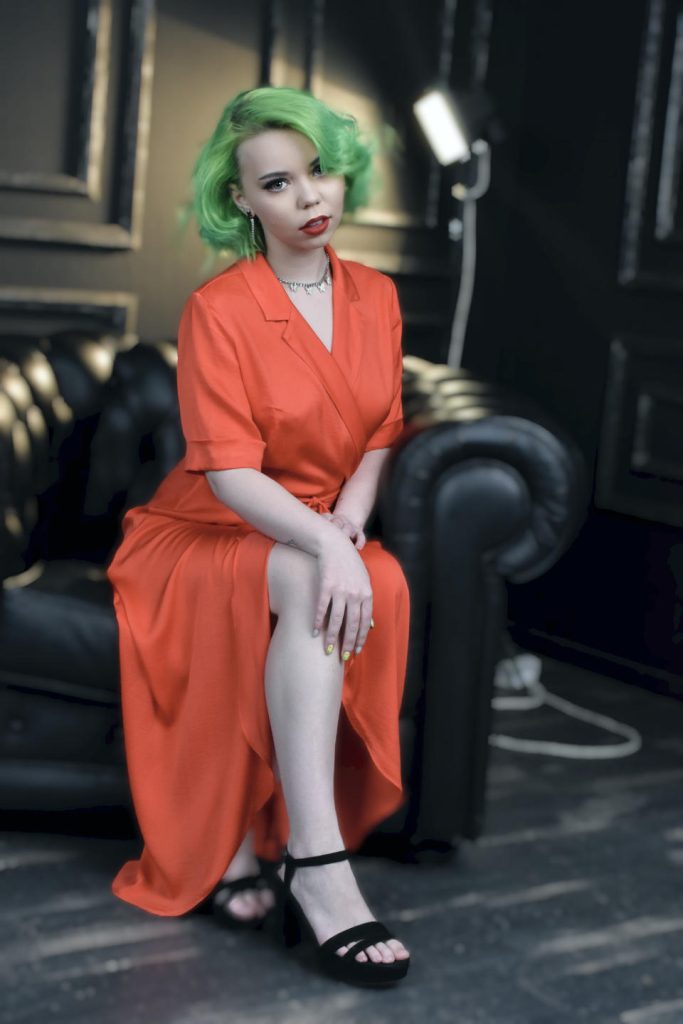 If you like, we will talk dirty and have the erotic conversations you cannot have in real life. There are no boundaries with me. Let us go and explore. Let us break all the rules and do unconventional things those conservative adults won't do. With me, it is unlimited fun. I will use my big sex toys like vibrators and dildos to masturbate until you are hard as a rock. I will show you how a nice hard dick should be licked and treasured. I will tease you and make you cum so hard. 
I am bisexual, so feel free to bring your partner. My viewers compliment me on my skills. They like how I make all of them horny all at once. My sensual dance steps are so erotic, you will really want to dance with me but watching me do my thing can give you just about the same effect. Compliment me on my body. Tell me you want my boobs and you like my wet cunt and want to have it so badly.
My favorite sex position is doggy. Yeah, take me right from behind and make my ass jiggle. I have the softest round ass in the world. Make me twerk those beautiful ass cheeks on your screen. Put some oil on it and make it glitter for you. You will make me moan so softly when you do this. Finger my asshole. It's tight and nice just for you.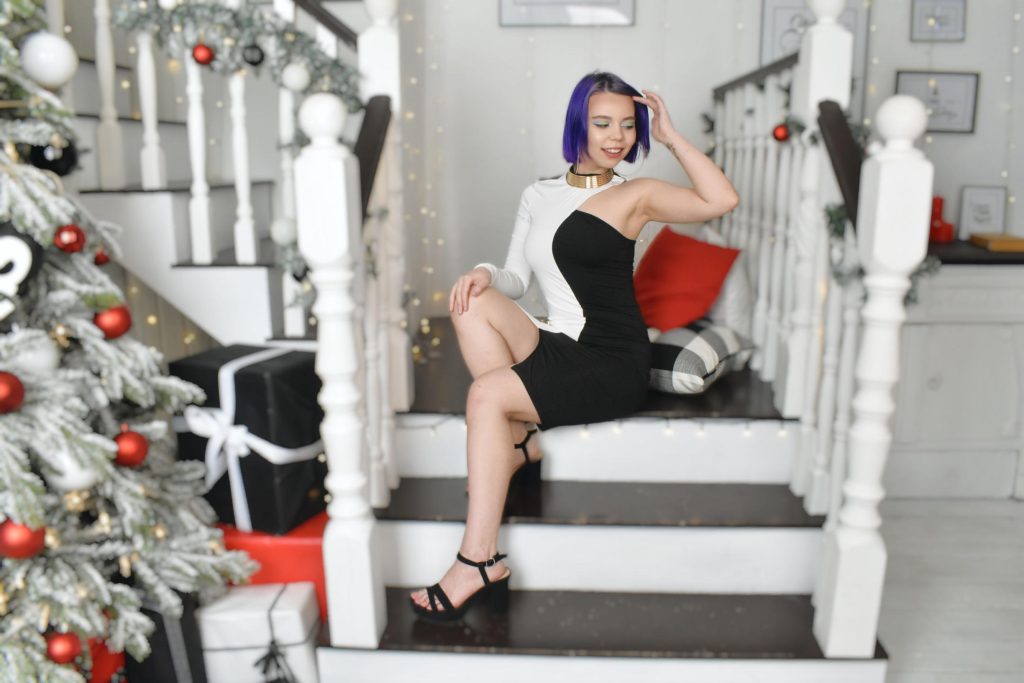 I choose my lingerie and outfit with you in mind. They are so sexy and cute you want to reach for them as you watch me do my sensual dance on your screen. We have so much to do together and I can't wait to host you in my room. Come along with a tip for your girl, I deserve some bonus for all the sweetness I dispense. Yes, I do.
Browse through my media page. See those photos and erotic videos? They are just a tip of an iceberg. My private shows are fire. You will love every moment of the show.