Sexy Friya With Seductive Thick Thighs
Every man needs to encounter the sexy woman who winks seductively and angles a tongue from her mouth so sensually that his dick stands like a tower in his briefs. Call me Friya Night. I am the seductive bitch who you would do anything to spend some time with. I am the definition of sensual and the queen of seduction. I am very playful behind a camera and I do that just to please you.
Let me officially welcome you to my profile. Thank you for wanting to share intimate moments with me. I am 24 years old and I have one open secret – I want to be with as many sexy men as possible. I want to be able to run my hand on their muscular bodies and enjoy every inch of their beautiful veiny dick. A good and nice dick is my vanity and my only vice.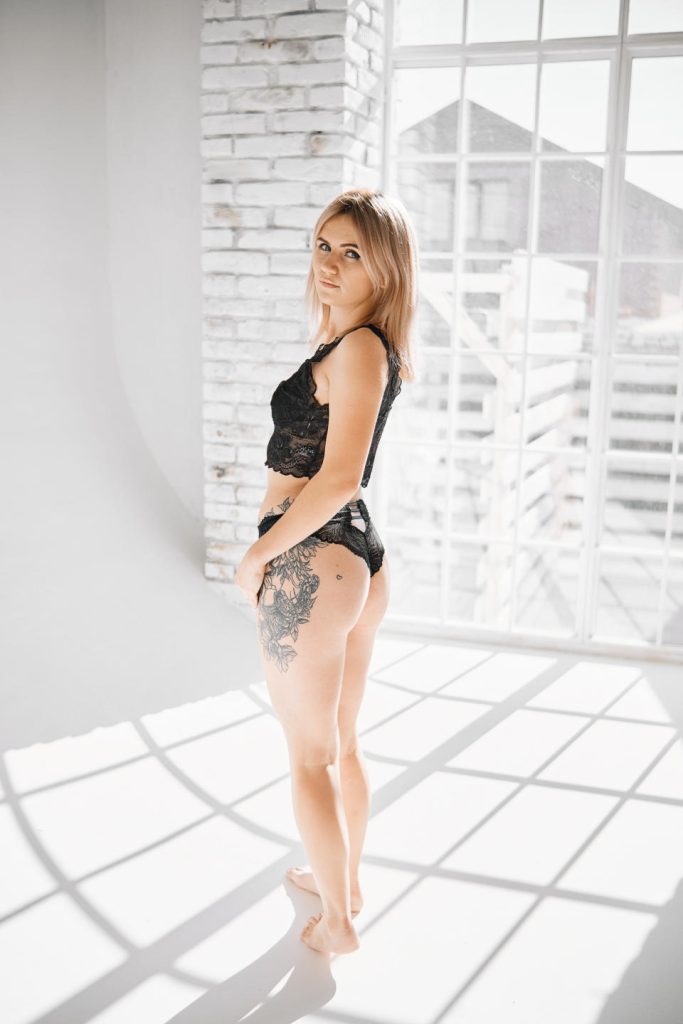 I love to be as entertaining as possible on my live shows but the men who get my attention are those who are confident and know their way around a woman's body just as they know the back of their fingers. I love to make these men cum so hard that they never forget Friya. They go away from my shows wishing their partners in real life have half of my skills.
Tell me how you want to spread my pussy lips and lick them hungrily and I will tell you how your cock is my staff of life. How I even want to die on it. There's so much you will enjoy on my show but my fun and flirty nature can set your lusts ablaze. I like it when my viewers cum right on their screens. So, I do everything to make that happen.
Trust me, cam sex will no longer be the same for you once you have me on your list of favorite models. I will gladly do an exclusive private show just for you but try to subscribe to my VIP content and see how much of a sizzling slut I am. I will make your jaw drop with my sexy body. You will love to see my boobs, average but irresistible. My thick thighs on display will make any heart race but spreading them to reveal my wet cunt will make you so horny.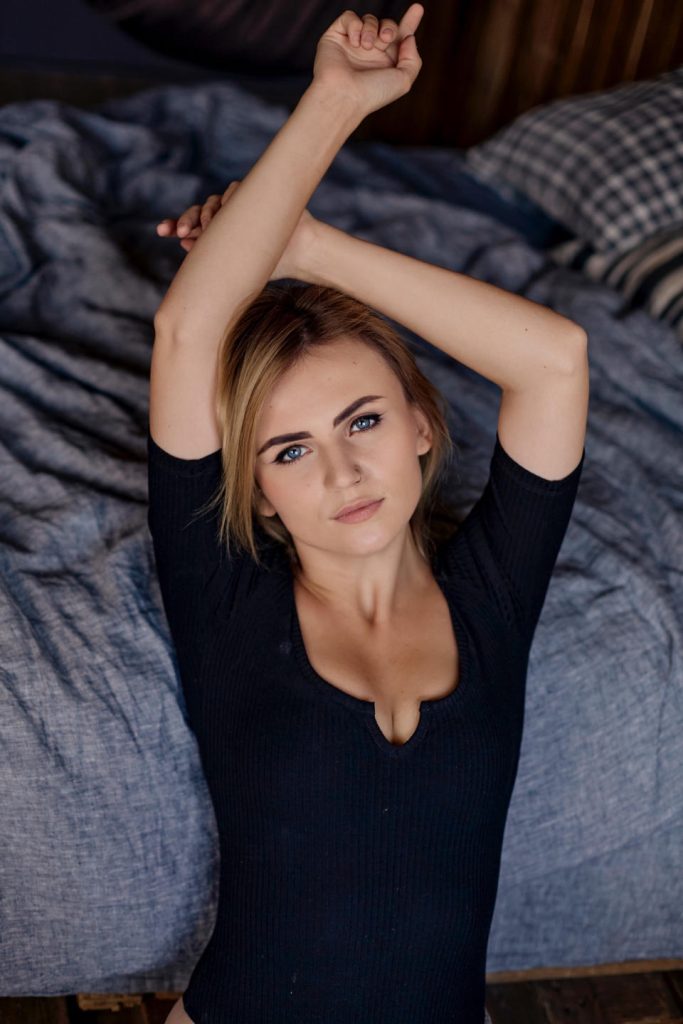 I don't like to say much. Believe me, action is way better than words. Take a sneak peek at my offers. The goodies in each package will drive you crazy. Tell me how you like it. I am bisexual and that means I can pleasure you and your girlfriend all at once. I will dance sensually and strip for you. I will finger my pussy and asshole just for you.
Let's get down to the business of satisfying our lusts. Get on my live show and see for yourself what I made of. Give me a bonus and see my body respond to that act of generosity. Tell me your adult desires and let's make it possible.