Dominant Men Fucking Turn Me on
There is a reason why my name is Fiery and it is because that is what I actually represent. I am a fiery hot and fun loving 22-year-old girl who absolutely loves dominance and submission. I love when men are dominants, because it is such a joy to be beside a man when I feel so weak and vulnerable next to a man. It makes me feel such pleasure that is unmatched by anything else in the world. If you are a dominant man, we will just be a match made in heaven.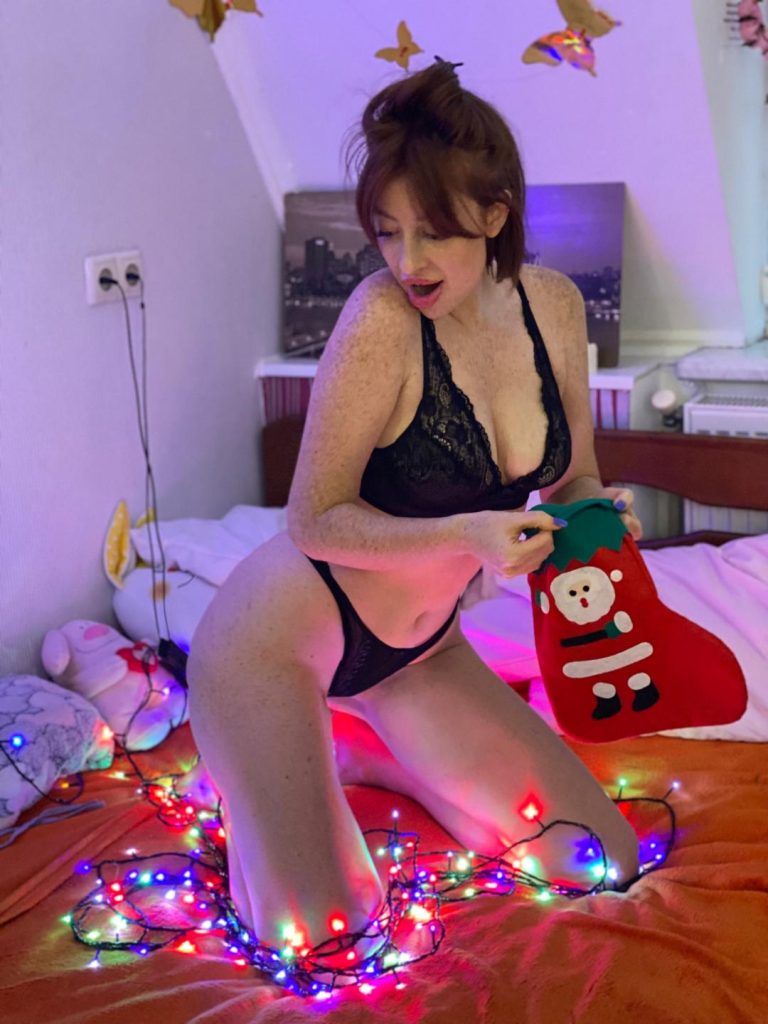 I love dominance because I am a sweet submissive. Tell me what to do. Give me wild, erotic instructions that are hard or easy to obey, I am open to all of them. Nothing is sweeter than a man telling me what to do. Make me do all your kinky wishes. I will not refuse you if you are polite and courteous. Look through my wardrobe and choose which sexy dress you want me to put on for you. A bikini? Or a lacy tong and bra? Whatever you want, I will wear it immediately to make you happy.
My most pressing need is that, I can't stop thinking about sex. I swear I can't. My mind is dirty and you will love it. If you can't stop thinking about the next hot woman to get down with, I bet we have the same problem and we can help each other out. Come let us talk dirty and flirt until we orgasm together. Tell me about your fantasies, how you want to tie me up and make me gag on your long hard dick. Cum on my face if you want and I would lick every drop of your cum. 
Don't you want to touch my boobs? These perky and small sexy boobs that can make anyone go over the edge. I haven't met one man who doesn't love these beautiful mounds of sizable and portable melons. Spank me if you want. A bad girl like me deserves that kind of punishment. You need to see how my ass jiggles with each hit of the flogger. Take me from the back and enjoy the view. You will never recover from the sight.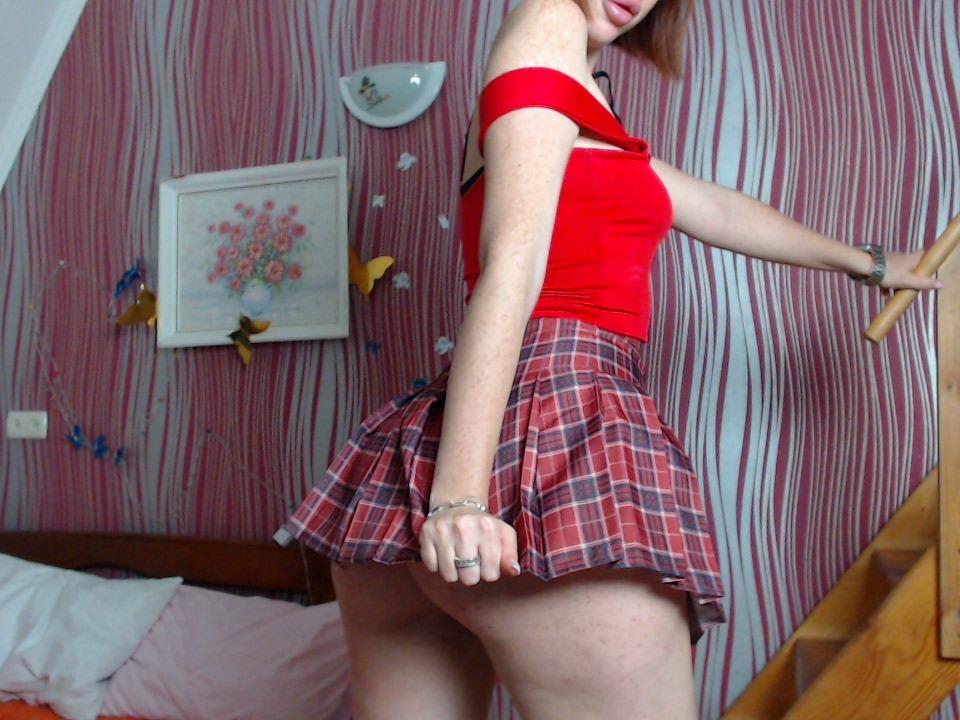 I speak French, English, and German. If you speak any three of them, you are welcome to converse with me in any three of those languages. Give me bonuses and see what a slut I am. I will do more naughty things and make you even happier. I will double my effort, use bigger toys, dress sexily and do a strip dance just for you.
Take a look at my photo gallery and see the beautiful package and amazing goodies you will be missing if you do not subscribe to my VIP content or register for a private show. My shows are spicy and hot, you will enjoy every second of it. Come on, let us have all the fun in the world.