Ariana Cortes: " I like men who can satisfy me"
Ariana Cortes is a stunning woman with an insatiable appetite for intimacy, the kind of woman most modeling agencies can only dream of signing up. She may have a doll-like appearance, but this apparently delicate beauty harbors sensual desires that only strong men could likely satiate. You could take her anywhere—to dinner, a high-profile event, or on a date—and she would feel comfortable and attractive. She makes for a feast for all of your senses, not just your visual ones. We would even venture to say that she was likely in mind when the term "smoking hot" was coined. Visit her in person to form your own opinion. Her inviting attitude, foxy charm and raw sensuality combine to make her what she is, an animal in bed who needs a tough man to control her passions and rein her in!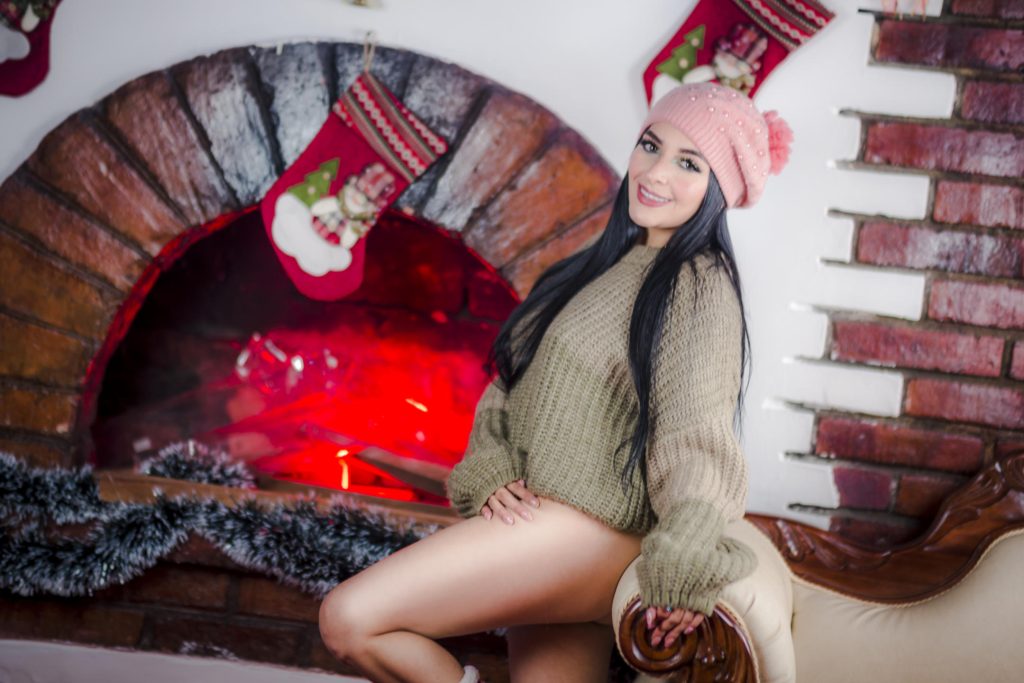 Although Ariana is known for her sly smile, she is actually a simple and seductive girl with a great sense of humor and an awesome physique. This tanned model is a deadly combination of beauty and brains; she is a stunner by all accounts and has a golden heart that causes men to fall over themselves to win her affection. She is an exciting girl who is wild, carefree, and fun; every moment you spend with her will be permanently imprinted in your memory. Ariana is without a doubt the perfect girl to unwind with after a long, arduous day at work, and if you have a challenging job, she can be your ultimate stress reliever.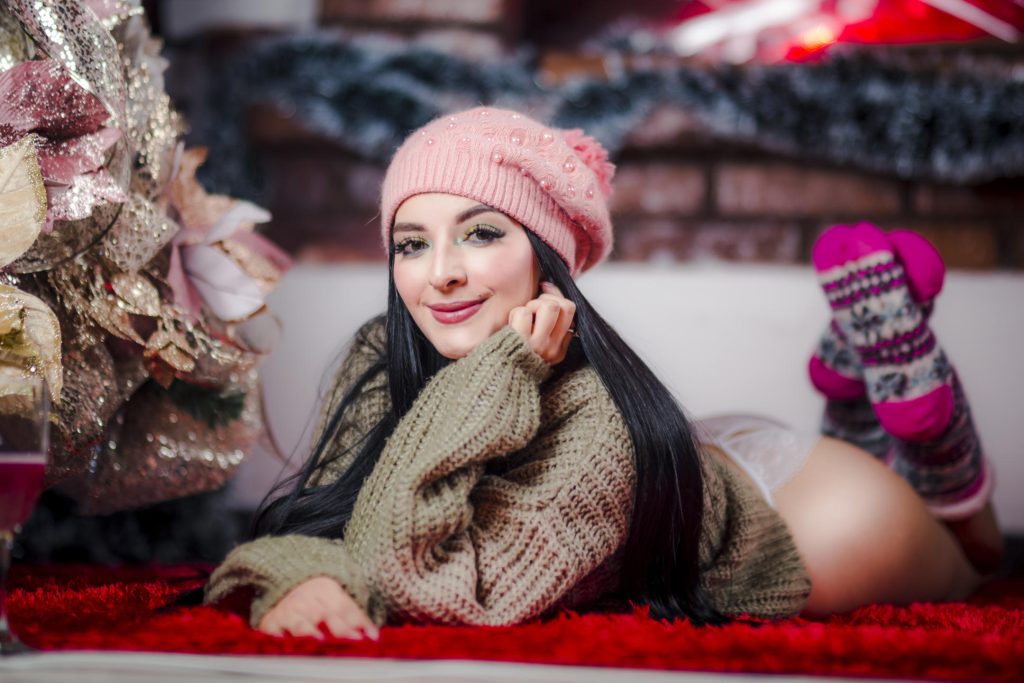 If you have ever imagined what the ideal woman would look like, Ariana is most likely the solution. This gorgeous, bust-adorned beauty has flawless skin that makes men swoon and fantastic curves that you cannot help but want to touch. Ariana is the ideal date for any day and the envy of other models thanks to her combination of pure beauty and supreme sensual charm. Ariana is tall, graceful, and knows how to carry herself. She immediately puts you at ease when you first meet her. In public, you would never be ashamed to introduce her to your friends, but when you are alone, she has the power to fulfill your wildest fantasies. She is just the kind of woman who would linger forever in your memory, even after only one meeting.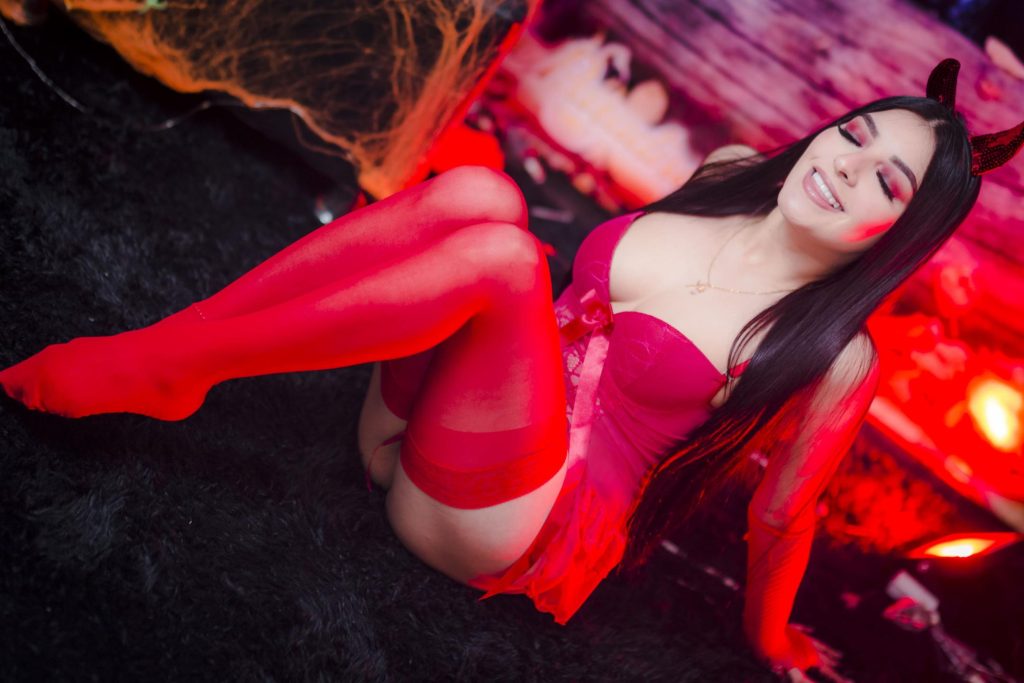 Ariana, one of the most stunning models, enjoys dancing and goes to the gym frequently to keep up her flawless physique. You would be astounded to meet her in person and discover that she is more than just a pretty face or a beautiful body. Words cannot adequately express her beauty or her capacity to satisfy one's senses in an unimaginable manner. She is gorgeous, radiant, and delightful in addition to being all of these things, which ensures your complete satisfaction. Whether you are visiting for business or pleasure, Ariana will make your trip a memorable one that will leave you yearning for more. Feel like heaven in the arms of this dreamy, doe-eyed woman.