Hot & Naughty Girl To Make Your Fantasies Come True
Thank you for stopping by, on my webcam profile. My name is Bianca Valentine and I am 36 years old. I love to know what really is on my man's mind. I want to be told what you would do to me and how you want me! Why keep all that important information to yourself? Tell me how you will eat me out? Or how you would spread my legs wide and suspend my ass in the air. Tell me all of it, baby. Don't hold anything back.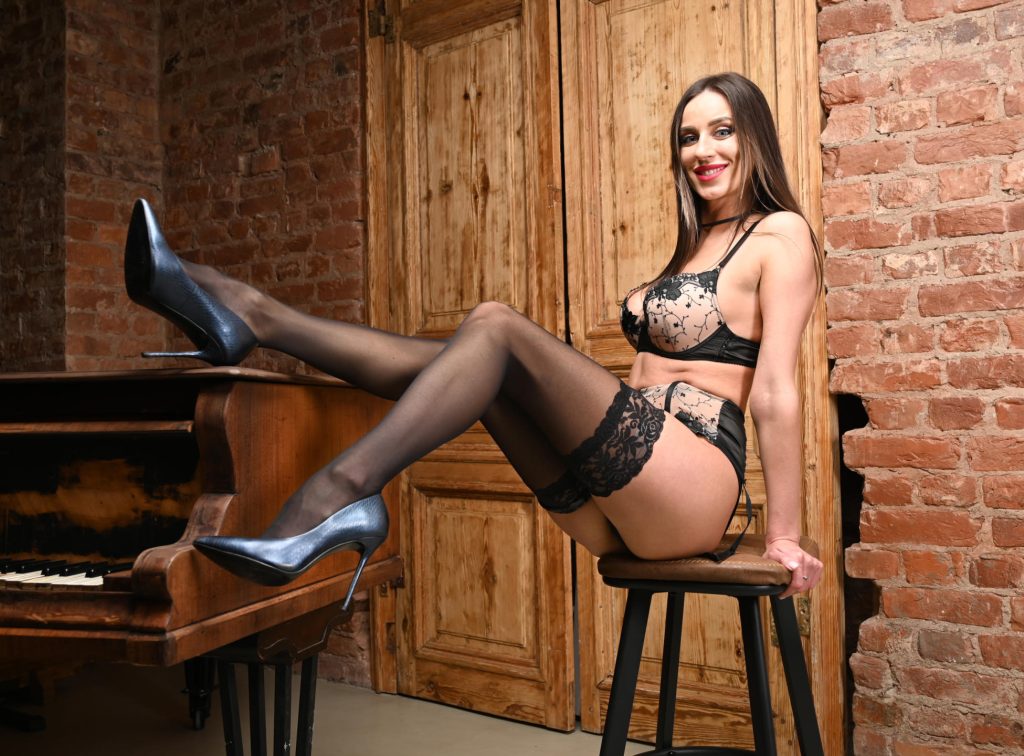 I also love naughty spankings, stockings, doggy style, pussy play, blowjobs, threesomes, role-playing, strip-teases, and high heels. Generally, I simply love looking sexy and doing naughty and erotic things. Oral sex is so sweet and I literally get into the third heavens when a man is licking my labia and telling me how sweet I taste. I try to return the favor because pleasure is a two-way street. We got to have things moving on both sides. Each partner needs to be giving and taking 
My dream is to make your wildest erotic dreams come true. Let's talk about your fantasies and fetishes. I will listen attentively and help you make them come true. I want you to have the time of your life on my webcam sex shows. That is why I focus on you and I am determined to make you happy and attain satisfaction before you leave. This is why my clients are addicted to me and they keep coming back for more.
What turns me on the most is touching myself sensually, having men play with my nipples and other parts, and even the thought of arousing you! When I see a man getting hard because of what I am doing it motivates me to do more while making my cunt drip more juices. I love to finger my soaked-up pussy so you can see it drip and stain my sheets.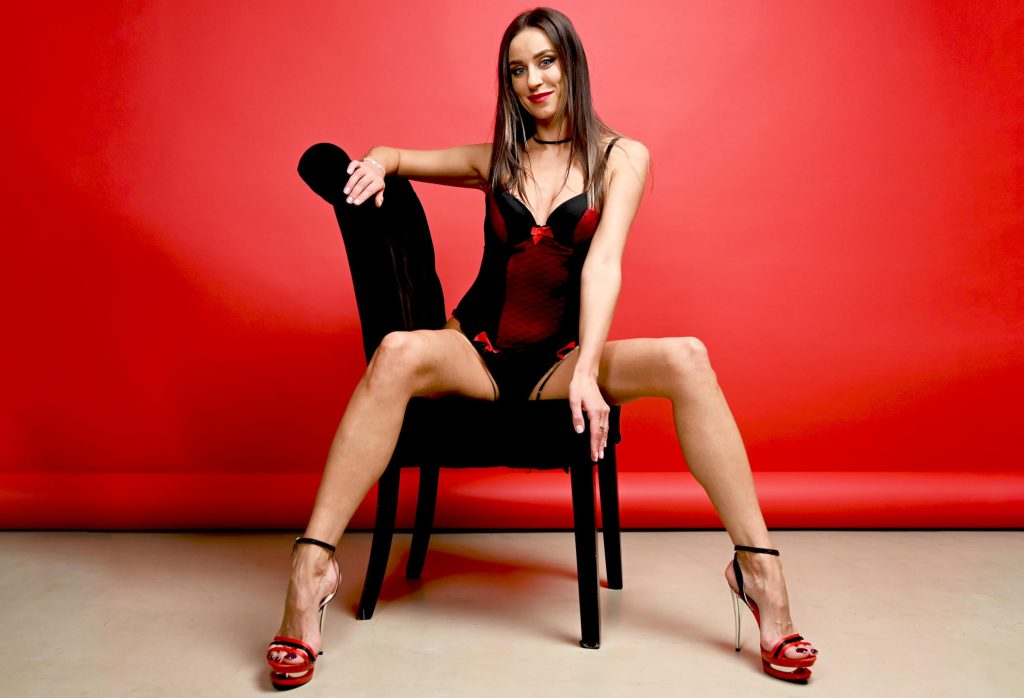 I also love watching a man masturbate. The feeling it brings to me is next to none. And that feeling should not be denied to me. So, please have a cam for me to enable me to see you and how your body is responding to my sensual and kinky play. Can you tease me? If you can, I will so love it. Compliment me, flatter me and watch me bask in all the attention you show to me on my shows. 
What should you expect in my room? You will find a lovely girl in my room who is always up for a good laugh because she is got a sense of humor herself. Also, expect a sexy striptease that will make you go nuts. Do not underestimate my powers of making your secret fantasy come true. You have no idea how magically kinky I can get. Want to find out? Go ahead and unlock my magical powers with a bonus. Yeah, you can and I am waiting!